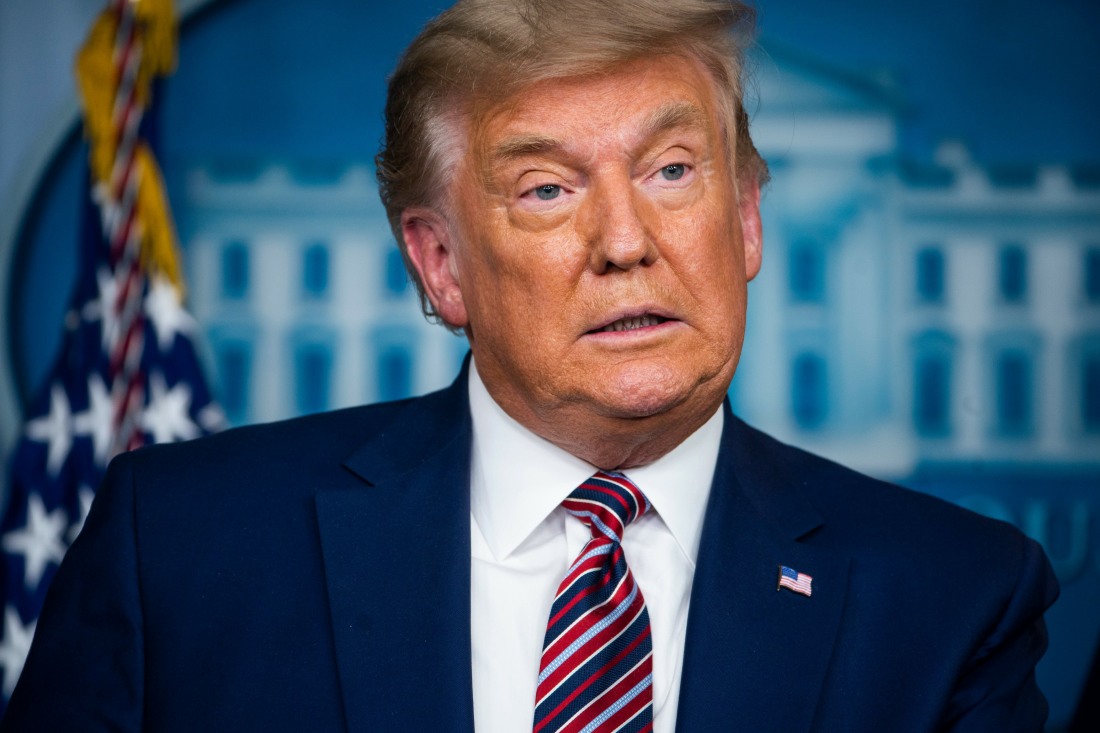 Happy Indictmas Season, everyone! Spread the Indictmas goodwill far and wide! Wish your friends and family a very pleasant Indictmas! Tuesday was special because we celebrated the new high holy day, RICO Charges Day. Fun story: no one can be pardoned on RICO charges/convictions in the state of Georgia. Which might explain why Mark Meadows (one of the indicted co-conspirators) is trying to make the Fulton County case into a federal beef. There are question marks all around that weasel Meadows too – it's widely assumed that he's singing like a canary to Special Council Jack Smith, only to get caught up in the Georgia Indictmas. Anyway, the Fulton County sherif's office says Donald Trump will not get special treatment and he can come in for booking any time, where he will have his mugshot taken.
Former President Donald Trump and his 18 co-defendants will be booked at the Fulton County Jail, the sheriff's office said Tuesday.

"At this point, based on guidance received from the District Attorney's office and presiding judge, it is expected that all 19 defendants named in the indictment will be booked at the Rice Street Jail," Fulton County Sheriff's Office spokeswoman Natalie Ammons said in a statement.

Prosecutors say the former president orchestrated a sweeping criminal enterprise, committing more than a dozen felonies, as he tried and failed to overturn his defeat in Georgia's 2020 election. Trump was indicted by a Fulton County grand jury Monday evening, alongside co-defendants including his lawyer and former New York Mayor Rudy Giuliani, former White House chief of staff Mark Meadows and former state Republican Party chairman David Shafer.

District Attorney Fani Willis said Trump and his co-defendants have until Aug. 25 at noon to turn themselves in.

"Keep in mind, defendants can turn themselves in at any time," the sheriff's office said Tuesday. "The jail is open 24/7. Also, due to the unprecedented nature of this case, some circumstances may change with little or no warning."

The sheriff's office also said it is creating a designated media space in the jail's parking lot to accommodate the local and national networks sure to descend on the facility.
[From The Atlanta Journal Constitution]
I wished for handcuffs and shackles, but here we are and this is fine. That f–ker will have to pose for a mugshot and be treated like every other f–king criminal. I honestly cannot wait to see Trump's unhinged mugshot. Please, I'll be publishing that in every Trump story forever.
This clip of Kimberly Guilfoyle comparing Trump to John Gotti is quite extraordinary. She ends up highlighting the fact that Trump is an even bigger criminal than JOHN GOTTI.
— Aaron Rupar (@atrupar) August 15, 2023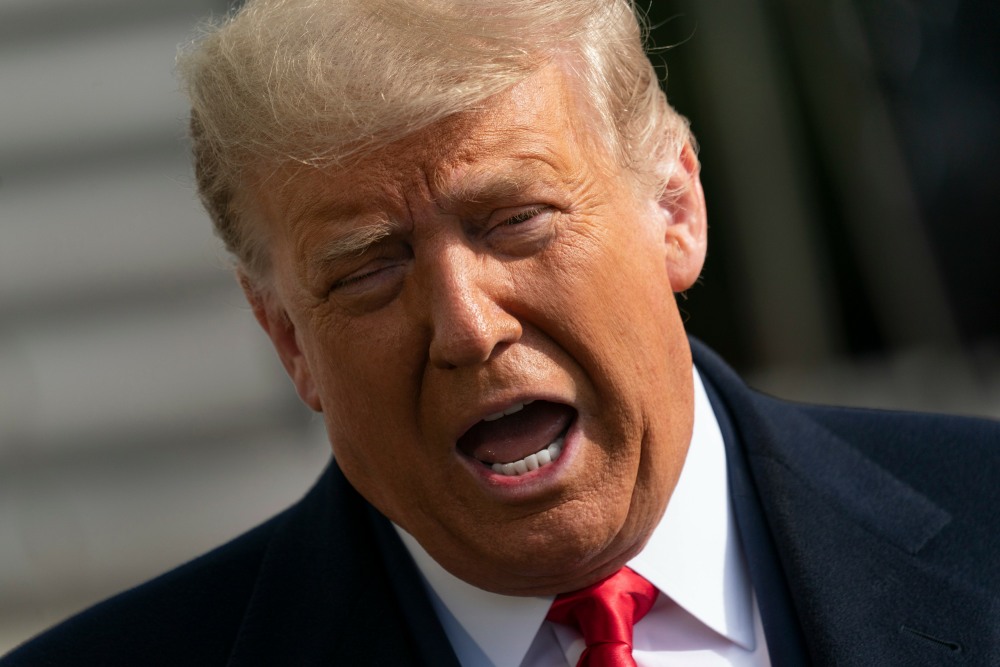 Photos courtesy of Avalon Red.
Source: Read Full Article