Larsa Pippen's recent interview where she called Adriana de Moura from The Real Housewives of Miami "bitter" and "mean" didn't sit well with co-star Julia Lemigova and she sounded off on social media.
During the interview, Pippen was asked which of her co-stars changed the most. She said de Moura changed the most since the show left off in 2013 but in a bad way. Lemigova, who had her own side feud with Pippen hopped on the Peacock Instagram account and said Pippen was "projecting" with her remark.
Larsa Pippen called Julia a 'weirdo' for her remark
Pippen didn't love Lemigova's comment on the Instagram post and shot back: "Stay out of it you weirdo no one asked u." Fans took sides with some coming to de Moura's defense, while others felt that de Moura's attacks on Pippen this season were unwarranted.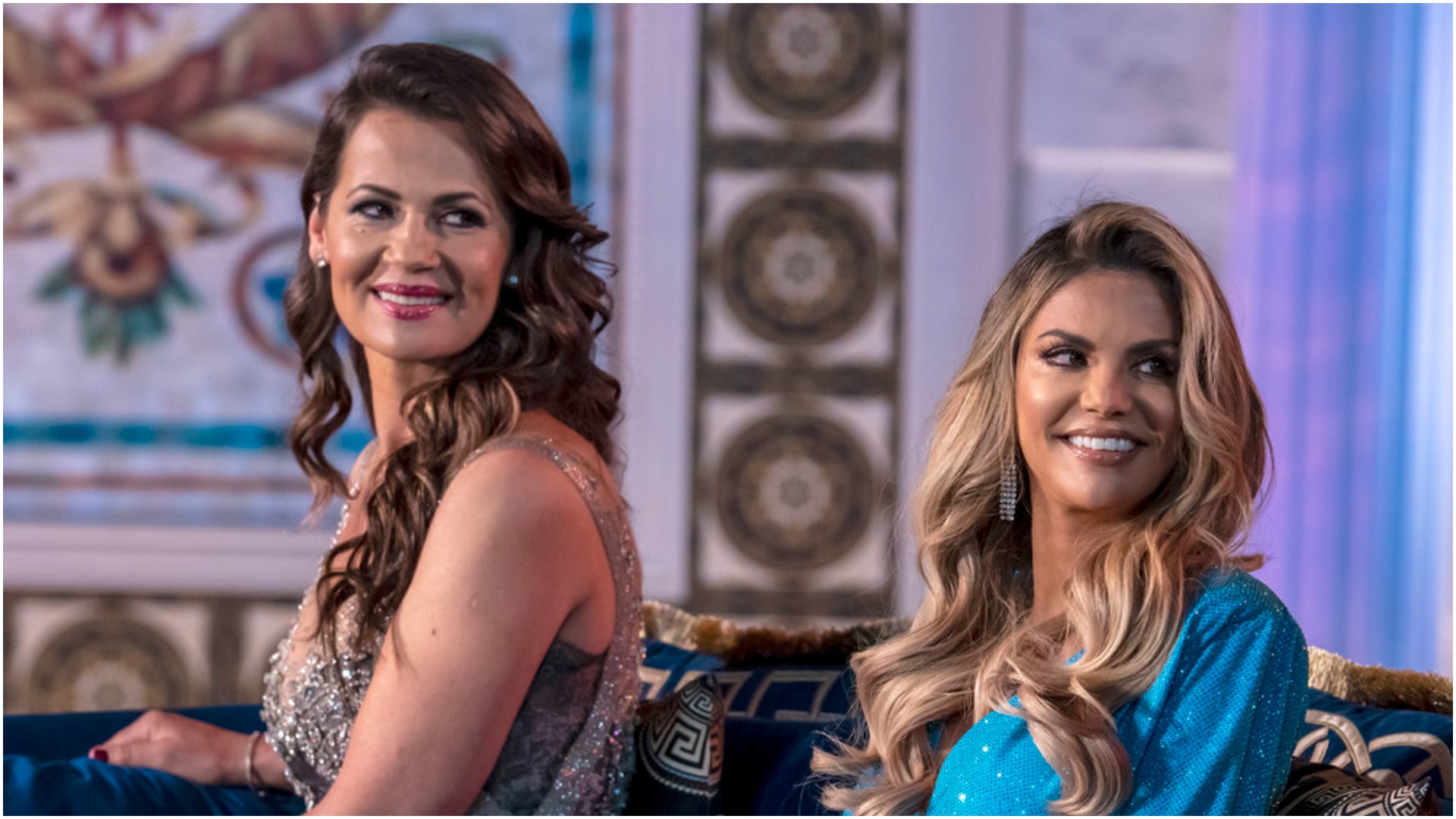 Pippen was taken aback when Lemigova called her out for being condescending toward some of the other cast members, namely de Moura. Pippen said during an episode, "I couldn't have been nicer to her."
She added, "I couldn't have been more welcoming to her, so I don't even know where this is coming from."
RHOM's Julia doesn't think Adriana was in the wrong
But Lemigova said in an interview with Bravo's The Daily Dish that she became more and more frustrated with Pippen. "As we were filming now, my confidence grew, and I needed to really see for myself how Larsa is if she's kind of a true person or sometimes maybe not so much," she said (via Bravo). "You know, you can have some friends in your life who are like fair-weather friends, and I just felt that I had enough of some kind of hypocritical interactions with her."
Lemigova also had de Moura's back when asked about the comment she made about Kanye West.  "I don't think she crossed the line," she said.
Lemigova told Hollywood Life she just didn't click with Pippen. "On my end, I felt I tried but you're not going to judge people on how they think. It's up to them, I'm just doing my part," she said. "It was just not clicking very well for her and I disagreed with her comments and the way she was very rude to Adriana. I defend my friend always. And then she was telling me that I was biased that I defend Adriana blindly, which was not true. So we were just not on the same page at all."
Larsa called Adriana a 'grumpy old man'
Pippen didn't hold back when she described de Moura. "Like I think she's gotten, you know, some people as they age, they get bitter and mean? I feel like she has gotten bitter and mean. Like a grumpy old man, you know?" she said on the Behind the Velvet Rope with David Yontef podcast about her RHOM co-star.
"Like your energy says a lot about you, right?" she added. "If you're like loving and open and want everyone to win you see that. And if you're just like, you know, just in the corner, hating on everyone and talking s***, like that's just, you know …"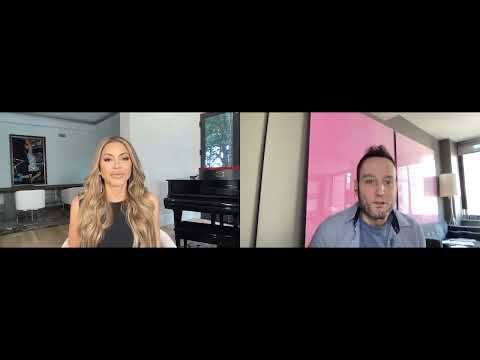 Pippen believed that she stayed out of the fray this season of RHOM. "I feel like I've always been like a girl's girl," she said.
"I've always supported all my relationships," Pippen said. "I feel like sometimes people just like, forget all the good that you've done. You know, like in my marriage and my previous relationships, like just in general, I feel like people just have such a short-term memory that they forget."
Source: Read Full Article