Jane Campion's The Power of the Dog impressed audiences at film festivals and on Netflix. The story's central character is Phil Burbank (Benedict Cumberbatch), a bullying menace who runs a ranch in 1920s Montana with his brother, George (Jesse Plemons). George falls for widowed inn owner, Rose (Kirsten Dunst).
Most of The Power of the Dog plays out in sparse, serious tones. But at least one scene could be described as sweet. In the case of Dunst and Plemons, art resembled life since they are also a couple in real life with two young kids. However, Dunst revealed in an interview that she felt silly during this part of the production process.
Why did the dancing scene in 'The Power of the Dog' make Kirsten Dunst feel silly?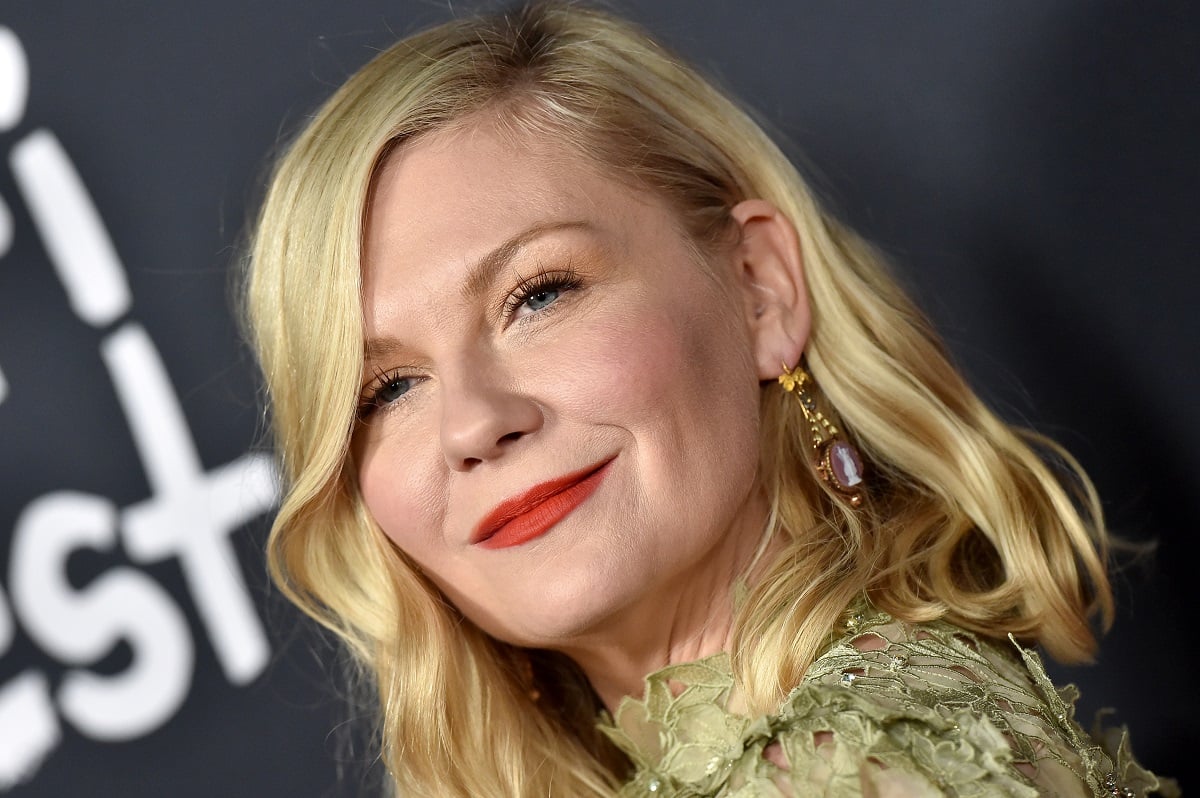 During an early scene, Rose teaches her beau to dance. The display of genuine care and connection brings him to tears. "I just wanted to say how nice it is not to be alone," George tells her. It's the most affectionate moment in a movie about harshness.
But Dunst didn't feel this way during the shoot. "Do you want to know the truth?" she asked the CBS Sunday Morning hosts. "I felt like, 'Oh my god, this is so corny.'" Dunst continued, "To be this proper and [say] "I'm gonna teach you how to dance!" I felt a little silly, to be honest."
Thanks to her complete faith in Jane Campion as a director, she got through the scene. "I would have done anything for Jane," Dunst said, joking about becoming a pillow on a couch if she asked. The director reciprocated those feelings. "She just says whatever she's feeling and thinking," Campion says of Dunst in a Vanity Fair profile. "It's really a blessing."
The fact that none of her awkwardness around the dance is apparent in her performance is a testament to Dunst's excellence in the role. Her peers in the industry took note, earning the actor multiple award nominations, including an Oscar nod.
This isn't the first time she's worked with her husband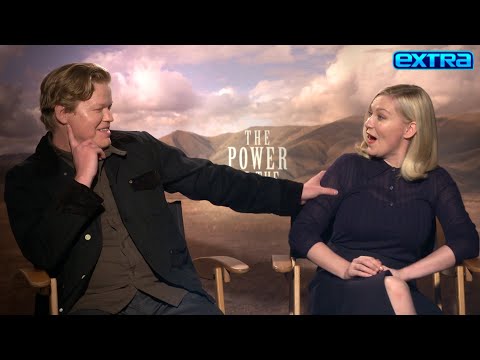 It's hard to find a celebrity couple more at ease in their union than Dunst and Plemons. They met on the set of Fargo's second season and "fell in love creatively" before beginning to date each other.
Mixing your personal and professional life can be a tricky situation. But to hear them talk about it, it only makes the material and their relationship more fulfilling.
"I almost feel like it's just, like, a cinematic love letter to our children one day or something," Dunst said of the film on NPR's Fresh Air. "To be able to be in a Jane Campion movie together…it was very special. I'll never forget this time." She continued, "Jesse and I…we love working with each other. So it's the ideal situation. And he's my favorite actor to work with," Dunst added of her fiance for years now.
'The Power of the Dog' looks set to win big at The Oscars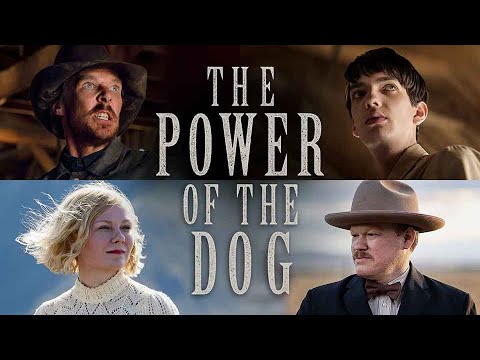 The Power of the Dog is on nearly every "Best Movies of 2021" list you can find. Every part of the production has received praise from everyone — aside from Sam Elliott. It received more Oscars nominations (12) than any other film. This includes the popular races like Best Picture, Best Director, Best Adapted Screenplay, and most of the actor categories. Additionally, it landed recognition for its cinematography, score, production design, and more.
Wins in certain categories would be historic. A Netflix-produced movie has never won Best Picture. As much as streaming services have already reshaped the old-school film industry, taking the big prize home would be a further example of a sea change.
Campion winning Best Director would also be notable. She would be the third female filmmaker to get the award. More intriguing is the change this would mark, as it would be the first time two women won back-to-back (Chloé Zhao earned the honor in 2021 for Nomadland).
Source: Read Full Article