Beauty
Take care of your body, learn the secrets of beauty and loveliness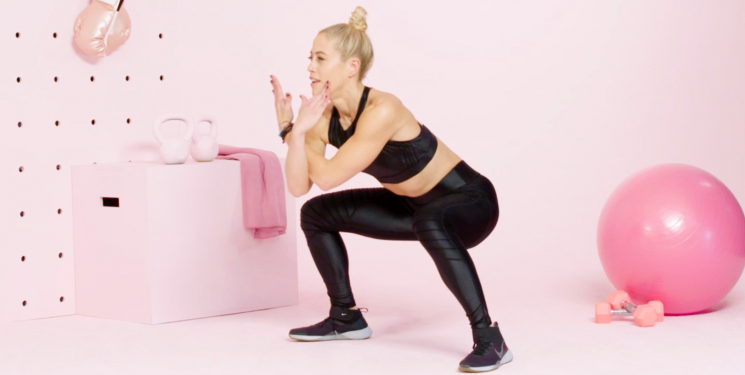 Call the fire department—this squat variation is about to set everything ablaze.
Squats will always light up your glutes and quads. But the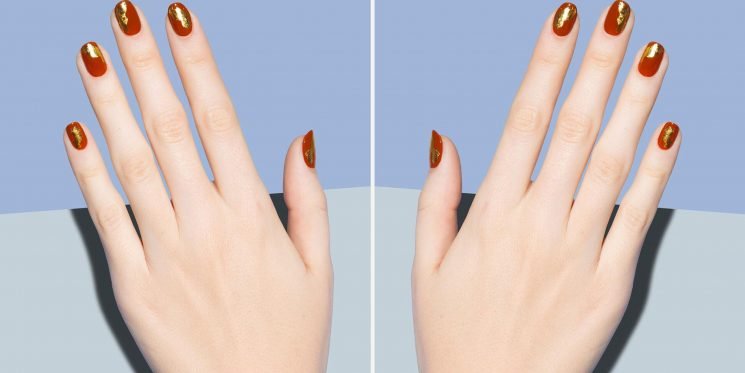 Just like a red lip look, a red mani is a power statement. It's great worn alone, but intrinsic designs and elaborate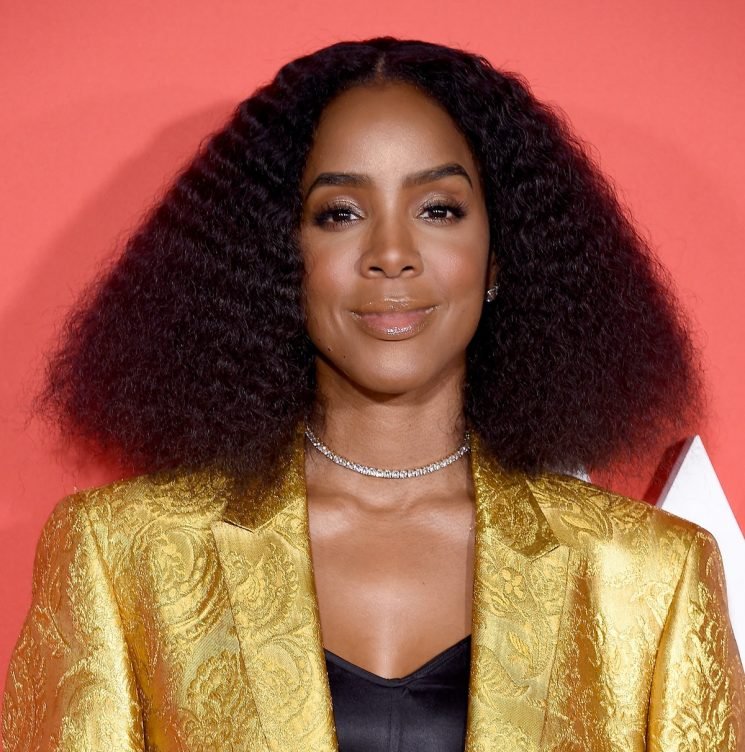 Since Kelly Rowland made her music industry debut in the late '90s, the superstar hasn't been shy when it comes to switching up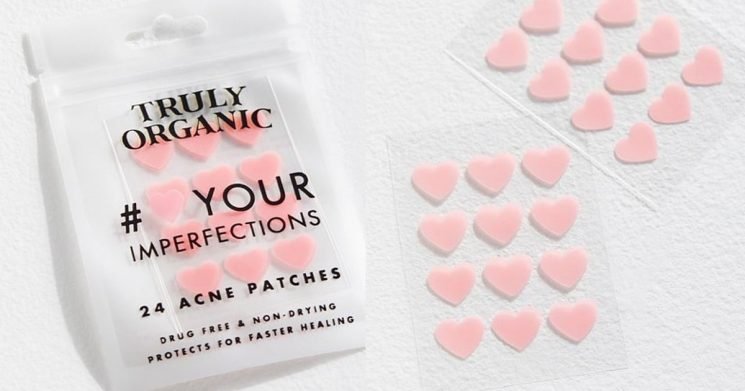 Wearing a pimple patch doesn't exactly make me feel cute, but then again, I've never worn a heart-shaped one. After discovering these
Kim Kardashian West is no stranger to paparazzi getting wayyy too close for comfort.
This time, the Daily Mail shared close-up photos of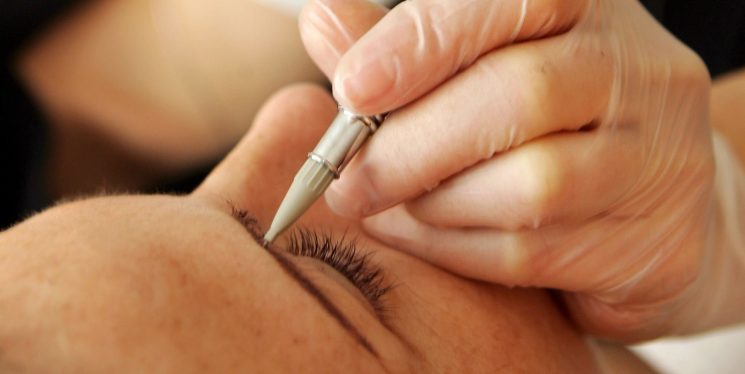 The journey to fuller brows doesn't have to be so complicated. From our trusty brow pencils to brow-growing serums, we have plenty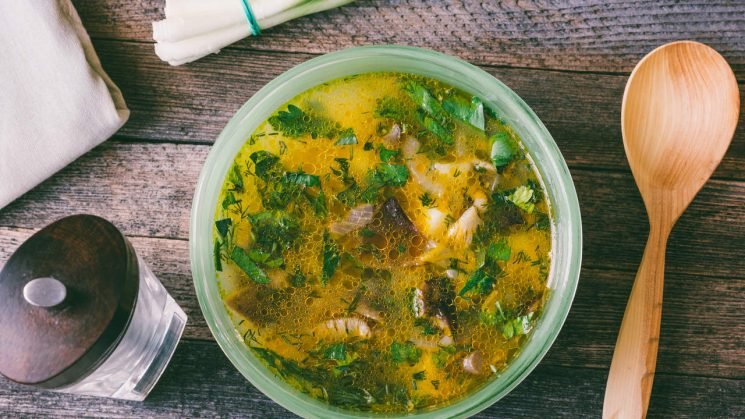 Conventional wisdom has it that to lose weight, you have to eat less. But that's absolutely not the case, and one top-ranked diets proves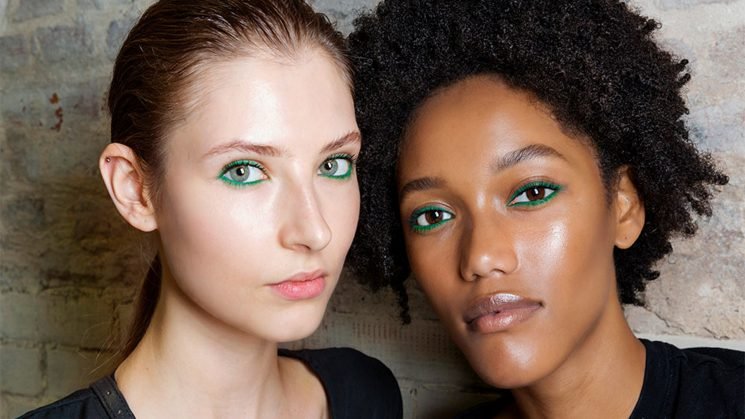 Whether you're in a pinch for a last-minute gift or simply want to browse, we can almost guarantee Amazon will be one of
The concept of the "Super Bowl" extends beyond football, and into the realm of the cosmetic. The "bowl cut" style may be a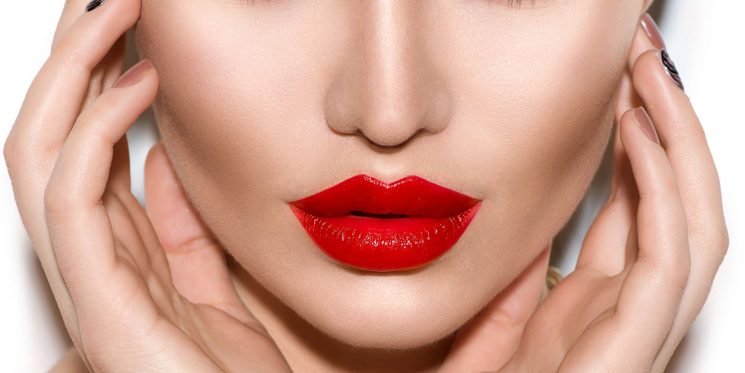 Pick The Right Shade
Bronzer, which is typically a powder or cream in a shade of brown, adds dimension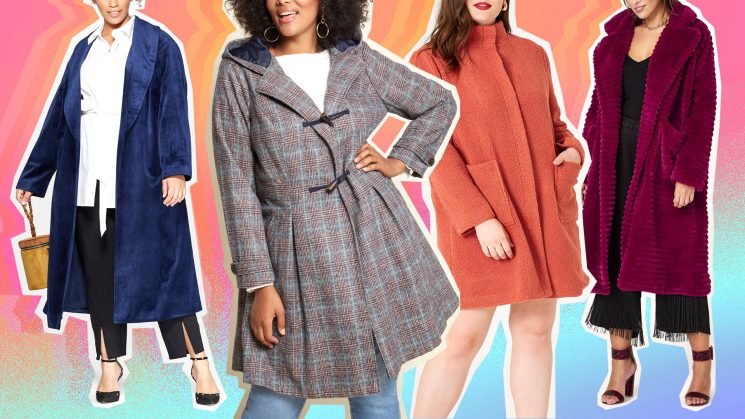 Fluctuating winter temperatures can be super-annoying when it comes to outerwear. One day, a peacoat is perfectly fine, but the next, you need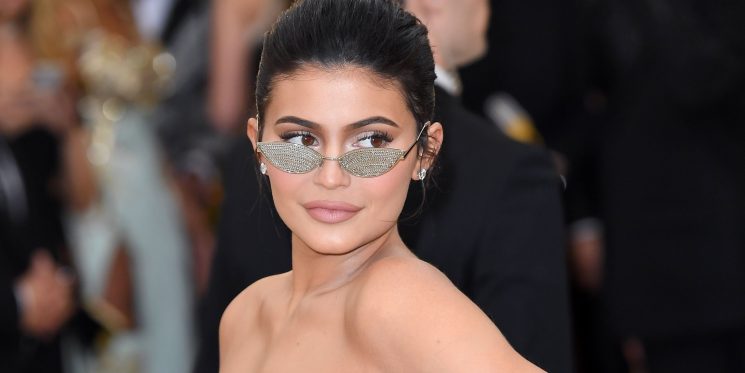 Kylie Jenner isn't exactly known for being fitness-crazed like her sisters Kourtney, Khloe, Kim, and Kendall.
But the new mom has a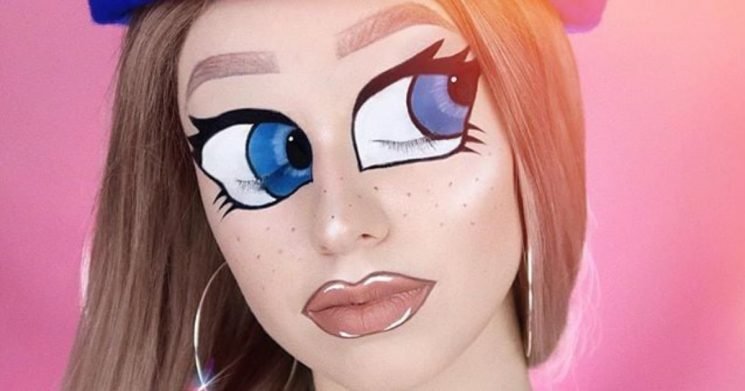 The Bratz Makeup Trend Is Sweeping Instagram Right Now, and We Are Confused
If Instagram existed in 2001, photos of Bratz dolls
Kathy Bates, tell us your secret! The actress continues to show off her incredible 60-pound weight loss, and she's never looked better! Bates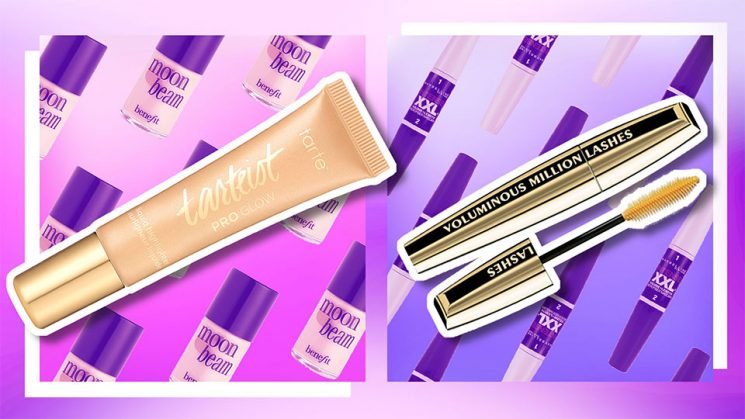 We don't mean to be overly dramatic, but when a beloved, holy grail-status beauty product in our permanent collection becomes extinct, the particular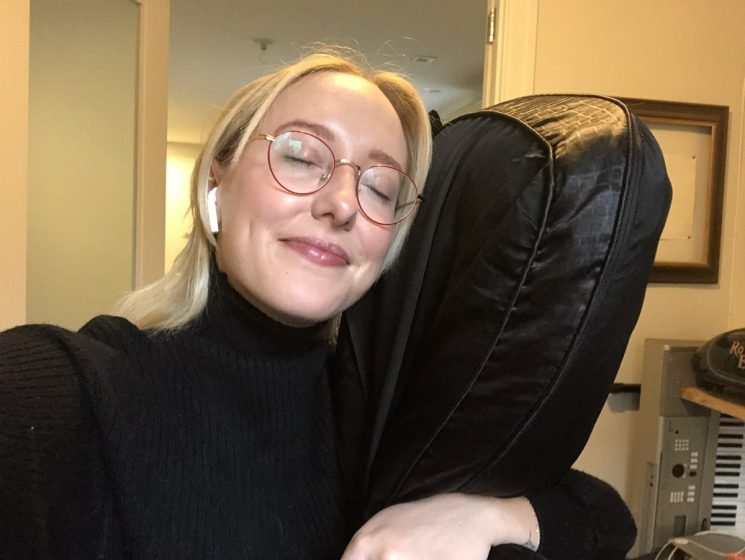 In 2016, employees of the sleep brand NIGHT saw that Kim Kardashian was looking for a pillow that could help with her neck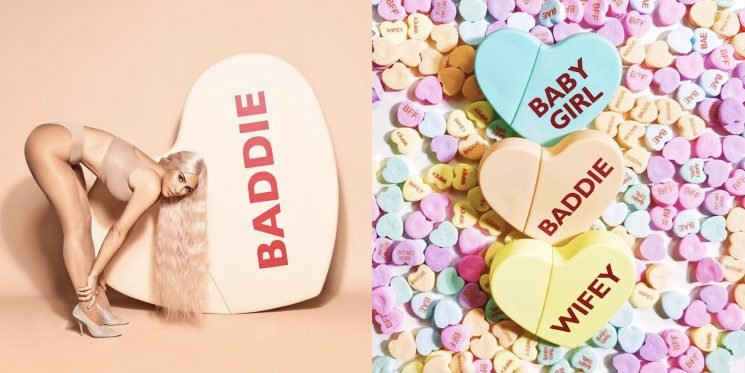 Stop everything, because Kim Kardashian West just made Valentine's Day a whole lot more appealing. The makeup mogul and reality star made
It was a beautiful night, indeed! See pics of the best hair and makeup looks from the SAG Awards red carpet below!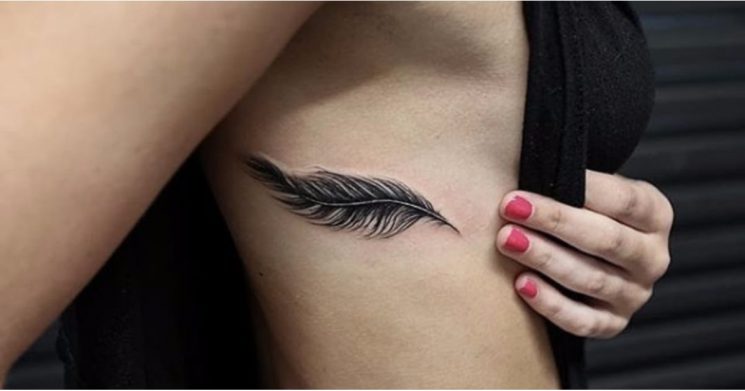 View this post on Instagram