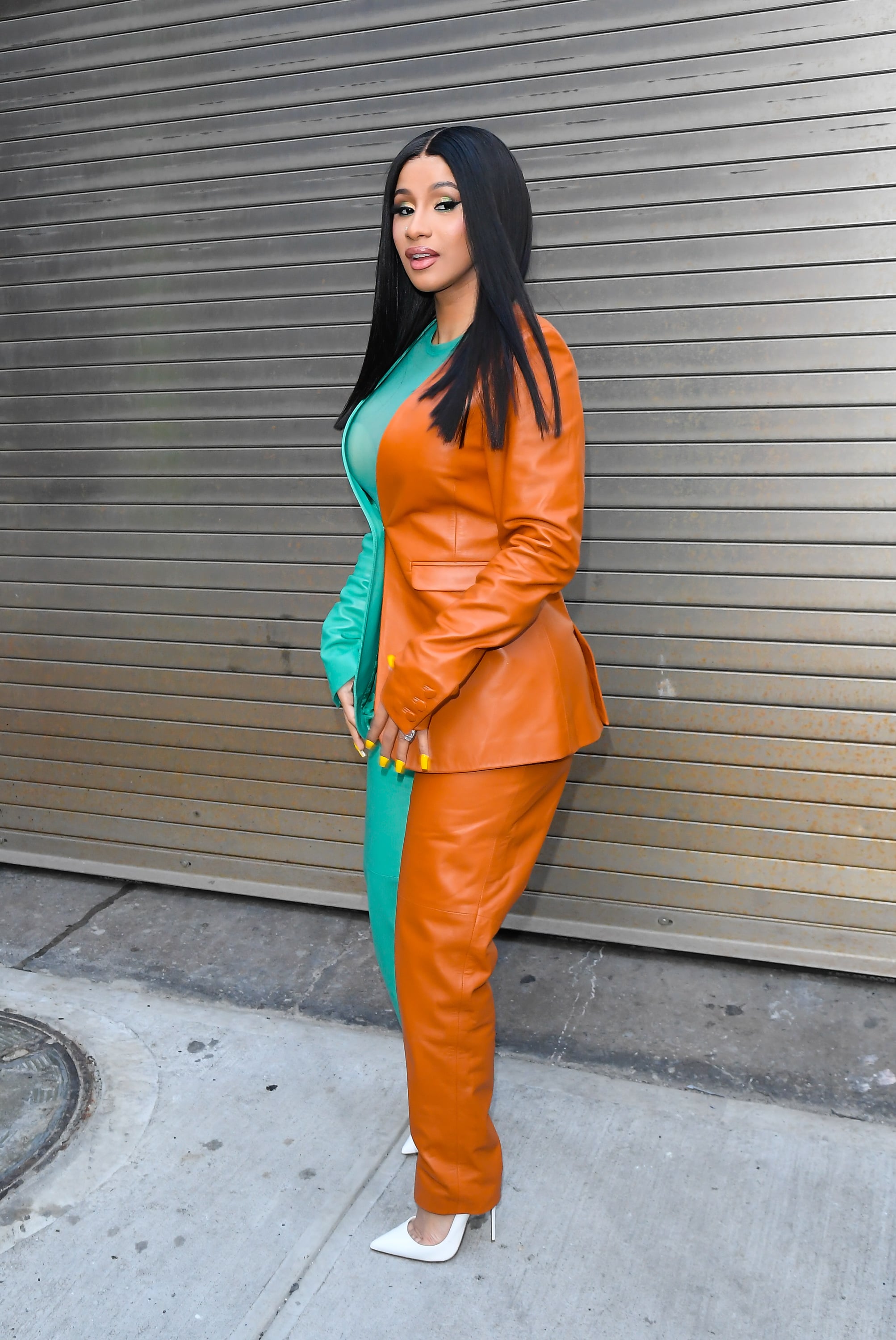 Image Source: Getty / Raymond Hall / Contributor
Cardi B's new hair color, which she revealed while attending a court hearing, may convince you to give your colorist a call. The rapper's hair was transformed into a gorgeous auburn hue that managed to effortlessly capture all the best feelings of fall. Her hair was then styled into loose, voluminous curls that fell just at her shoulders — a perfect length for transitioning into the cooler months.
The rapper appeared in Queens Supreme Court where she plead guilt to two misdemeanor charges, after being arrested for fighting in Angel's Strip Club four years ago. She was ultimately sentenced to 15 days of community service and the two victims were also granted a full order of protection against the star for three years.
For the trend obsessed, Cardi B's new look easily encapsulated the "red clay" hair-color trend that has been predicted to be everywhere this fall. "It only looks more and more natural as it fades," colorist Jeremy Tardo previously told POPSUGAR. "This look works well for you if you have dark or light hair that you want to change up and brighten," he says.
Tardo describes the color as "copper with depth" so don't be afraid to play around with different shades if you want to give this look a try. Dark skin tones can opt for auburn and deeper copper shades, as Cardi B did, to take part in this trend, and light skin tones can try out more strawberry-toned shades. Take a closer look at Cardi B's hair below.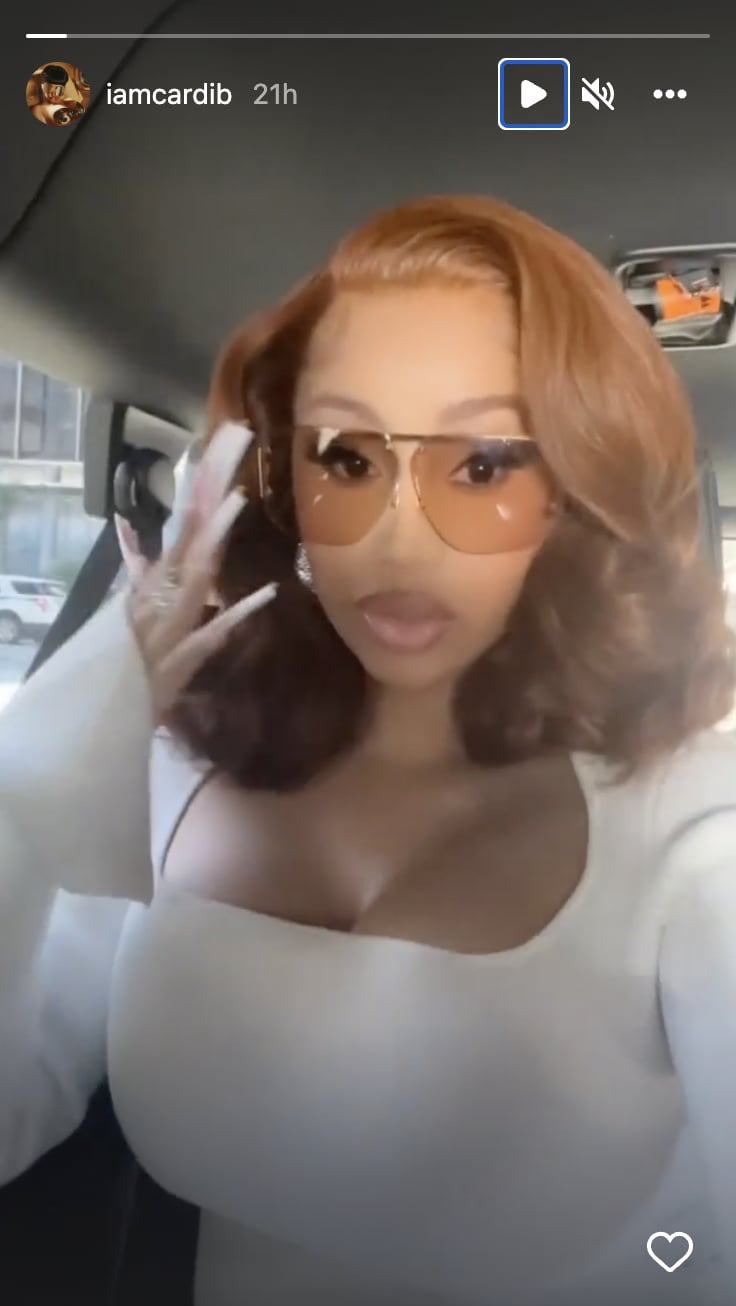 Image Source: Instagram user @iamcardib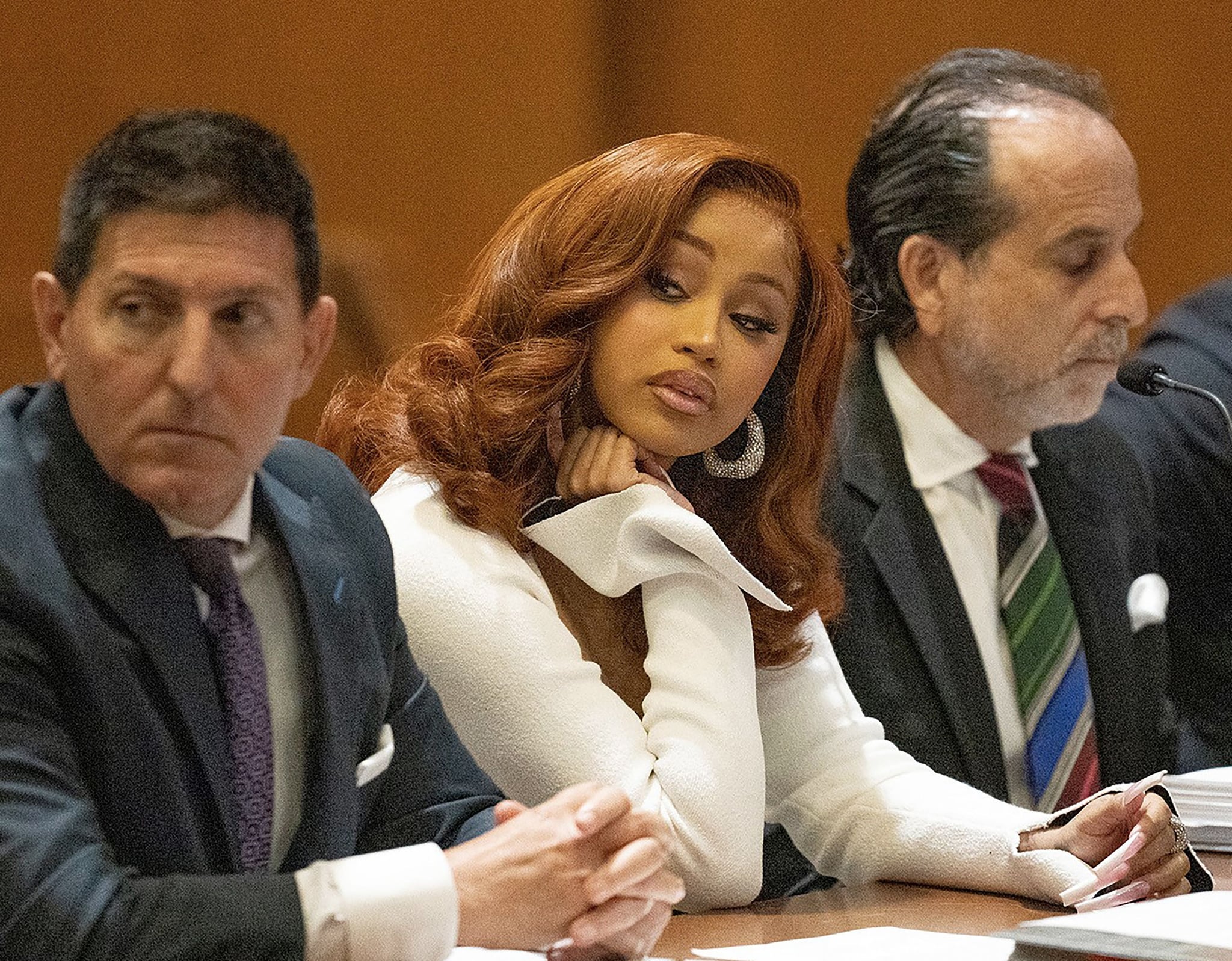 Image Source: Getty/DENNIS A. CLARK / Contributor
Source: Read Full Article