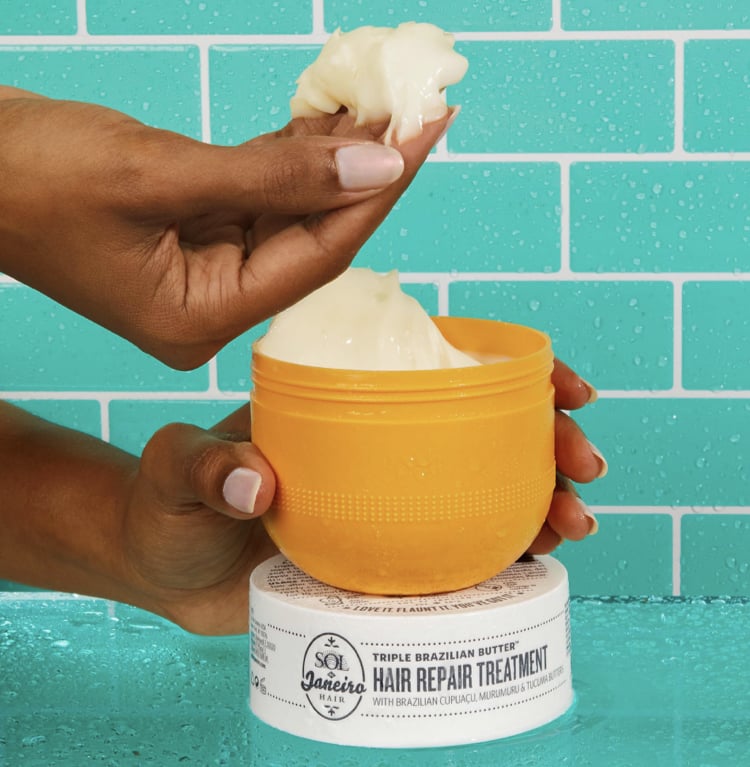 19 New Hair Products From Sephora We Can't Wait to Try This Winter

Winter is officially here and, whether you're embracing the chill or counting down the days to summer, you're likely making some shifts in your hair-care routine if you're spending any time in a cold climate. After all, harsh temperatures can stress out already-damaged styles, and mean issues like breakage, dullness, and dryness predictably pop-up with no official forecast needed, even on hair that breezed through fall.
Lucky for all of us, Sephora has a bunch of new products, tools, and sets in stock now that deal with the concerns of this season, and help treat hair well all year long, too. With new releases from Playa, Living Proof, Ouai, and more, ahead find 19 goodies that deserve a second look this winter.
Source: Read Full Article