Robert Herjavec has heard a plethora of pitches on Shark Tank. Negotiating deals with aspiring business owners for 13 seasons on the show, Herjavec noted a frequent misstep made by entrepreneurs when considering a partnership.
Robert Herjavec focuses on 'skill sets'
Herjavec has been on the Shark Tank panel since the show premiered in 2009, so he's learned what works best when choosing a business partner.
"I look for people that are highly resourceful and adaptable," Herjavec told The Motley Fool in April 2021. "Because anybody can work a plan, but plans can change every single day."
Working alongside his fellow Sharks over the past 13 seasons, the internet security guru knows each investor's area of expertise. While temperament plays a role in partnerships, Herjavec finds that entrepreneurs sometimes prioritize an affection for someone over a complementing skill set, which isn't wise when it comes to business.
"It's one of the common mistakes that new entrepreneurs make, is they tend to partner with people they like," the Shark Tank star shared. "There's the saying, 'Oh, I wouldn't partner with anybody that I wouldn't sit on a long airplane flight with.' I always try to tell people, in business, it's about skill sets, and a great team is not necessarily a bunch of people that like each other, it's a bunch of people that respect each other's strengths."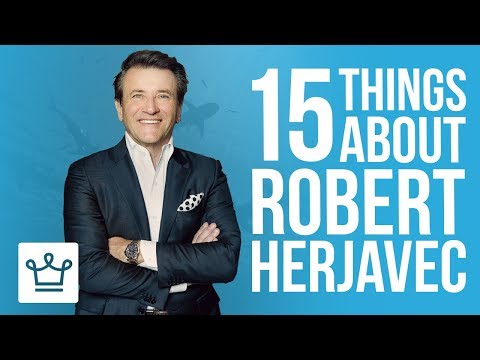 'Shark Tank' star values differing talents
Herjavec explained how he views friendships and business partnerships as two very different entities.
"I'd rather have people on my team that can complement me than somebody I want to have dinner with," he remarked. "That's what friends are for."
The Shark Tank panelist pointed out how varying skills and backgrounds bring balance and well-roundedness to a new company. Gravitating toward someone who is exactly the same as you isn't constructive in business ventures.
"That's one of the common things I hear from my friends that are starting businesses, they're like, 'Oh, we're a great partnership and we get along really well, we're all great'," Herjavec said. "I'm like, 'Well, you're an accountant and he is an accountant, who's the sales guy or who's the sales person?' I think it's the same with the Sharks."
Robert Herjavec partner with those who have a 'greater purpose' in mind
While the former Dancing With the Stars competitor wants to see profits from his investments, cash isn't Herjavec's top priority.
"I tend to look for people that have a high level of integrity as to why they're doing the business," he revealed. "I mean, yes, we all want to make money – I want to make money. … But I want people who have a greater purpose than making money."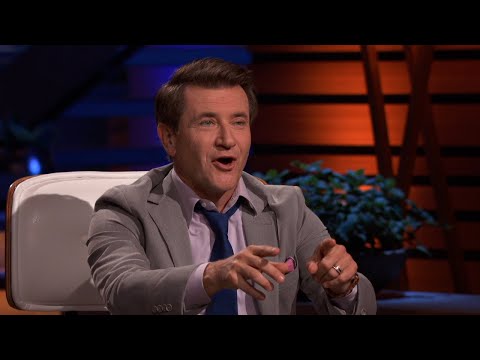 Herjavec realizes that high profits can motivate up to a point, but feels deeper inspirations will keep you going when times get tough.
"I think if that's your only goal in starting the business, just to get a paycheck, what happens when you get there, and what happens when something goes bad and somebody offers you a bigger paycheck?" the millionaire investor said. "I try to look for people who have an integrity as to the purity of why they are in that business."
Source: Read Full Article