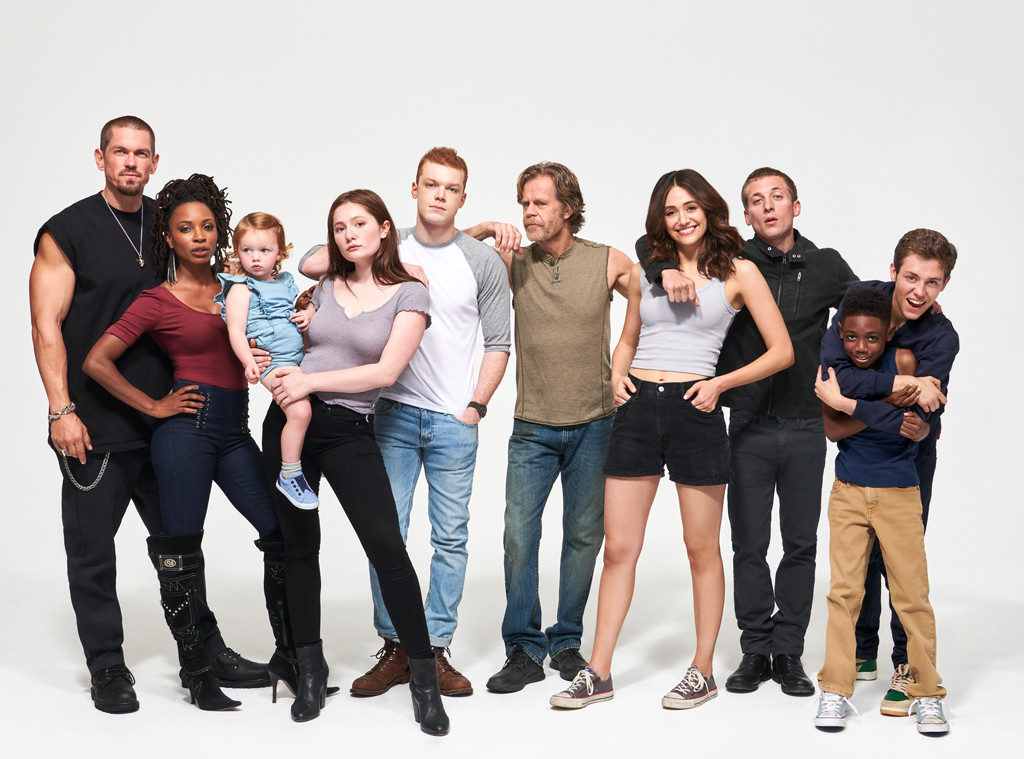 Showtime
The Gallagher family at the heart of Shameless has been through a lot, to say the least. Viewers have followed their misadventures for nine seasons now (with a tenth possibly coming), watching as the kids grow from rebellious pre-teen to rebellious teen to rebellious young adult…You get the picture.
With all the exits rocking the show—we already said goodbye to Cameon Monaghan's Ian, Emmy Rossum's Fiona will depart this year—it was time to look back at how things started.
And while there's no Shameless until season nine resumes in January 2019, we couldn't resist this walk down memory lane. Just look at how much little Carl (Ethan Cutkosky) has grown over the nine seasons!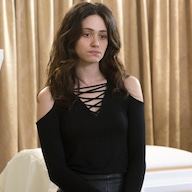 Photos
TV's Most Shocking Exits: Stars Who Left Hit Shows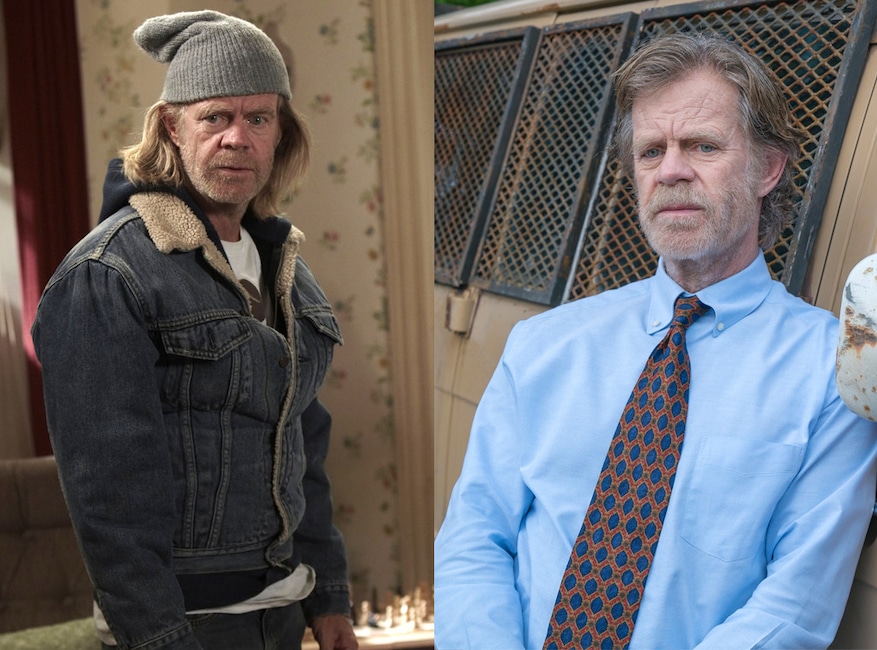 Showtime
William H. Macy as Frank

Willam H. Macy is Frank, the Gallagher family patriarch. The Emmy winner has been with the series since its starts and the show's future seems to hinge on whether he wants to return. "I know there's another 10 years of stories, and I'd love to see them. But when I think about acting them my back starts to hurt a little bit. (Laughs.) I know I want to do another season or two, and after that we shall see," Macy told The Hollywood Reporter.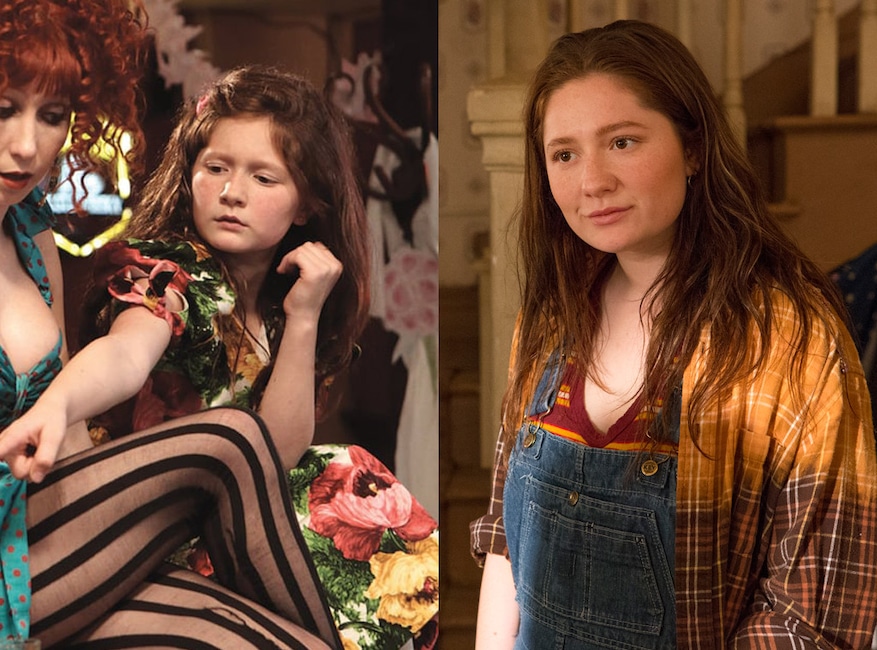 Showtime
Emma Kenney as Debbie

Emma Kenney has played Debbie Gallagher since the start of the Showtime series. Kenney also stars in The Conners, the spinoff of Roseanne, as Harris, Darlene's (Sara Gilbert) daughter.
Showtime
Emmy Rossum as Fiona

Emmy Rossum will say goodbye to Fiona Gallagher, the character she's played on Shameless since the start in 2011.
Article continues below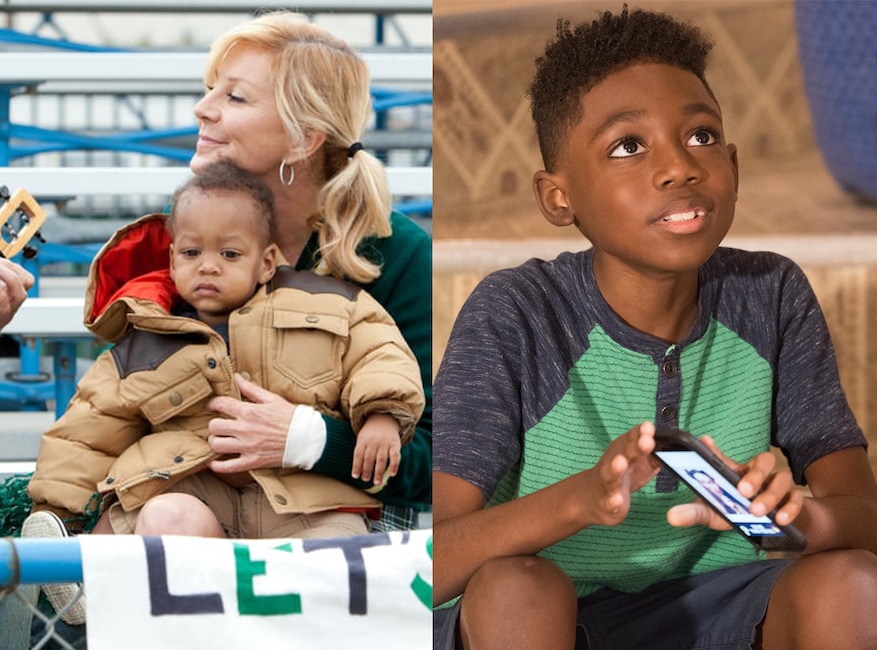 Showtime
Christian Isaiah as Liam

Liam Gallagher is the youngest sibling in the family, and since the start of the show has been played by several different actors (babies, man). Christian Isaiah took over the role for season nine.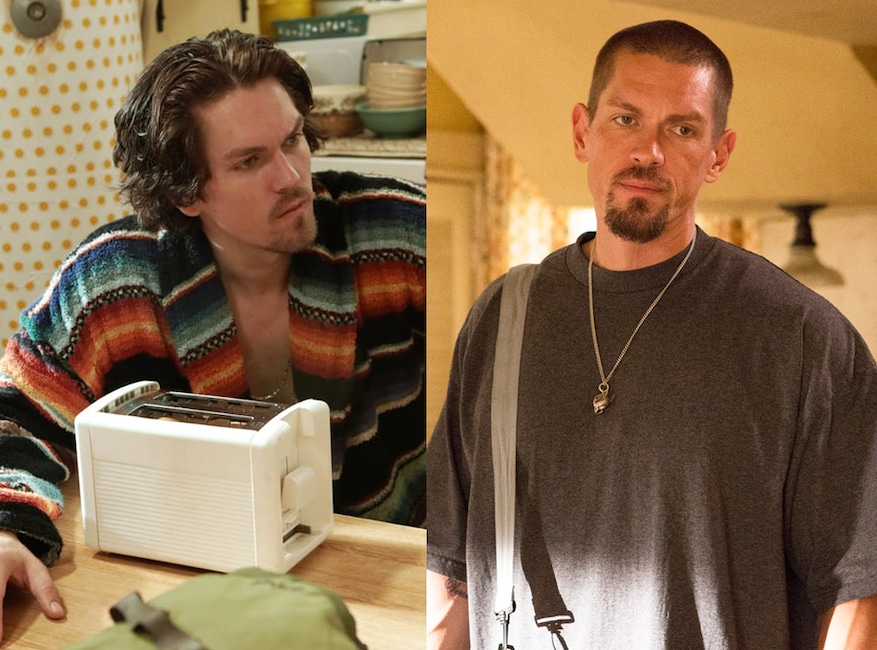 Showtime
Steve Howey as Kevin

Steve Howey, who was famous for his work on Reba McEntire's self-titled sitcom, plays Kev Ball on the series. Kev is Veronica's husband and the Gallagher family's neighbor. Howey has been with the show since it started in 2011.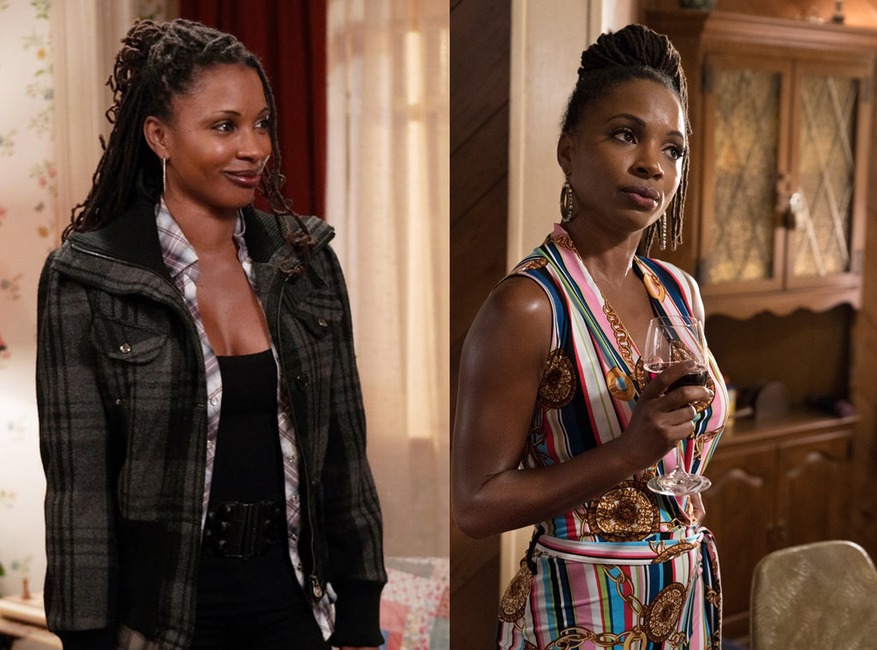 Showtime
Shanola Hampton as Veronica

Shanola Hampton has played Veronica Fisher, the Gallagher family neighbor, since the show began in 2011.
Article continues below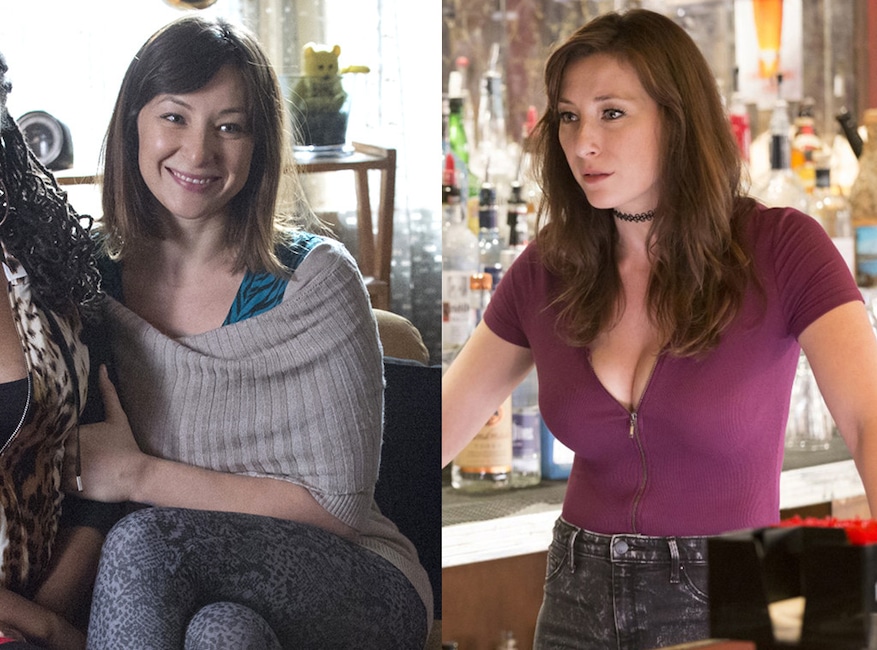 Showtime
Isidora Goreshter as Svetlana

Viewers first met Isidora Goreshter as Svetlana in season three. Goreshter appeared as a guest star originally and joined the main cast in season seven.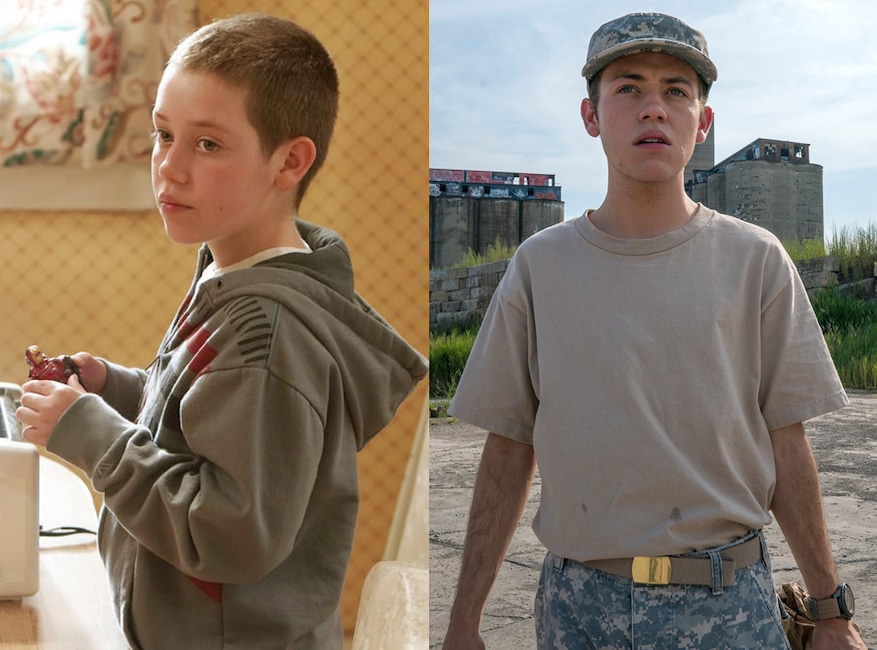 Showtime
Ethan Cutkosky as Carl

Ethan Cutkosky, whose other credits include Law & Order: SVU, has played Carl Gallagher on Shameless since the show began.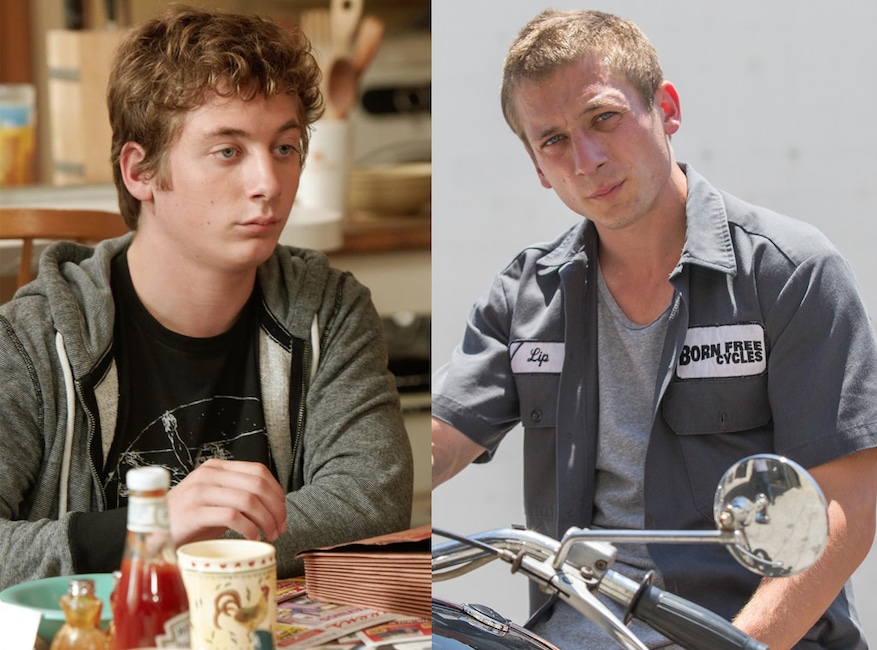 Showtime
Jeremy Allen White as Lip

Jeremy Allen White, Philip "Lip" Gallagher, has been with Shameless since the start. His other credits include SVU and Amazon's Homecoming opposite Julia Roberts.
Article continues below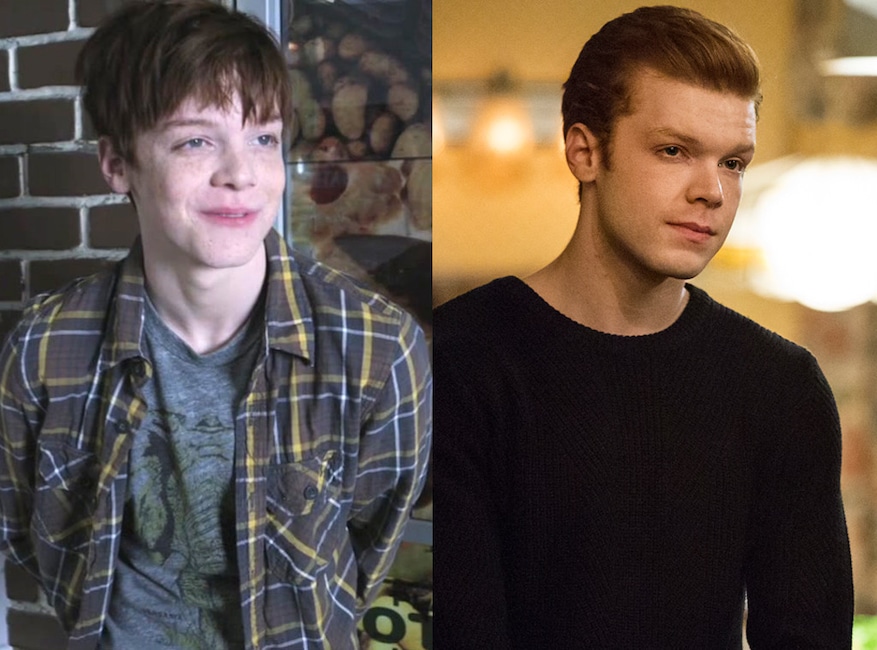 Showtime
Cameron Monaghan as Ian

Cameron Monaghan, Ian Gallagher, exited Shameless during its ninth season. His other credits include Gotham, The Giver and Mercy Street.
Shameless returns in January and airs Sundays, 9 p.m. on Showtime.
Don't miss E! News every weeknight at 7 p.m., only on E!
Source: Read Full Article