90 Day Fiancé franchise stars Deavan Clegg and Jihoon Lee are officially divorced after two years of marriage. Deaven revealed on social media that everything is final and the drama has finally ended. Now, she is ready to spill the tea. Deaven has already made some claims about the TLC reality show's authenticity, and she vows to tell the truth about what really went down with Jihoon.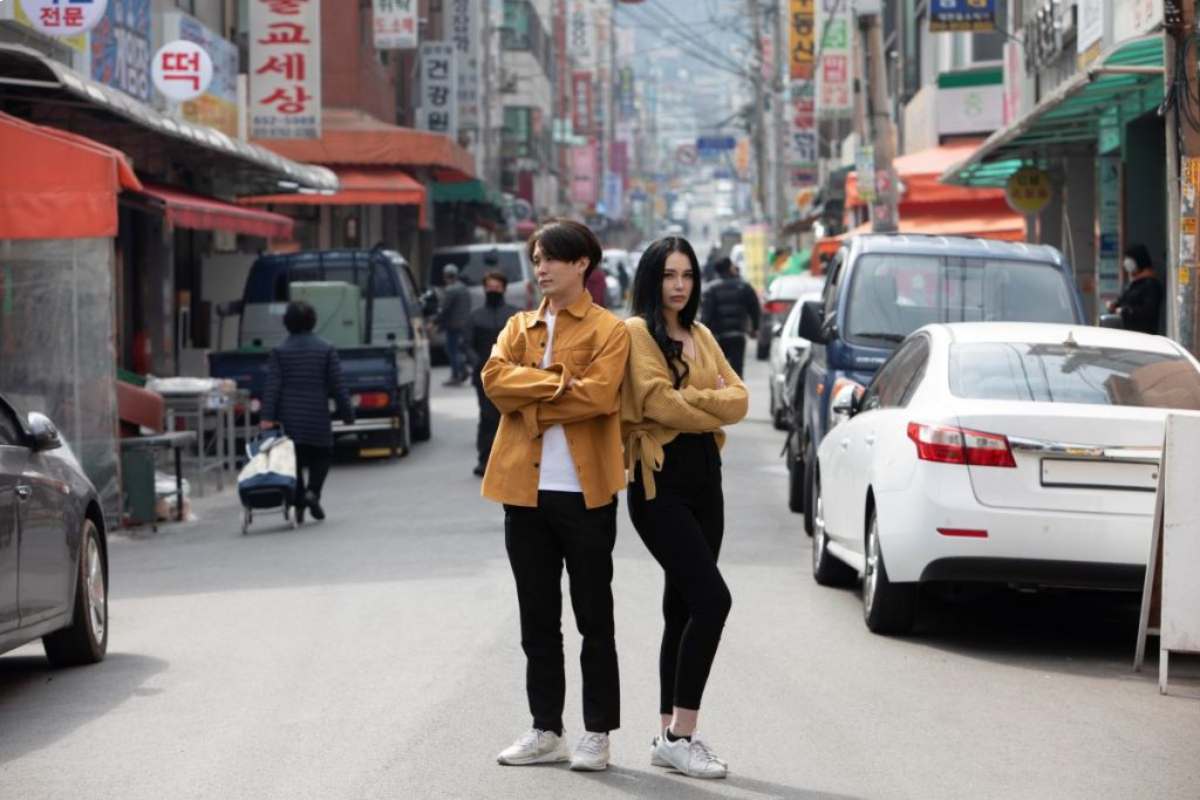 Deavan Clegg's pregnancy led to her and Jihoon Lee's appearance on '90 Day Fiancé: The Other Way'
Utah native Deavan and South Korean Jihoon first met on a dating app, and he eventually made his way to the United States so they could meet in person. Their first date ended with Deavan getting pregnant, and what happened next was documented on the spinoff 90 Day Fiancé: The Other Way.
The couple tied the knot in season 2 before parting ways. And even though the show made it appear that they were trying to make things work, Deaven and Jihoon had actually split in real life.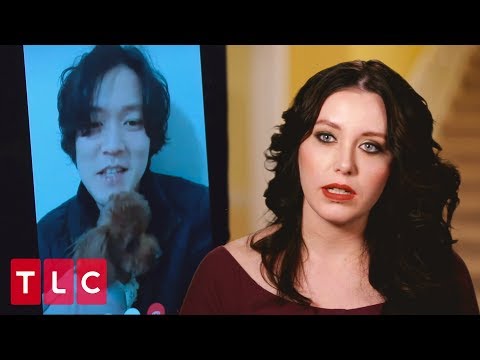 The drama that viewers saw featured Jihoon's struggle to keep a job and his terrible handling of finances. At the same time, Jihoon was struggling in South Korea with trying to learn a new language and adapt to a new culture.
Deavan ultimately left South Korea with their son Taeyang and her daughter Drascilla in the season finale, but the story didn't end there. Deavan says she attempted to co-parent with Jihoon, but he blocked her number and social media. Then, she proceeded to accuse him of abuse. In September 2020, Deaven filed for divorce.
Deavan Clegg vows to tell the truth about her marriage to Jihoon Lee
After the divorce filing, Jihoon raised money via crowdfunding to hire a lawyer in Utah so he could fight for custody of Taeyang. However, he cut ties with his attorney in April 2021. When Deavan made her divorce statement, she says she battled with her ex for almost two years. She claims that after Jihoon fired his lawyer, he never showed up to court or arranged visits.
The judge postponed and extended court dates for an entire year waiting for Jihoon to respond, and after all of that "frustration," the case finally made it to court. Deavan says it was a "very difficult and draining" journey, but now she "couldn't be happier" because she was awarded "full sole and physical custody."
Deavan told her social media followers that the experience was "hell," and she promised she would soon release a video to talk all about it.
The '90 Day Fiancé: The Other Way' star says her relationship on the show was mostly fake
Deavan now claims that her relationship with Jihoon that fans saw on TLC's 90 Day Fiancé: The Other Way was mostly scripted. She says that season one was "96 percent fake" and in season 2, only about half the drama was real.
The mom of two — who is currently expecting baby number three with boyfriend Topher Park — says that there was never a romantic connection between her and Jihoon. And, after she moved to South Korea, she says her ex became "abusive" so she made him stay with his parents.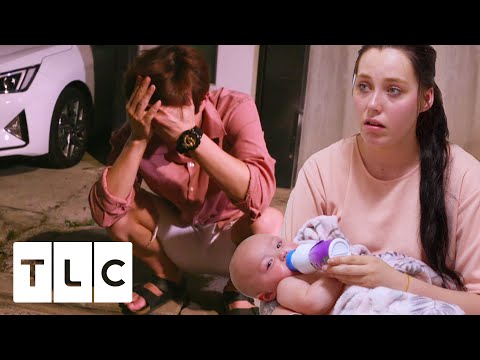 "We did everything for the show because he had debts and I had medical bills to pay," Deavan claimed. "We both had ended the relationship in November but decided to finish the season, we both knew we had to continue filming."
Deavan also claimed that she never moved to Korea in season 1, and she says neither she nor Jihoon wanted to get married. However, his parents insisted.
RELATED: '90 Day Fiancé': This Is the Real Reason Deavan Clegg and Jihoon Lee Were Banned from the Tell-All
Source: Read Full Article