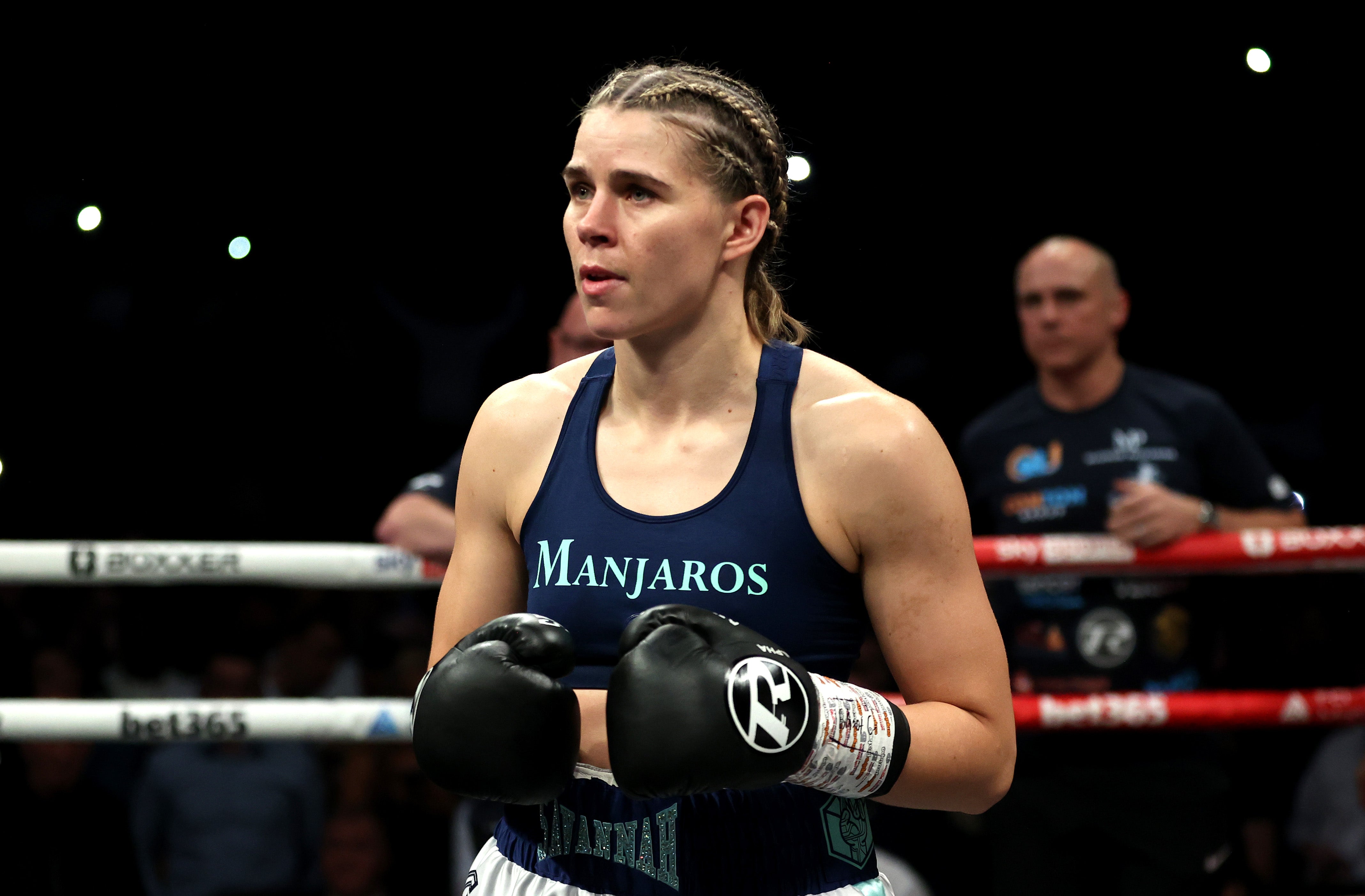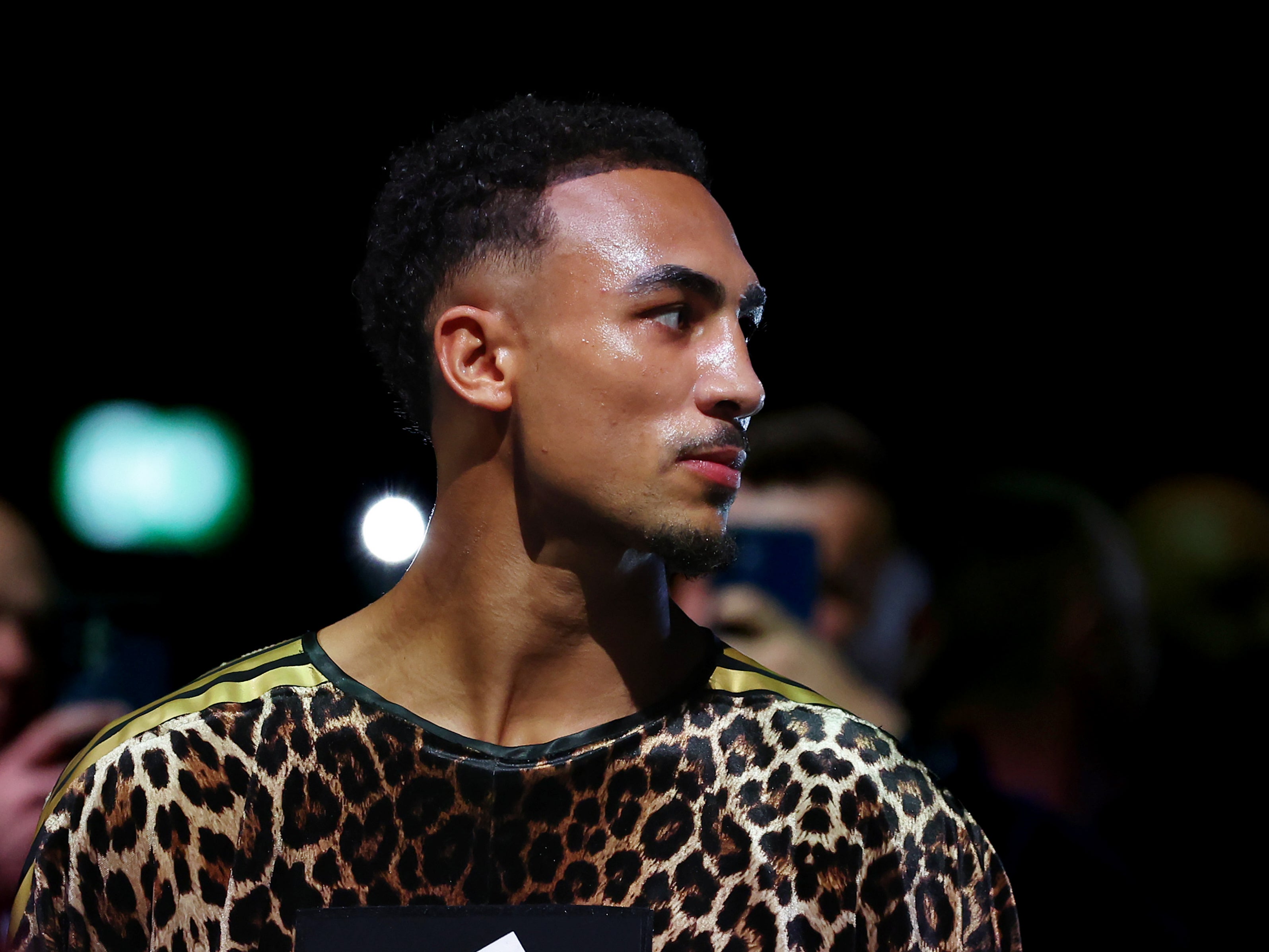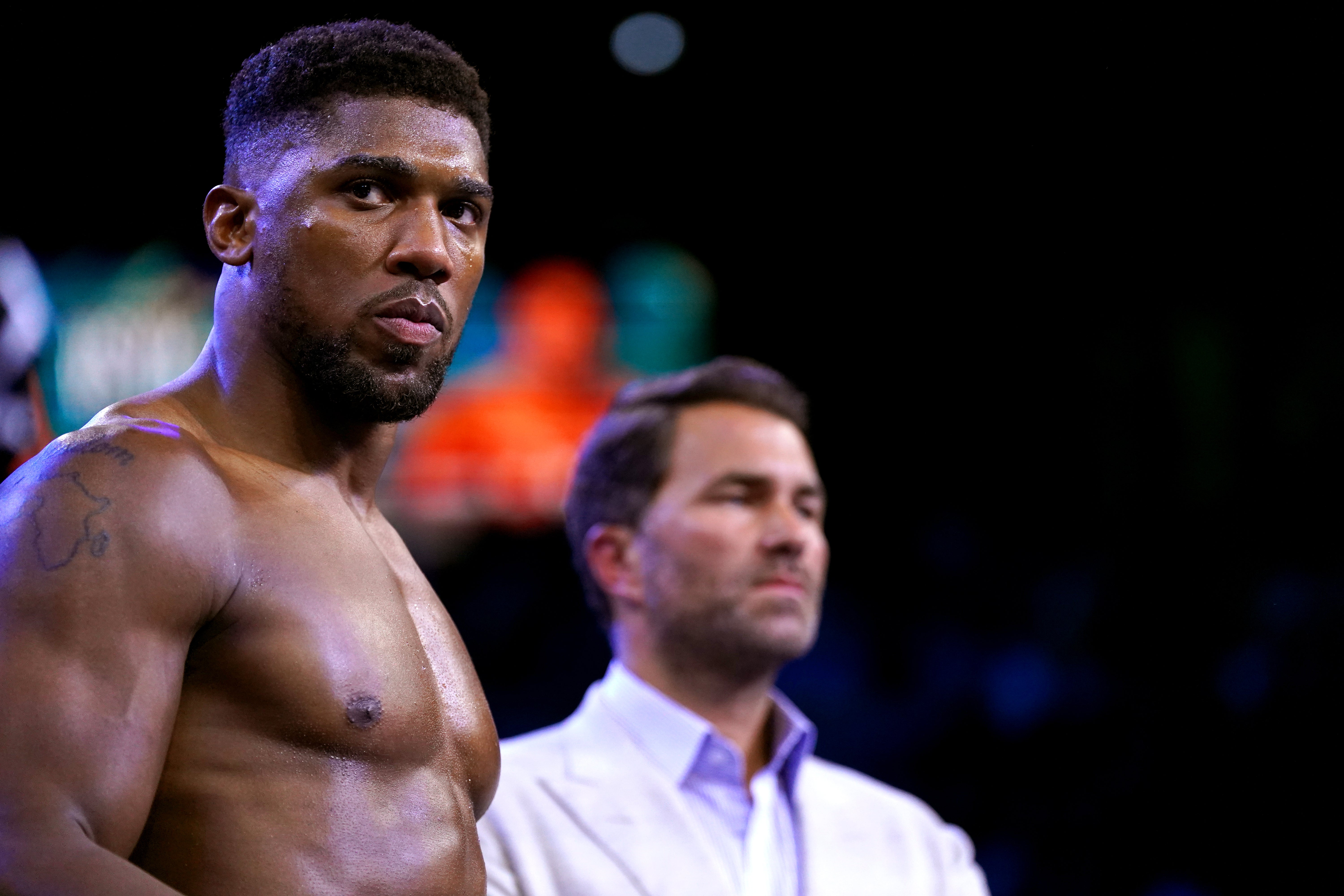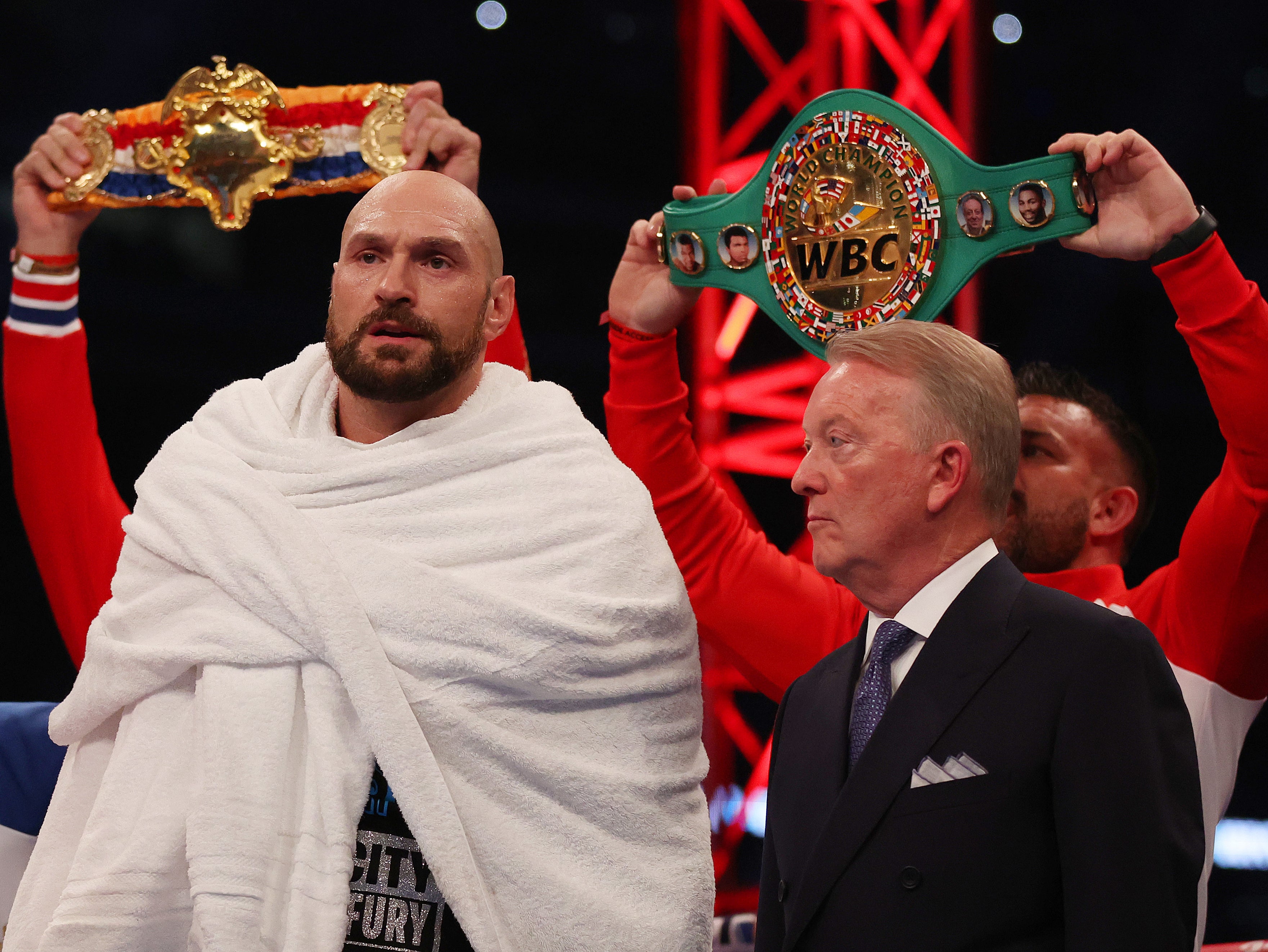 Marshall, 32, hit back: "I didn't get complacent at all. You're nothing like Claressa, you won't dog-walk me at all. The reality of it is: I don't have to say anything. I'm a better fighter than you.
"The difference between me and you is you sit about on your lazy a** waiting for opportunities, this was why you've boxed twice in two years. When I was at super-middle, you didn't want to entertain me, you didn't want to know.
"So, I moved up to light-heavy where there was a title shot for me, [which] fell through. I moved down to middle to box Hannah Rankin. Same with Shadasia Green; she sat as your mandatory for over a year, and you didn't want to know."
American Crews-Dezurn, 36, did not take Marshall's comments lightly.
"How can you say I sit on my lazy a** and didn't create an opportunity when it took five minutes to introduce me, because I do so many things, and when you've got hustle personified here," she said.
"I self-manage myself, I made deals with Golden Boy and all these other promoters when you had other things handed to you.
Recommended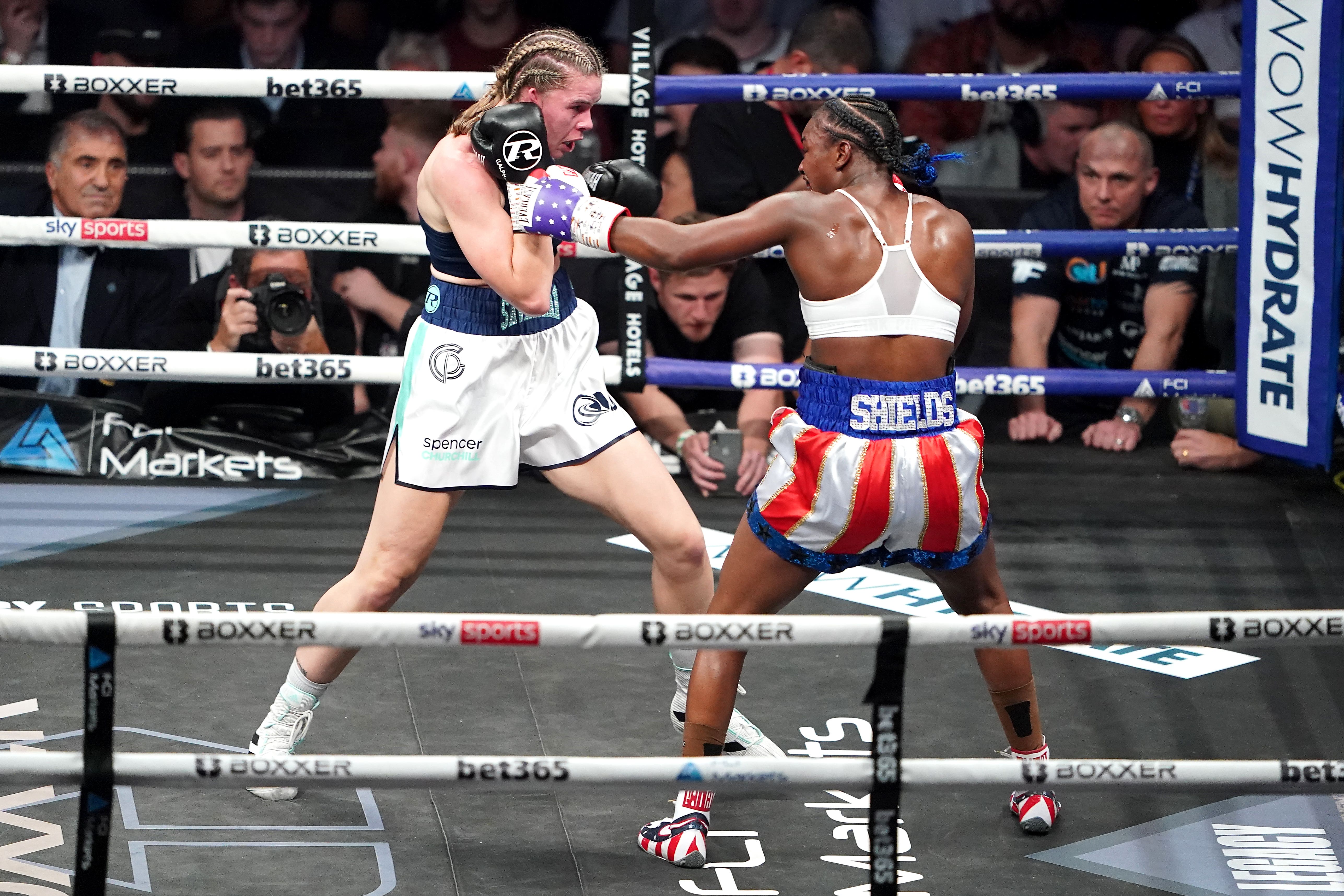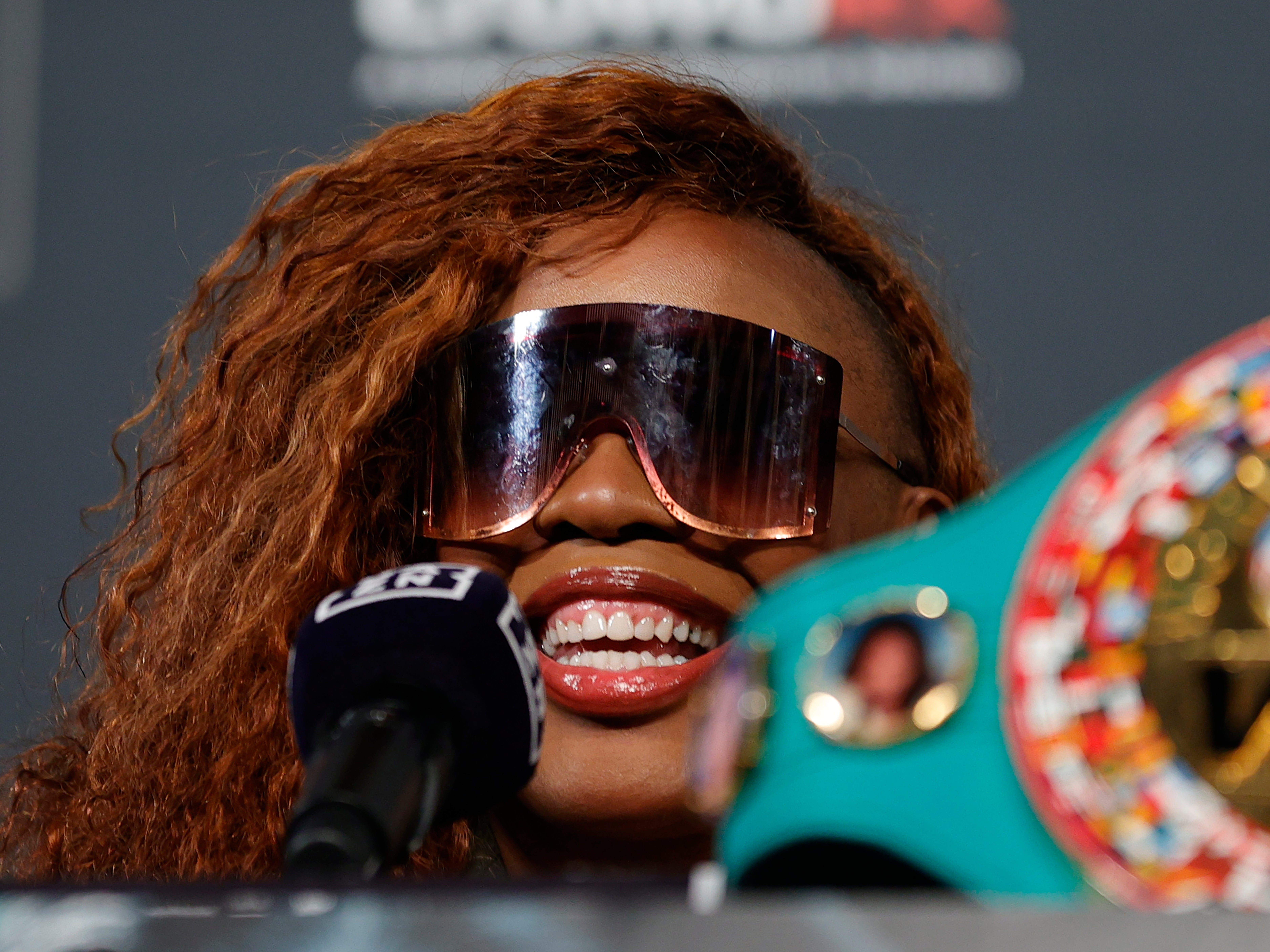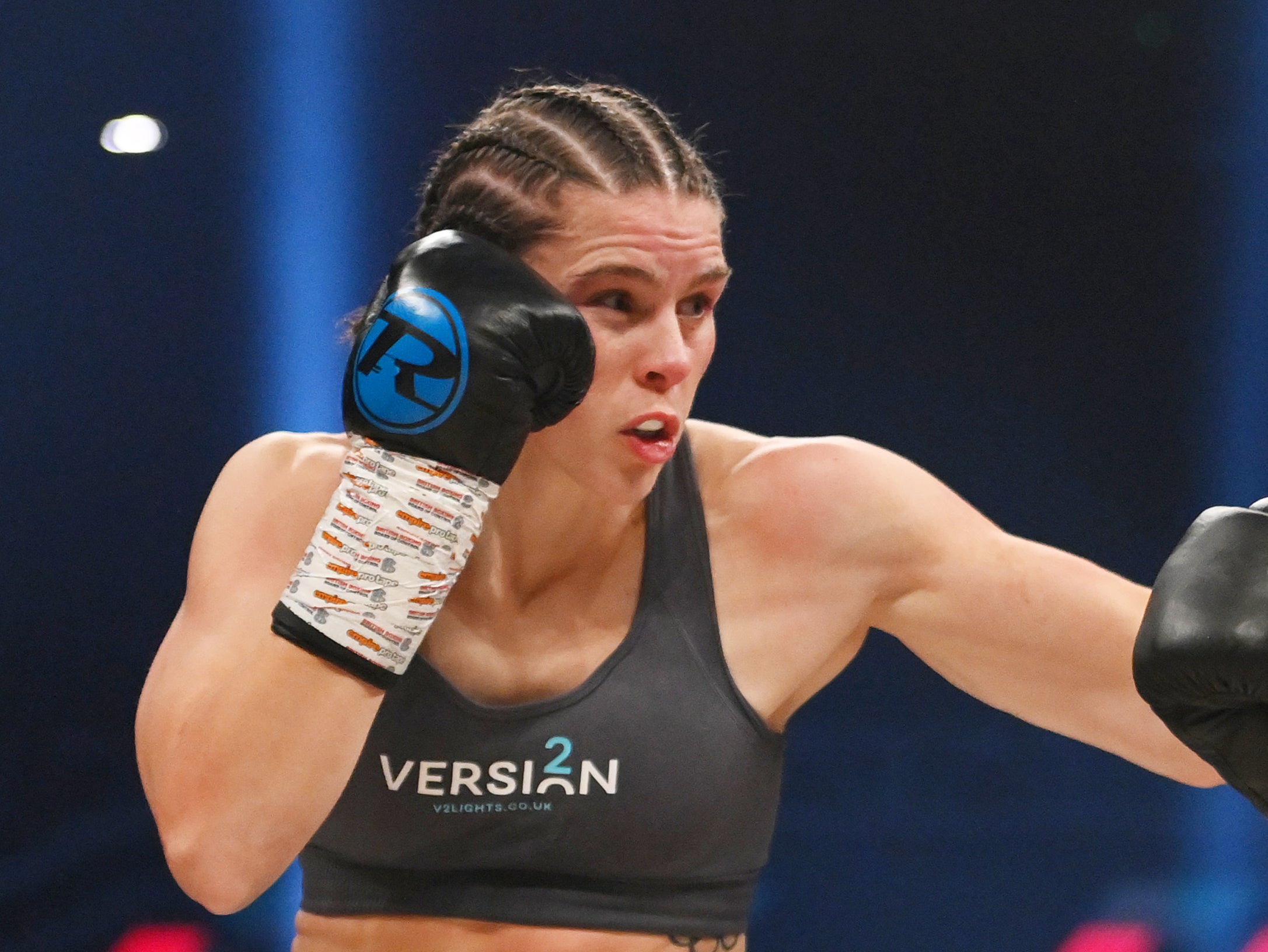 "You had 10 years, 10 rounds to prepare [against Shields], and couldn't even do it. You better kiss my feet and be happy I came to the ring to give you an opportunity. I'm better than you, I'm more diverse than you."
Click here to subscribe to The Independent's Sport YouTube channel for all the latest sports videos.
Source: Read Full Article