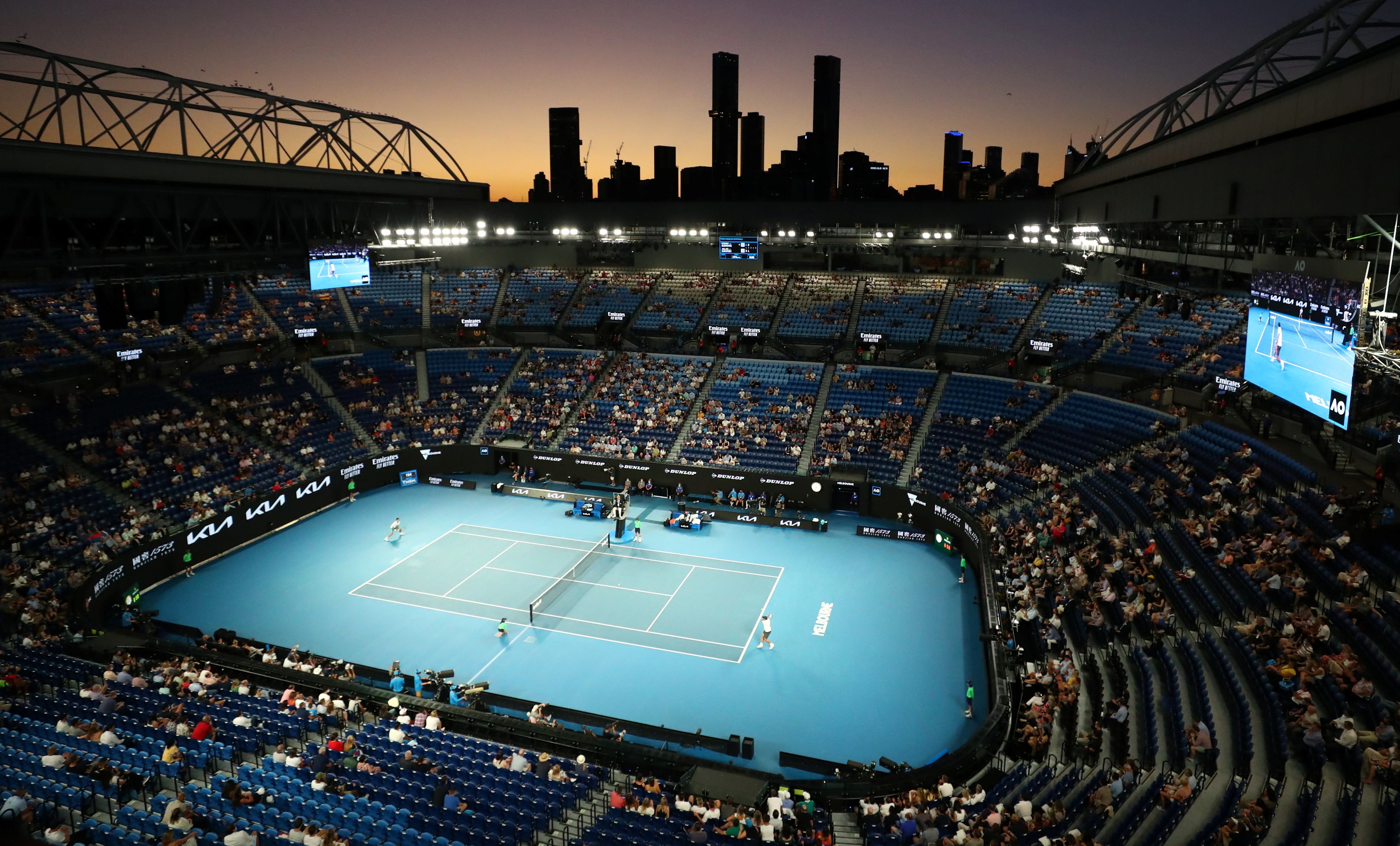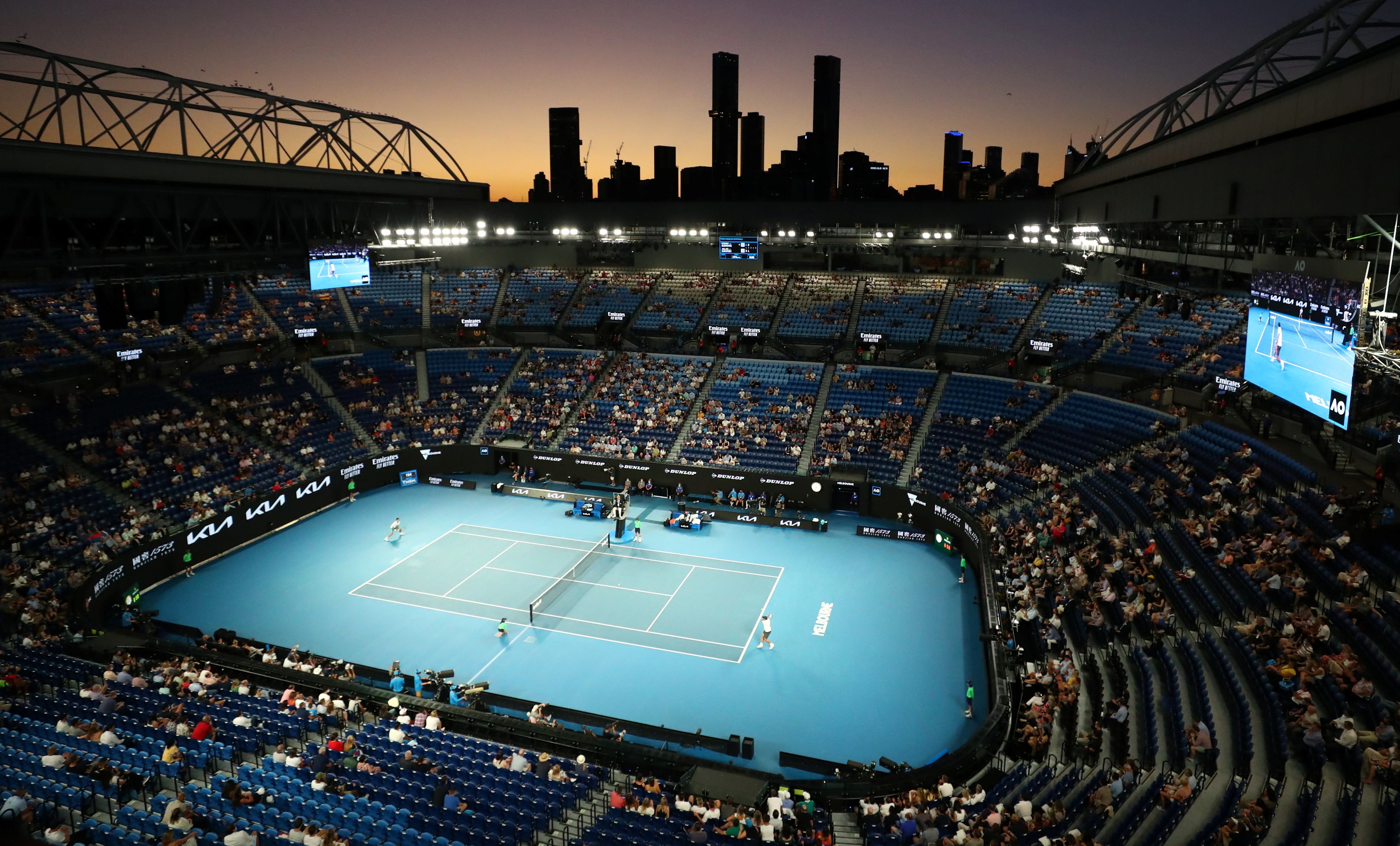 Daniil Medvedev is hoping to win his first Grand Slam and end Novak Djokovic's dominance in the Australian Open final today. The World No1 has won all eight of his previous finals in Melbourne and could triumph for a record-extending ninth time Down Under. With a win over the Russian, Djokovic would be just two Grand Slams behind Rafael Nadal and Roger Federer, who have 20each. 
Medvedev – the fourth seed – is set to play in his second major final. The 25-year-old lost to Nadal in a thrilling 2019 US Open final, but he is now looking to become Russia's first male Grand Slam champion since 2005. Medvedev defeated StefanosTsitsipas on Friday – his 20th win in a row – to book his place in the final, while Djokovic defeated Russian qualifier Aslan Karatsev. 
The Serb battled through an abdominal injury in the earlier stages of the Australian Open, and he said he would have withdrawn from the tournament had it not been a Grand Slam. However, he felt no pain during his dominant win over Karatsev and practiced on Saturday for the first time since suffering the injury during a third round win against Taylor Fritz.
Follow all the latest updates below.
READ MORE: Naomi Osaka wins her second Australian Open title
Independent Rugby Newsletter
Live Rugby union coverage direct to your inbox every week
Read our privacy notice
Independent Rugby Newsletter
Live Rugby union coverage direct to your inbox every week
Read our privacy notice
PLAYERS ON COURT
Both men are now on court in Melbourne!
BIG-FIGHT FEEL
Rod Laver Arena will be at about 85 per cent of its 14,000-person capacity for this final.
DJOKOVIC SECOND IN THE RACE
Nadal and Federer are tied on a men's record of 20 Grand Slam titles, while Djokovic is just behind them with 17 major trophies.
Eight of those have come at the Australian Open.
MEDVEDEV'S SECOND SHOT
This is Medvedev's second appearance in a Grand Slam final.
The Russian came up short in the 2019 US Open final, clawing back two sets against Rafael Nadal before falling in five.
Will the experience he gained in that loss be enough to see him beat the undisputed Australian Open king today?
Well, he's also got incredible form to rely on; with his semi-final victory over Stefanos Tsitsipas, Medvedev secured his 20th straight tour-level win – joining an exclusive club whose other members are Djokovic, Roger Federer, Nadal, Andy Murray and Juan Martin del Potro.
He's beaten numerous top-10 players in that run, too, so should carry real confidence into this match.
HISTORY ON DJOKOVIC'S SIDE
Defending champion Djokovic has won all eight finals that he's been in here at the Australian Open.
Last year, he saw off a man who – like Medvedev – was out to win his first Grand Slam.
That was Dominic Thiem, who secured the US Open title later in the year to end his wait for a maiden major trophy.
DJOKOVIC VS MEDVEDEV
It's World No 1 Novak Djokovic up against world No 4 Daniil Medvedev.
WELCOME!
Welcome to The Independent's coverage of the 2021 Australian Open men's final.
Source: Read Full Article