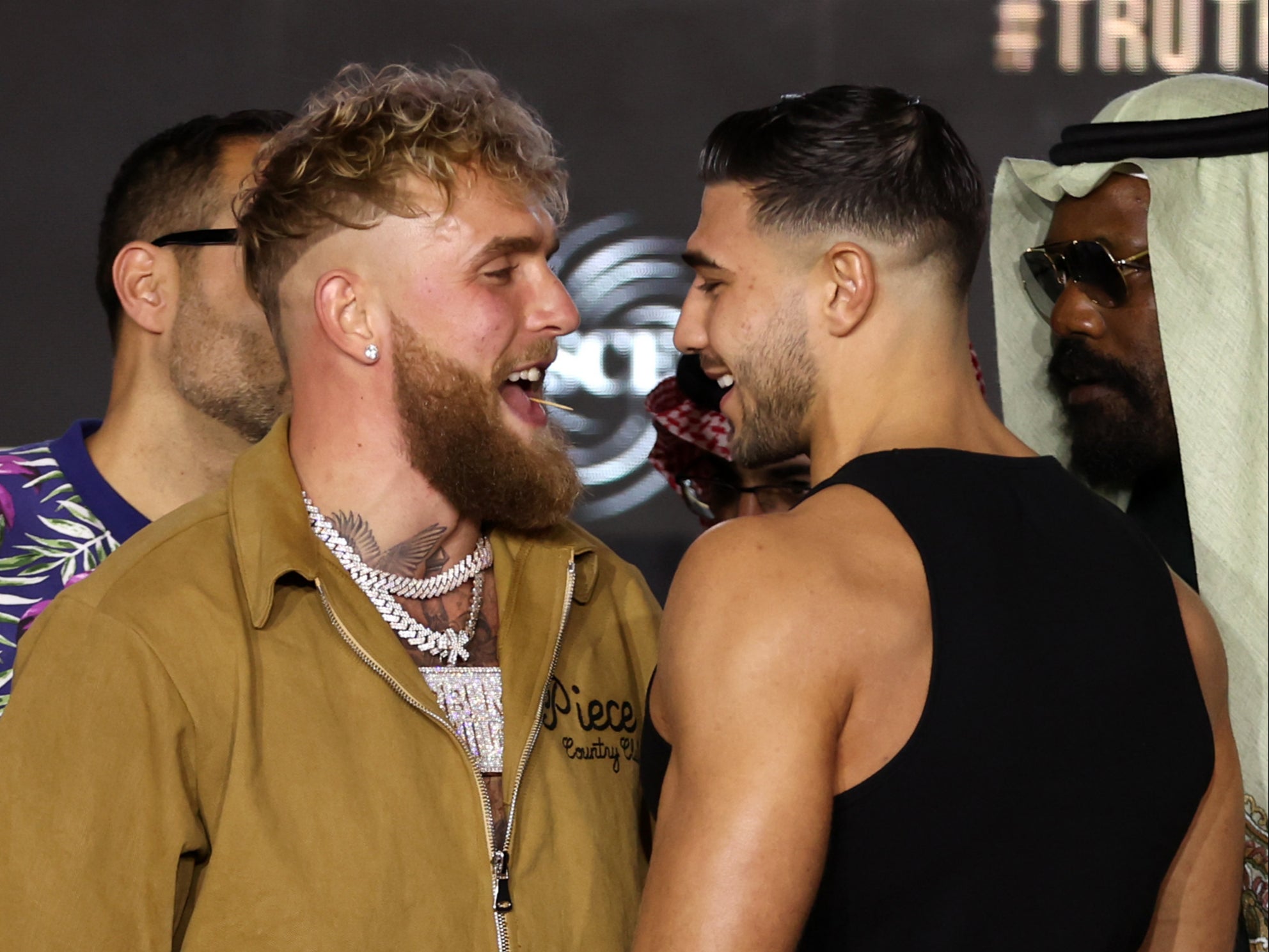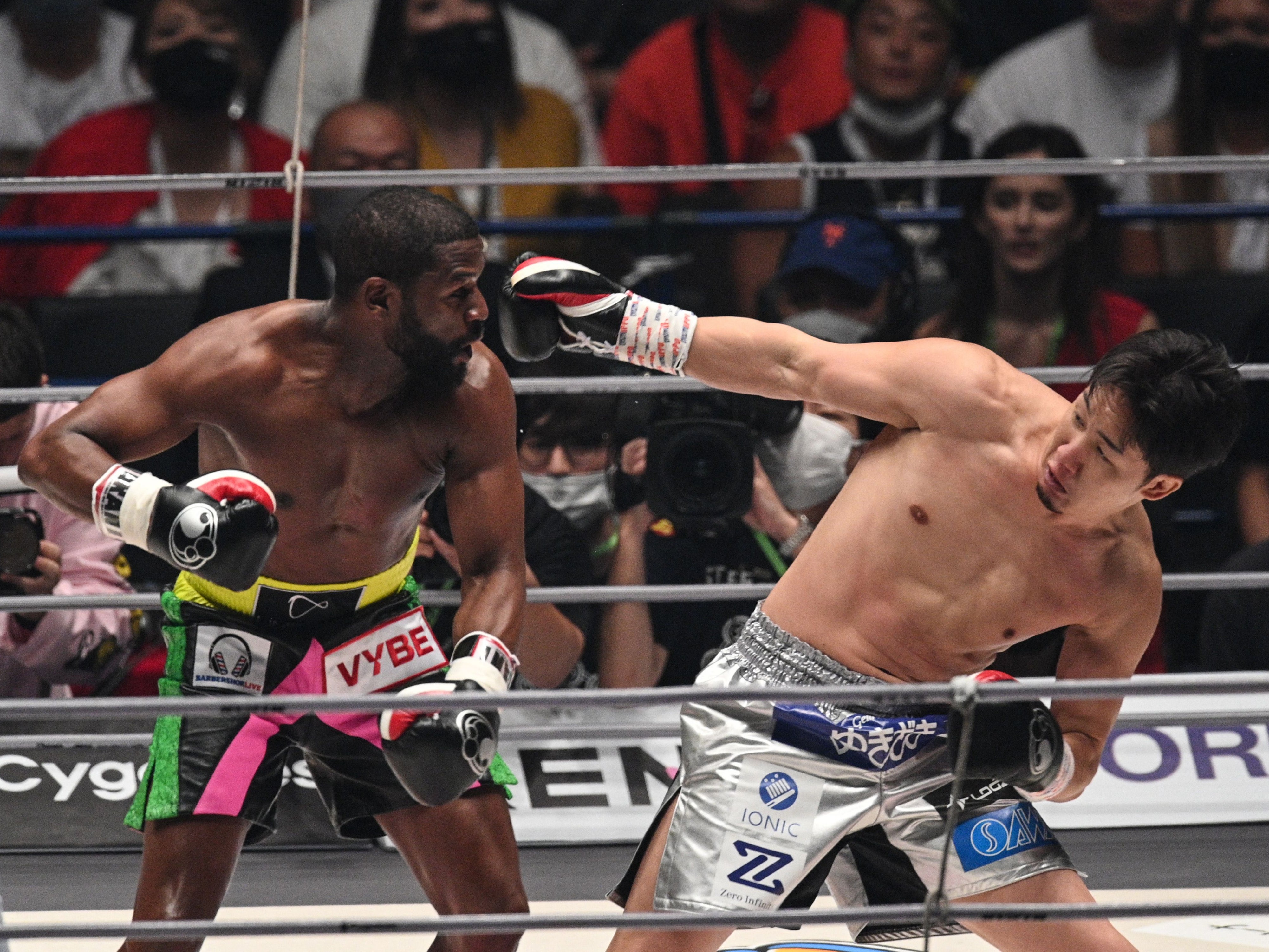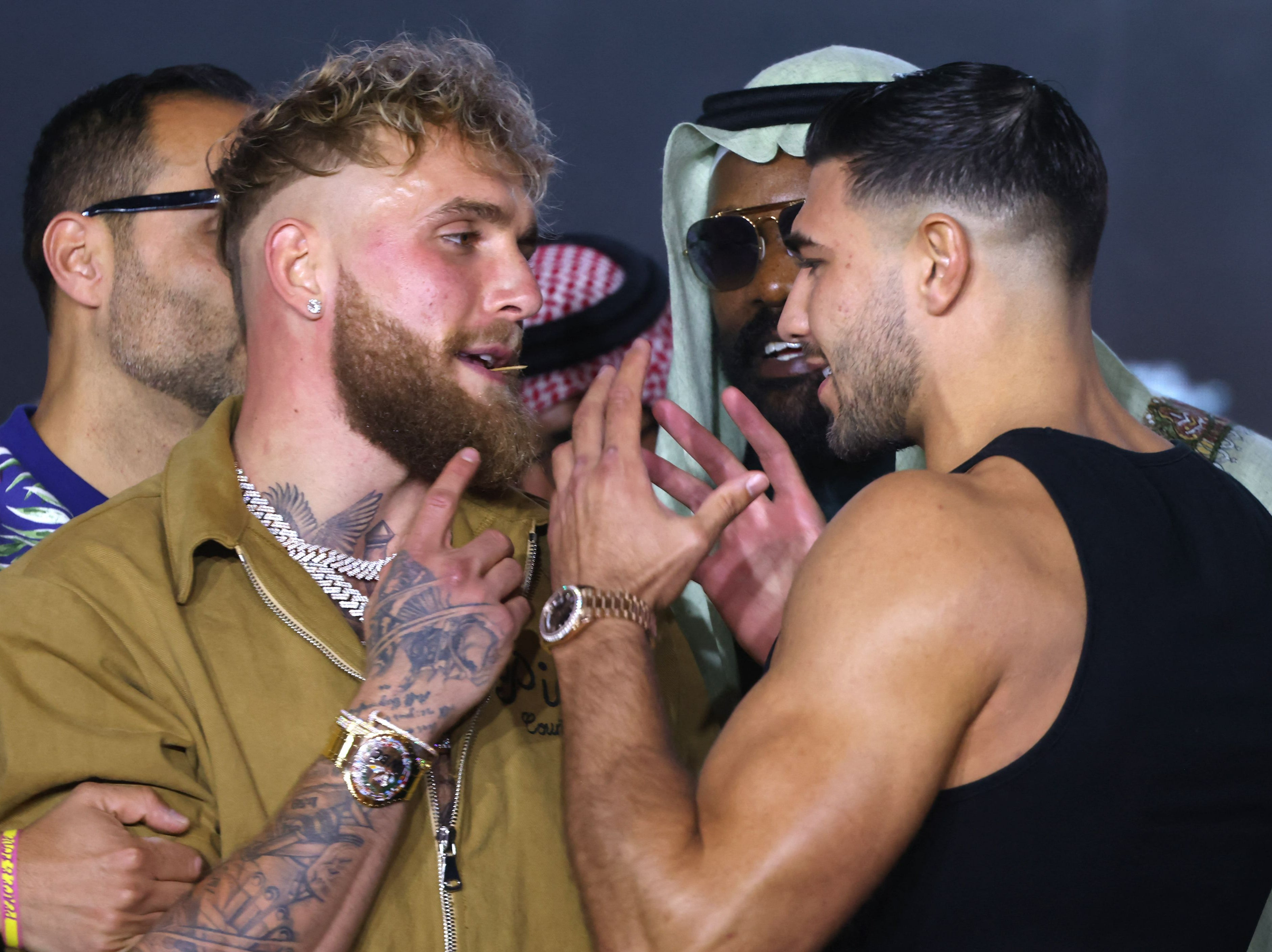 "You're getting knock out," Fury replied, before screaming "out" on multiple occasions.
"I'm not 50, I'm coming to fight you. It's over, it's over. His time is up, tomorrow night, his time is up. I'm going to put this man away inside four rounds.
"It's a dream come true. Tomorrow night, you'll see why I'm a Fury. We're the best at fighting that's ever lived."
Paul insists he is the calmer man and that it is his "destiny" to perform on this stage in a fight set to pay both men millions of dollars.
"He's acting, trying to act like his brother," Paul said. "This professional boxer is going down, it's simple. It's what I do, he's never been in a moment like this.
Recommended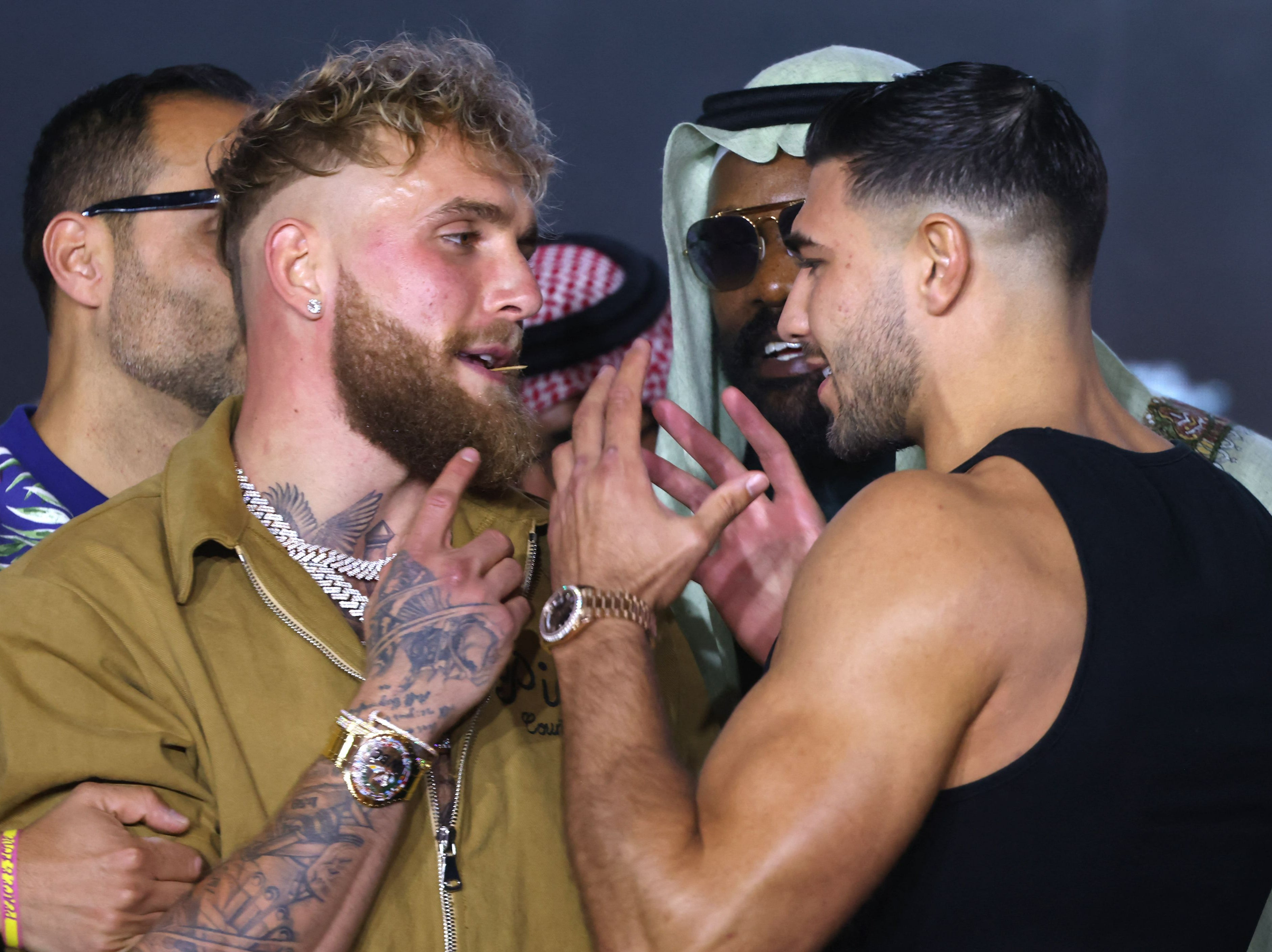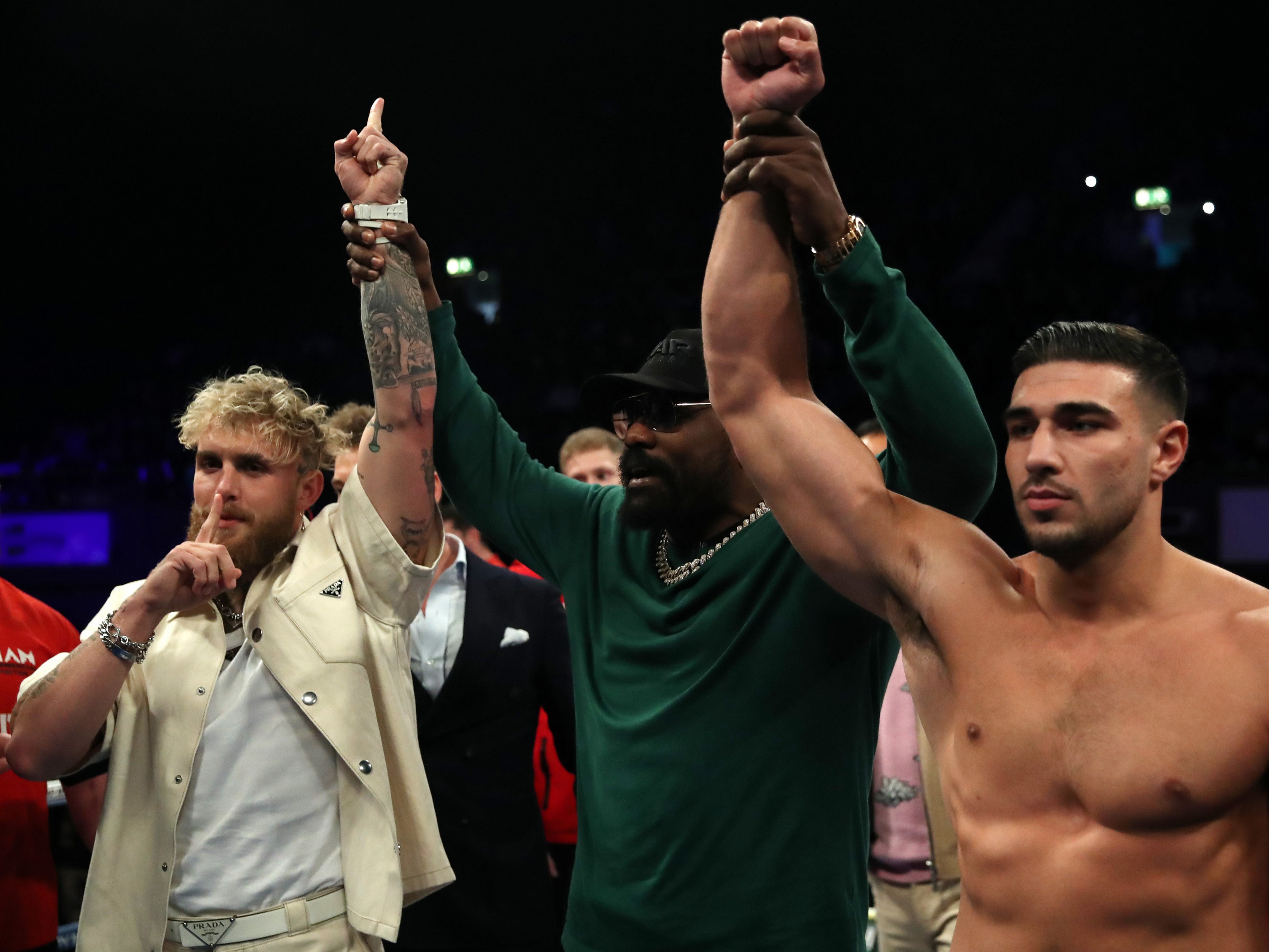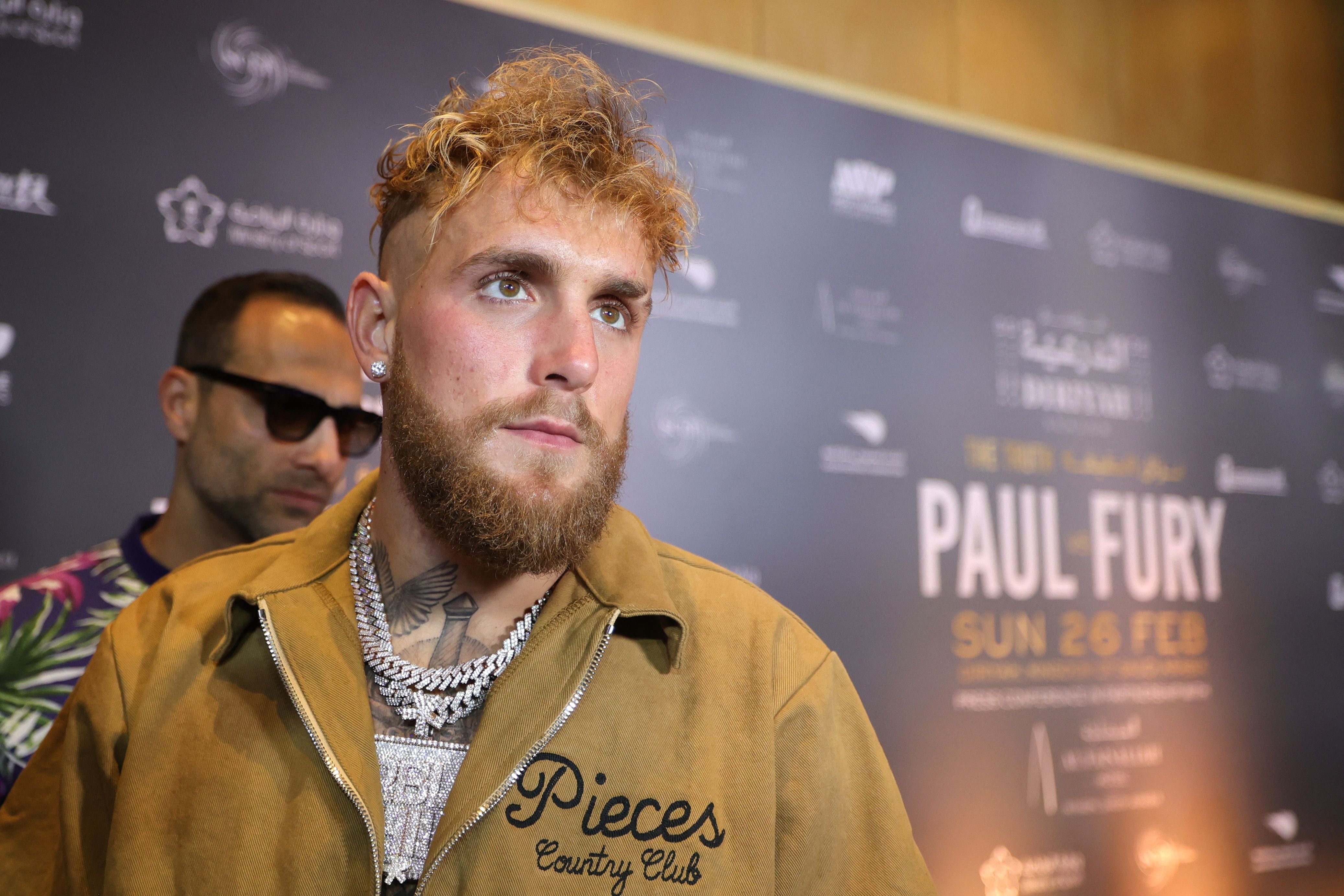 "He can't stop moving, he's nervous. I don't have to act. I'm from Ohio, Cleveland, a real dog. This is destiny, we do the biggest shows, and we knock people out.
"We'll do another show in Saudi. 100 per cent (four rounds or less), the talk is over, it's time to figure out the truth."
Source: Read Full Article