British music icon Elvis Costello has been performing in front of audiences for decades. And like several other singers, he's developed his own personal habits to ensure that he always gives his best while on stage.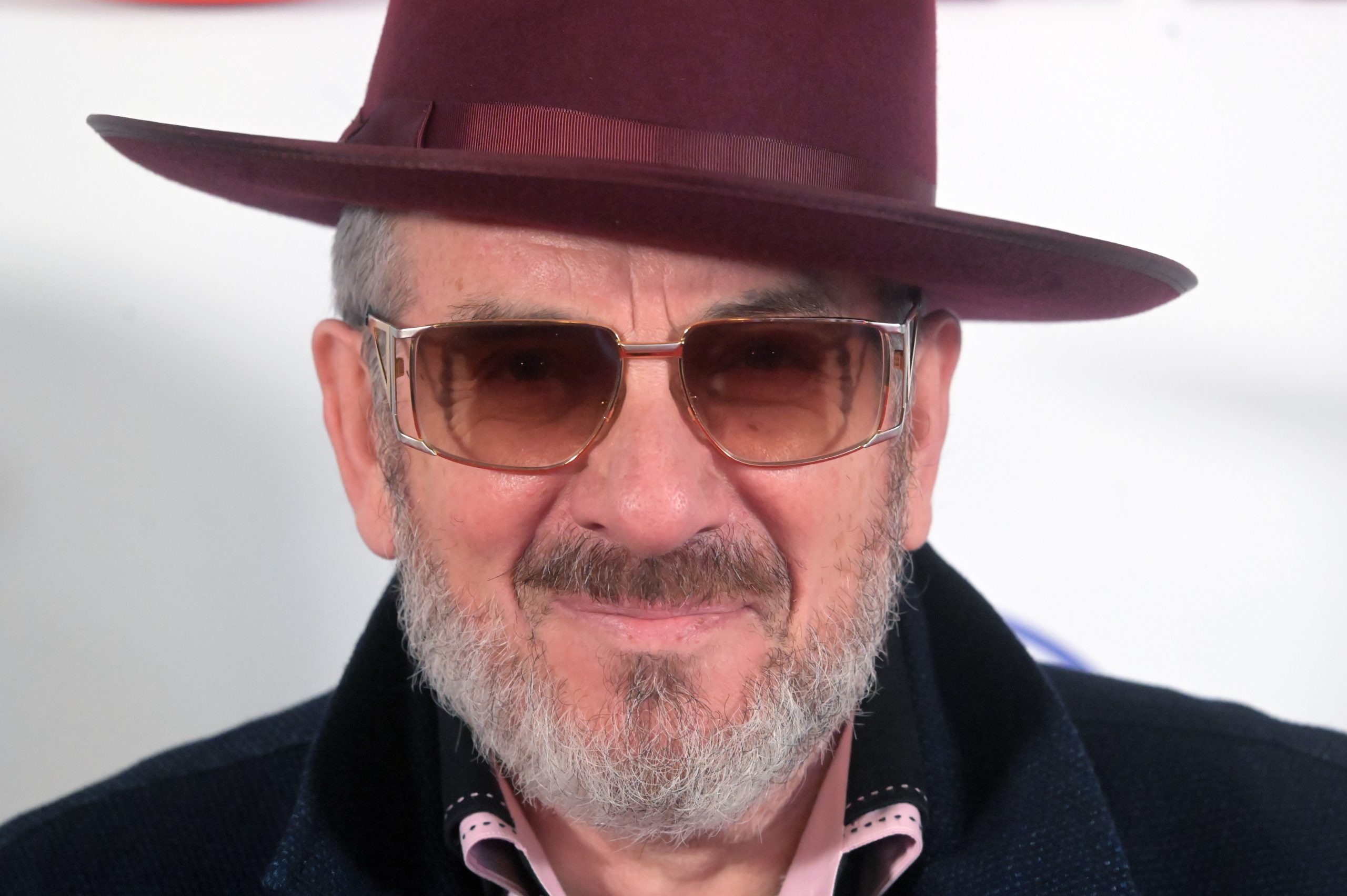 Elvis Costello has been singing for decades
Elvis Costello released his debut album My Aim Is True in 1977. By the beginning of the early 1980s, Costello was a well-established performer and songwriter, having worked with the likes of Linda Ronstadt and British rocker Dave Edmunds for smash songs.
His success has continued into the 2020s. He and his band The Imposters won the Grammy Award for Best Traditional Pop Vocal Album at the 2020 Grammy Awards for their album Look Now. Costello and The Imposters beat out competition from Andrea Bocelli, Barbra Streisand, John Legend, and Michael Bublé for the award.
Elvis Costello uses dish soap for his voice
Costello has spent his entire career singing in front of an audience. He gave singer Jessie Ware a tip he once heard from a vocal expert for preserving your voice in a 2022 episode of her podcast Table Manners.
"One drop of dish soap, diluted of course, and he said that stops the cords from sticking," Costello said. "You spray it into your mouth but you can't taste it because it's so diluted."
He's continued to thrive during pandemic lockdowns in the UK, telling the Sunday Times that he's been able to focus on his voice with so much time at home.
"During the morning I like to work on new songs. I managed to keep my voice in trim over the past year by performing in the garden. That must have freaked out the neighbors," he said. "I don't have a studio at home, just a computer. It's very easy to bang on about the old days being better, but I can compose on a laptop just as easily."
When it comes to his approach to music over four decades into his career, he maintains a clear vision of what he likes."I don't like much rock music. I like rock & roll. I think if you lose the roll part, a lot of the fun goes out of it," he said.
Elvis Costello looked up to The Beatles
Before he was a revered vocalist himself, Costello looked up to other great artists who had come before him, including the iconic British band The Beatles.
Costello sang The Beatles' praises in a 2010 piece for Rolling Stone. He was a fan of The Beatles' early bubblegum pop work, but he enjoyed the more mature turn they took with their 1963 single "Ask Me Why."
"Then they started to really grow up," he said. "They went from simple love lyrics to adult stories like 'Norwegian Wood,' which spoke of the sour side of love, and on to bigger ideas than you would expect to find in catchy pop lyrics."
Source: Read Full Article