Don McLean's "American Pie" became a huge classic rock hit during the 1970s. The song mentions a number of famous figures. McLean discussed the idea the song references Elvis Presley and Bob Dylan.
What Don McLean thought of Elvis Presley when he was young
"American Pie" includes the lyrics "While the king was looking down/The jester stole his thorny crown/The courtroom was adjourned/No verdict was returned." According to a 2022 article from Goldmine, some fans interpret the king to be the King of Rock 'n' Roll and the jester to be Dylan. McLean explained his relationship to Elvis' music when he was a child.
"Everybody had an Everly Brothers record when I was growing up," he recalled. "Where I grew up, they were more popular than Elvis, because Elvis was a little dangerous and a little greasy, and The Everly Brothers were more clean-cut."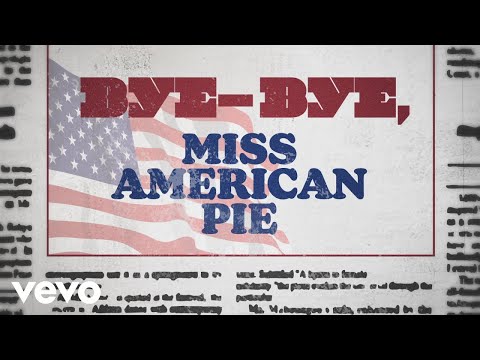 What Don McLean and Bob Dylan had to say about the lyrics of 'American Pie'
McLean also reflected on the aforementioned lyrics of "American Pie." "If I had wanted to say Dylan was the jester, I would have said his name, and if the king was Elvis, I would have said Elvis," he revealed. "Only Jesus had a thorny crown, so I meant these things to be open-ended because it was a dream."
McLean said fans interpret the song in different ways. "That's the idea of the song, it's always morphing," he said. "I mention James Dean by name, so it's not like I didn't want to mention names."
McLean wasn't the only one to discuss this lyrical ambiguity. During a 2017 interview with the Tampa Bay Times, Dylan mentioned the lyric about the jester. "A jester?" he said. "Sure, the jester writes songs like 'Masters of War,' 'Hard Rain's a-Gonna Fall,' 'It's Alright, Ma' — some jester. I have to think he's talking about somebody else. Ask him."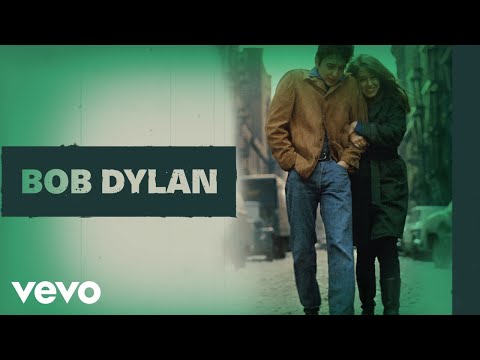 How 'American Pie' performed in the United States and the United Kingdom
Regardless of "American Pie"'s meaning, the song became a massive hit. For four weeks, it topped the Billboard Hot 100. It stayed on the chart for 19 total weeks. The track appeared on McLean's album American Pie. The album was No. 1 for seven of its 48 weeks on the Billboard 200.
"American Pie" became a hit in the United Kingdom as well. According to The Official Charts Company, the song reached No. 2 in 1972, No. 12 in 1991, and No. 78 in 2012. Meanwhile, America Pie hit No. 2 and remained on the chart for 54 weeks.
The song went on to be covered by Madonna and John Mayer. "Weird Al" Yankovic parodied it as "The Saga Begins." "American Pie" is a classic whether it references Elvis or not.
Source: Read Full Article