For kids, summer is the most wonderful time. Wherever babies are during this hot season, they are outside more often and much longer. Therefore, it is crucial to acquire in advance the wardrobe in which the child will play in the yard or relax in nature. So, what should you pay attention to when choosing children's clothes for the summer?
First of all, purchase clothes from a reliable vendor. If you need toddler clothes for summer, a well-known store, The Trendy Toddlers, will come to the rescue. In any case, you need to be sure that a selected shop will not let you down. Let us discuss the aspects to consider.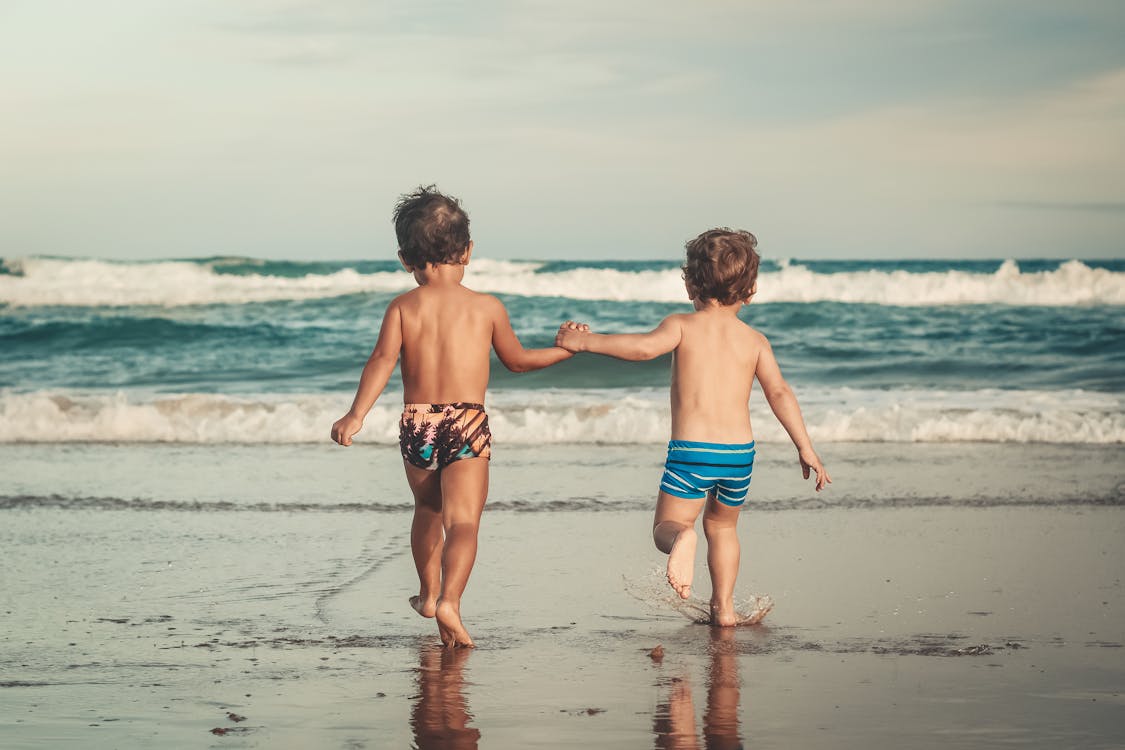 Material
Outfits for children should be made from natural fabrics, especially when it comes to summer clothes. Cotton and linen are not only pleasant to the touch, but they also do not cause allergic reactions, are easy to wash, and have excellent breathability, which means they allow the baby's skin to breathe even in the hottest weather.
Synthetics in children's clothing are allowed only in small quantities. It allows clothes to keep a good appearance for a longer time. A fully synthetic product for children can only be found in beachwear — swimming trunks and swimsuits since they must dry quickly.
Color
If you need to buy children's clothes for hot summer weather, then preference should be given to light colors. White color reflects the sun's rays, therefore, in a T-shirt or dress of this color, the child will not be so hot. For overly active children who manage to get dirty before leaving home, it will not be superfluous to have shorts and other summer clothes in darker colors.
Size
Keep in mind that tight clothing can interfere with superficial circulation. In such products, kids will immediately become hot. Summer clothes for children should be light, spacious enough, and comfortable.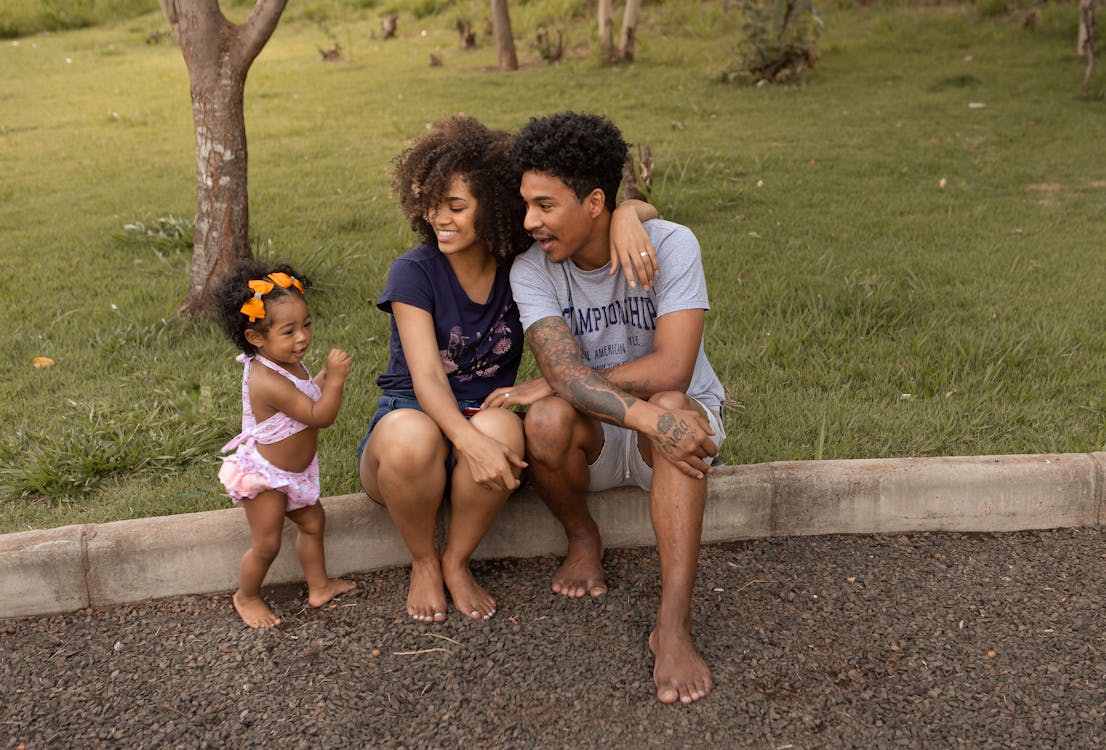 Outfits for Boys
T-shirts and shorts are essential elements of your son's summer wardrobe. The main condition is that there should not be any tight straps or elastic bands that restrict the movement of the baby. The waist of the shorts should be adjusted with an internal drawstring. Children grow quickly, and the presence of such an opportunity allows you to wear the product for more than one season. Bright prints based on your child's favorite theme, such as cars or superheroes, will make the T-shirt a summer favorite.
Outfits for Girls
Tees and shorts are also relevant in the summer wardrobe of girls. Summer is a time of activity, and in dresses or skirts, it is not so convenient to ride a bike. Shorts for girls are different styles: short denim shorts, loose skirt-shorts, or breeches. In the daughter's wardrobe for the summer, of course, one cannot do without sundresses, skirts, and dresses.