Milo Ventimiglia may be America's TV dad thanks to his performance as Jack Pearson on NBC's hit drama This Is Us. But, unfortunately, that coveted title doesn't guarantee the actor an Emmy Award win. Milo Ventimiglia was snubbed once again, losing the Emmy Award to Matthew Rhys, but don't worry, it's not likely that the actor is all that sad about it. This Is Us fans, however, were pretty upset.
Ventimiglia earned his second Emmy Award nomination for Outstanding Lead Actor in a Drama Series this year — he was nominated in 2017 for the same role. And, once again, he was up against his This Is Us co-star Sterling K. Brown. Last year, Brown took home the award, making him the first black actor to win the category in almost two decades. This year, in addition to Brown, Ventimiglia was up against Jason Bateman (Ozark), Ed Harris (Westworld), Rhys (The Americans), and Jeffrey Wright (Westworld). It was a tough category, and one that any actor, yes, would be happy just to be nominated in. In fact, Ventimiglia gave Rhys a standing ovation, as did his This Is Us co-star. Both seemed perfectly happy to celebrate an actor outside of their NBC family.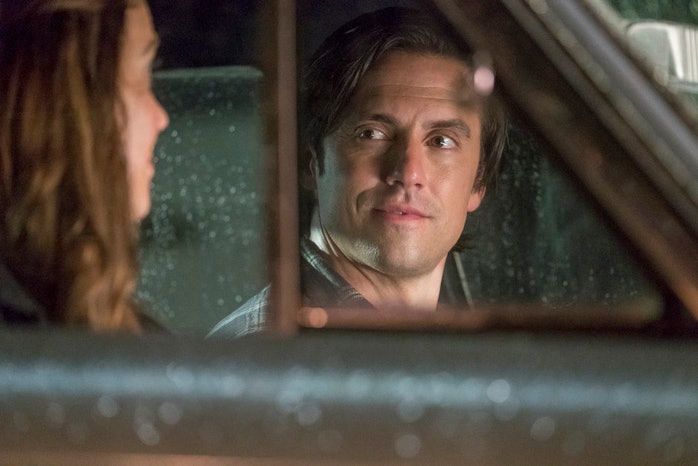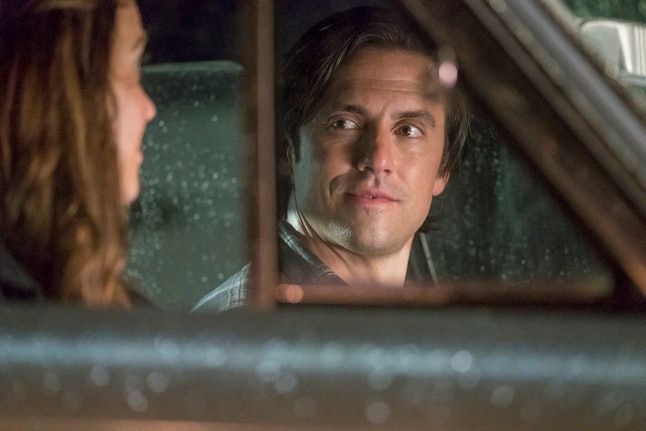 And Ventimiglia knows that awards aren't everything. He previously told Entertainment Weekly that he would have voted for Brown last year, but as a nominee, he wasn't allowed to vote in the category. "I went on the Emmy website and I tried to vote for him, and I realized I couldn't vote in my own category, and it kind of broke my heart. I was voting for Sterling," he told EW in September of 2017. But while Ventimiglia is probably still enjoying his night at the Emmys, fans are of a different opinion.
Many fans on Twitter expressed their outrage that Ventimiglia, the Jack Pearson, was denied a trophy for his performance. Week after week, Ventimiglia delivers a performance that is charming, romantic, and, yes, absolutely heart-breaking. It's no wonder fans felt very strongly about his snub. They love him just like Jack Pearson loves his wife and kids: with a fierce passion, and a healthy protective streak.
And it wasn't just This Is Us fans who were upset by the snub. Gilmore Girls fans, who first fell in love with Ventimiglia when he played bad boy Jess Mariano on the beloved dramedy. As @roryandjess noted on Twitter, both Ventimiglia and Alexis Bledel, who starred on Gilmore Girls as Rory Gilmore, lost in their respective categories. (Bledel was nominated for her role in The Handmaid's Tale.) "Neither Alexis Bledel or Milo Ventimiglia won emmys tonight! They both deserved to win in their categories! We could have had a rory and jess reunion [sic]," the user wrote.
Rory and Jess didn't get Emmys this year, but even though fans might have been rooting for them, it doesn't look like they're that phased by any awards show happenings. After all, Bledel took home an award last year for Outstanding Guest Actress in a Drama Series, and, at the end of the day, Ventimiglia is still Jack Pearson. As long as This Is Us is on the air, it definitely looks like Ventimiglia will keep being a regular at awards shows, win or lose.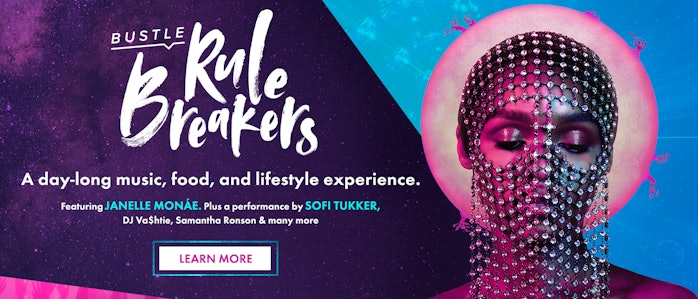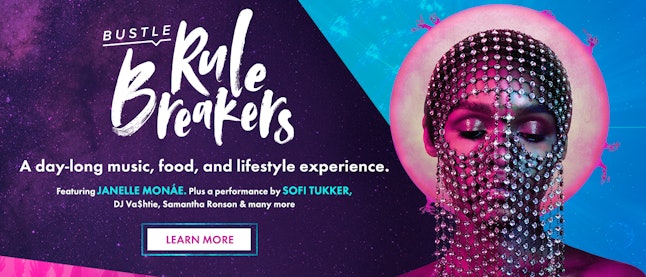 Source: Read Full Article