When The Umbrella Academy ended its first season on a time-traveling cliffhanger, fans knew Season 2 was not a matter of what, but when. The first images of the new season promised a 1960s era romp, but there was little other information. All fans knew was that the Hargreeves siblings had a couple of decades before they would even be born to fix the end of the world, which was now 50 years away… except that's not actually the case. The Umbrella Academy 2 trailer reveals it may be the 1960s now, but the world's end is still upon them.
The trailer also arrived with a new synopsis for his season:
Check out the trailer, which features a brand new song from show creator Gerard Way, entitled "Here Comes The End."
But what is coming along with the end? Here's a few clues for what lies ahead.
More to come…
Luther Has Become A Boxing Champion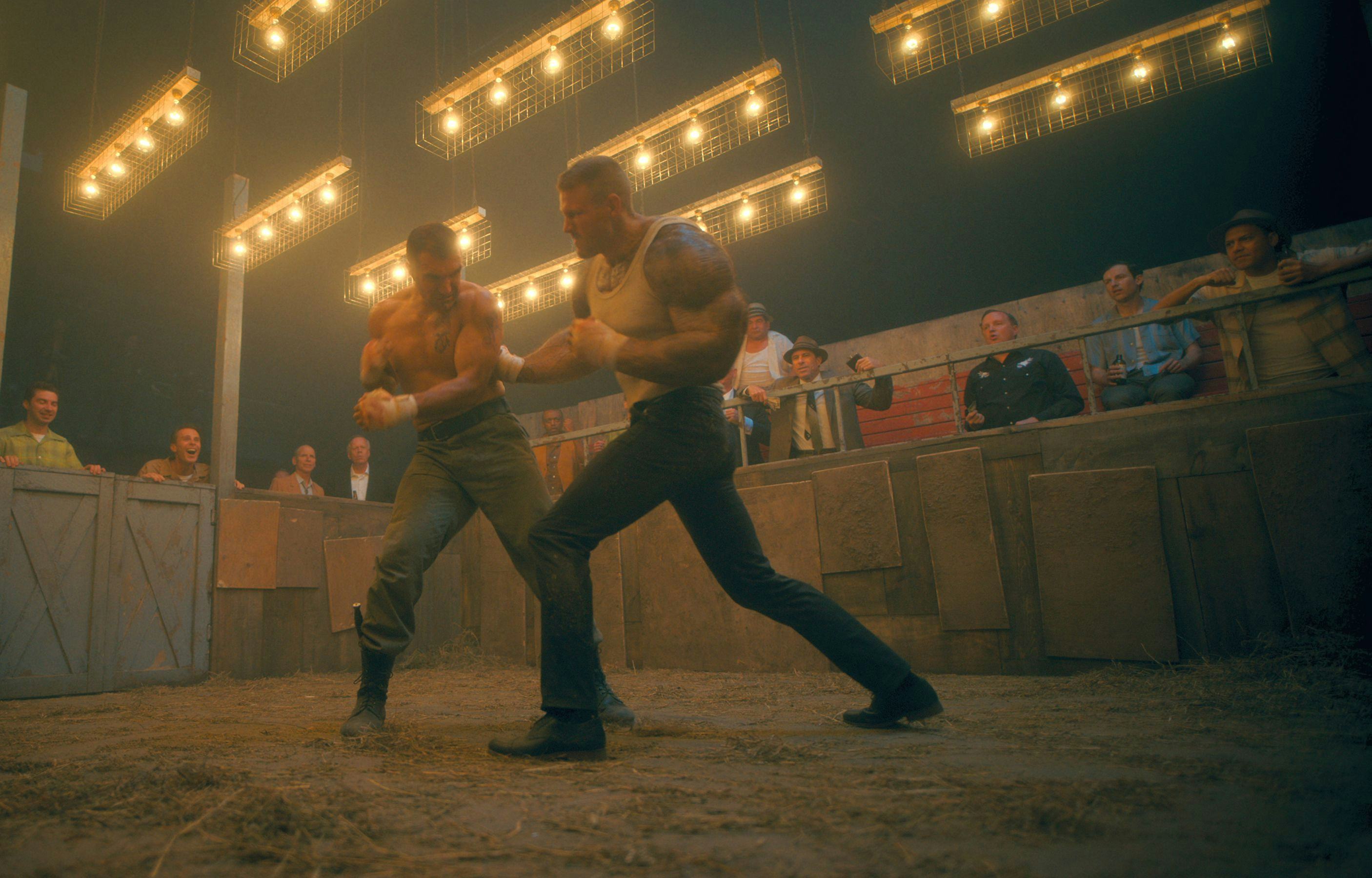 Number One, Luther, was always about his strength, and once his torso was replaced with a gorilla's, he became unstoppable. Using his ability to make a living in the 1960s, when boxing and hand to hand fighting was a major sport, is a no brainer, and most likely means he's a household name.
It also reverses the first season's dynamic when he was a loner who avoided humans, in love with Number 3, Allison, who used her abilities to become a major celebrity.
Allison Is A Civil Rights Activist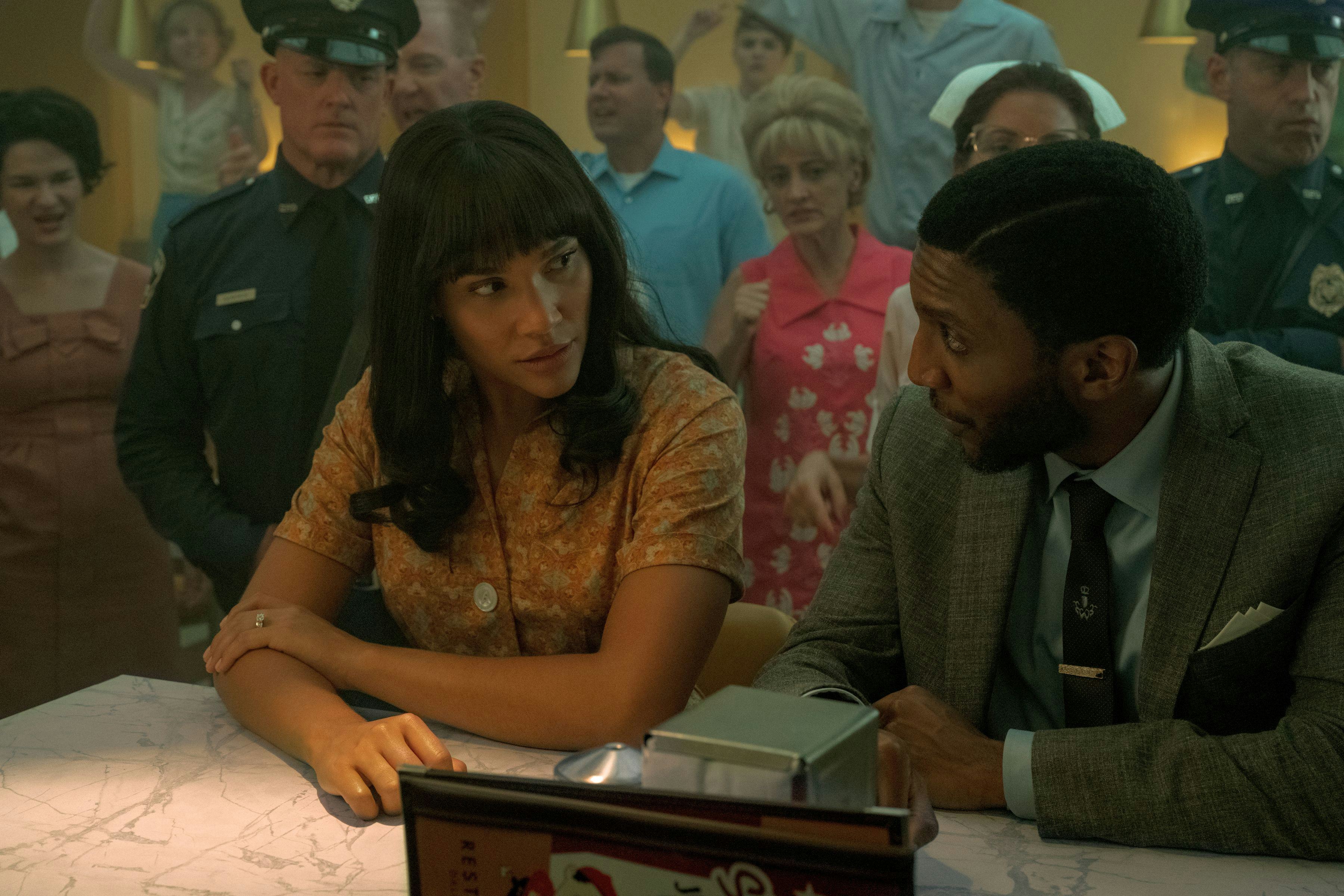 Season 1 barely addressed that Allison was the only Black member of the adopted Hargreeves family. But it seems that Season 2 will go all-in on the angle now that she's found herself trapped in the years before the civil rights act was signed.
It's the right move, frankly, and a reminder that time-travel is a game that can only be safely played by white men.
More like this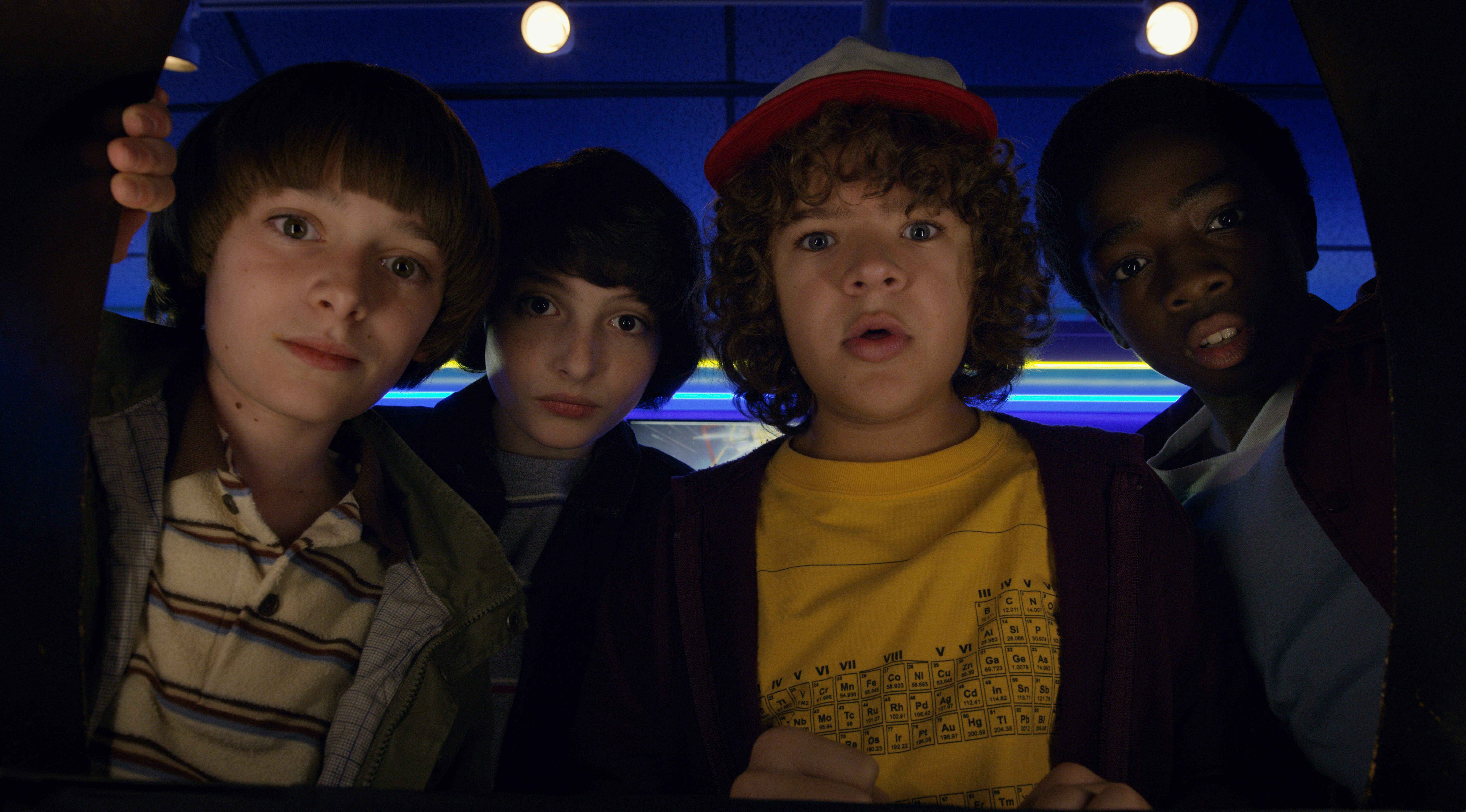 'Stranger Things' Season 4: Cast, Premiere Date, Trailer, & More Info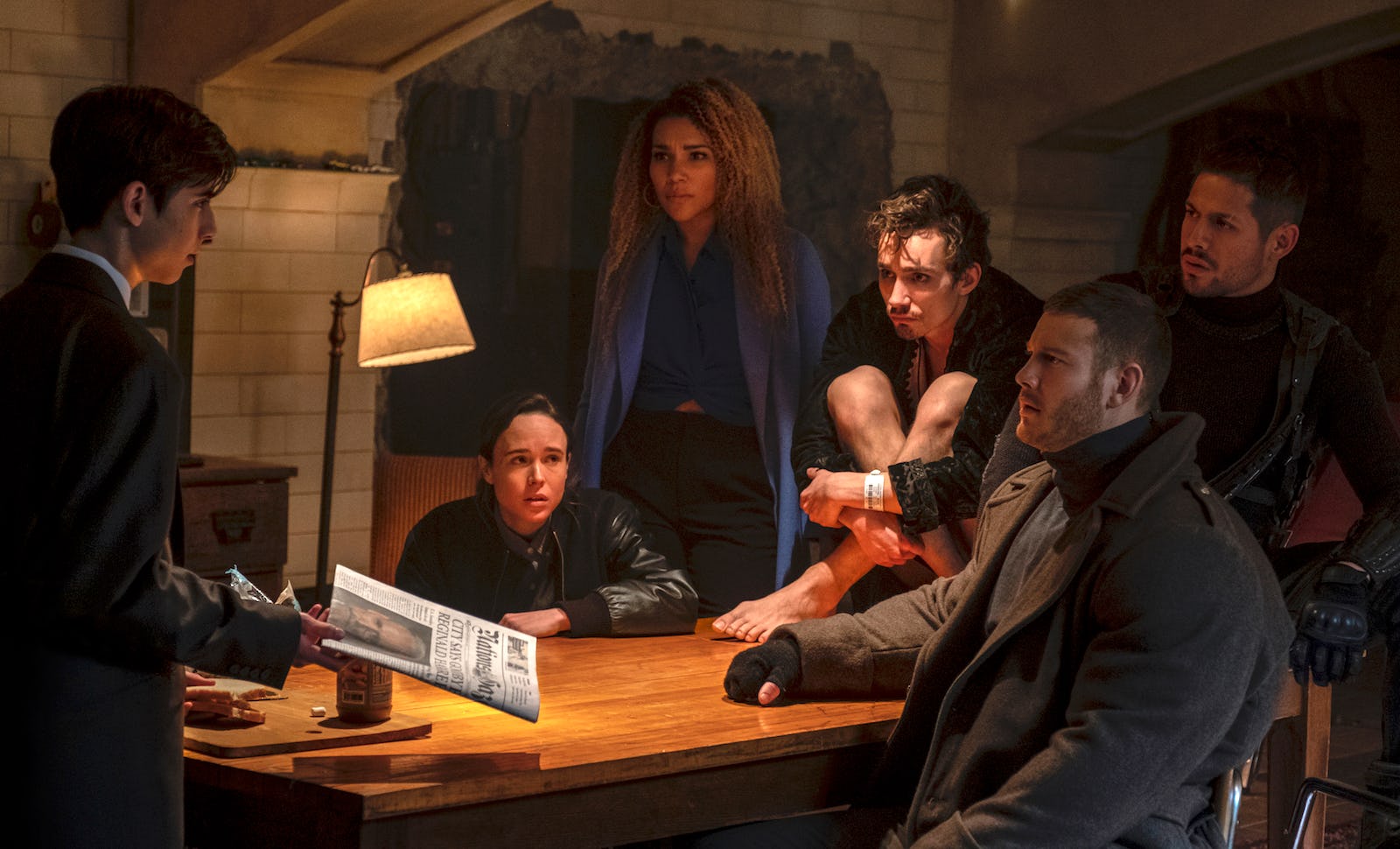 The Easter Eggs In 'The Umbrella Academy's Season 2 Poster Tease So Much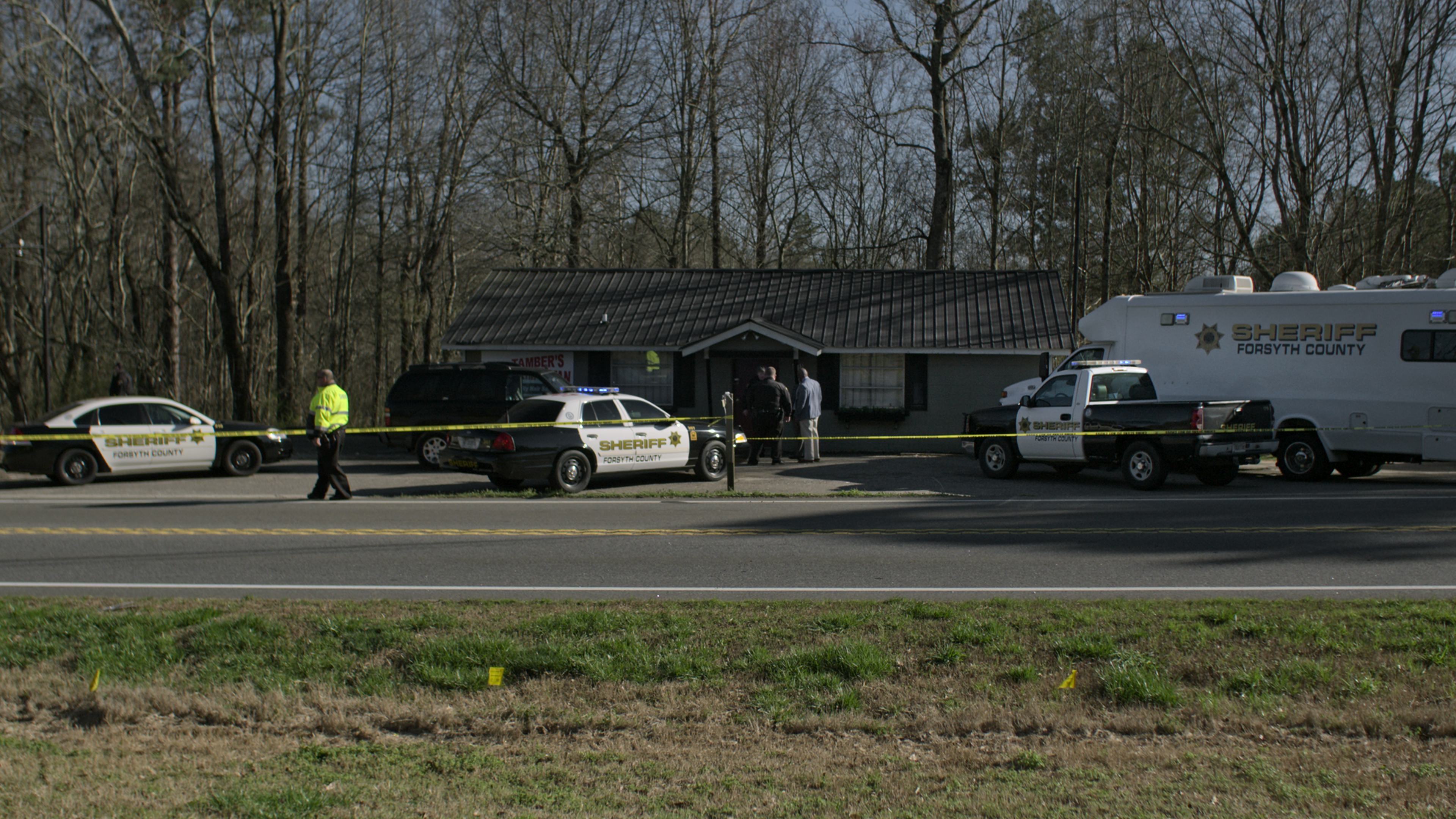 Will 'Unsolved Mysteries' Get A Season 2 On Netflix? More Episodes Are Coming
Stay up to date
Don't miss a thing with the Elite Daily newsletter.
Source: Read Full Article