Paris Jackson and her boyfriend Gabriel Glenn, who perform together as the Soundflowers, brought down the house with a stunning acoustic set in Hollywood earlier this week.
In videos shared to her Instagram stories and then later on a fan site, Paris sang a set of soulful and upbeat songs for a captivated audience.
Obviously music is in her blood as the daughter of the late King of Pop, Michael Jackson.
Glenn held his own, belting out songs while Jackson watched, smiling lovingly from time to time.
According to fans, the venue was packed.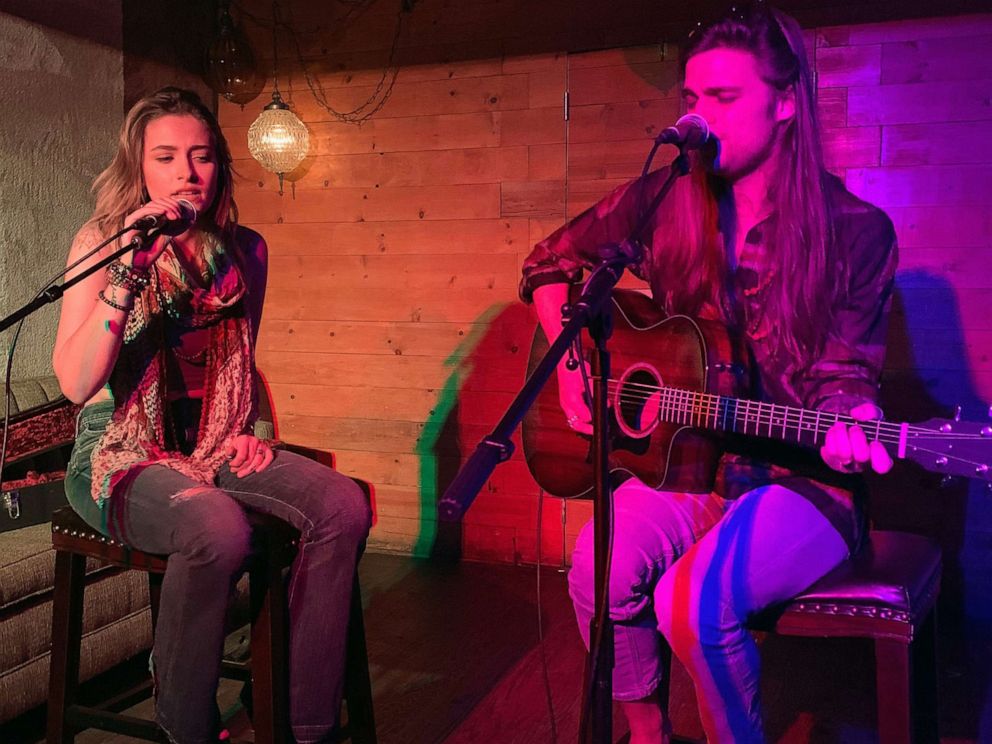 To close the set, Jackson and Glenn performed Jimmy Buffett's classic hit "Margaritaville."
After asking the crowd if they wanted to hear "a sad or happy" song, Jackson said, "'Margaritaville' it is."
Source: Read Full Article