video
FAA system outage to have a 'ripple effect' throughout entire airline industry: Kyle Bailey
Aviation analyst Kyle Bailey discusses the FAA's system failure and their subsequent decision to halt airline departures throughout the U.S. on 'Mornings with Maria.'
The U.S. Federal Aviation Administration made the heavy decision Wednesday morning to ground all domestic flights amid a nationwide system failure – a system that is exceptionally "not up to speed," according to one aviation expert.
FAA: SOME DEPARTURES RESUMING AFTER SYSTEMS OUTAGE SNARLING TRAVEL NATIONWIDE
Kyle Bailey warned that the outage could "cascade" into cancelations and delays for "days." 
"The longer this goes on, there's going to be a ripple effect throughout the entire system. Unlike regional effects from, say, individual airlines, this is the entire system in the United States affecting basically every single aircraft departing. So the longer this goes on, it's going to just cascade into flight delays and cancelations, possibly for days," Kyle Bailey warned on "Mornings with Maria."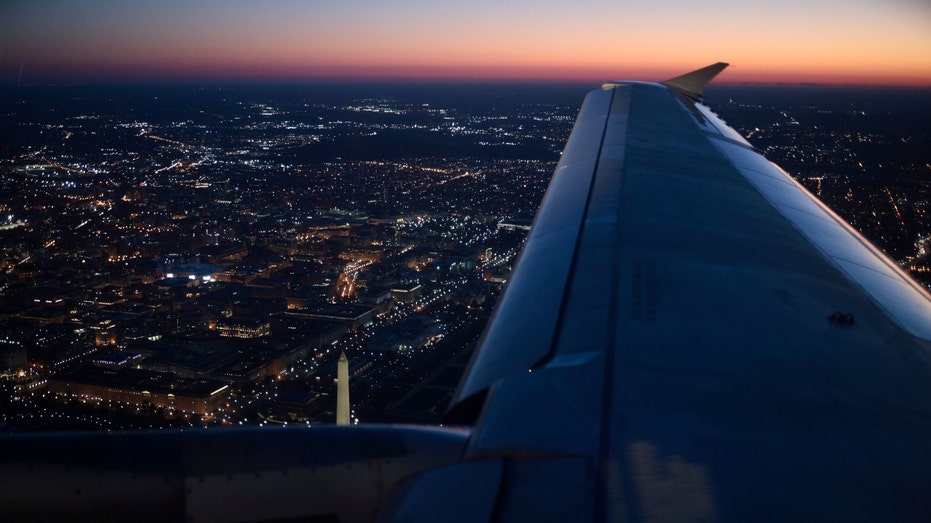 An airplane flies over the Washington Monument  ((Photo by Anna Moneymaker/Getty Images) / Getty Images)

The nationwide failure has caused the capacity of the FAA's outdated technology to be put under a microscope, with some critics arguing that the system is "obviously behind." FOX Business host Maria Bartiromo pointed out that the FAA's systems have not been updated since 2015. 

PILOTS SAY FAA COMPUTER OUTAGE THAT GROUNDED US FLIGHTS NATIONWIDE UNPRECEDENTED

"It's government technology, so it's obviously behind the private sector. But this particular system is feeding data points from almost every single airport in the country, not just large airports, but small airports to realistically all around the world and the airspace all around the world. So everything from a crane in the vicinity of an airport all the way up to, say a volcanic eruption affecting airspace. There's just tremendous amounts of data points coming in to these systems from all over the world. And the systems are layered and antiquated," the aviation expert explained.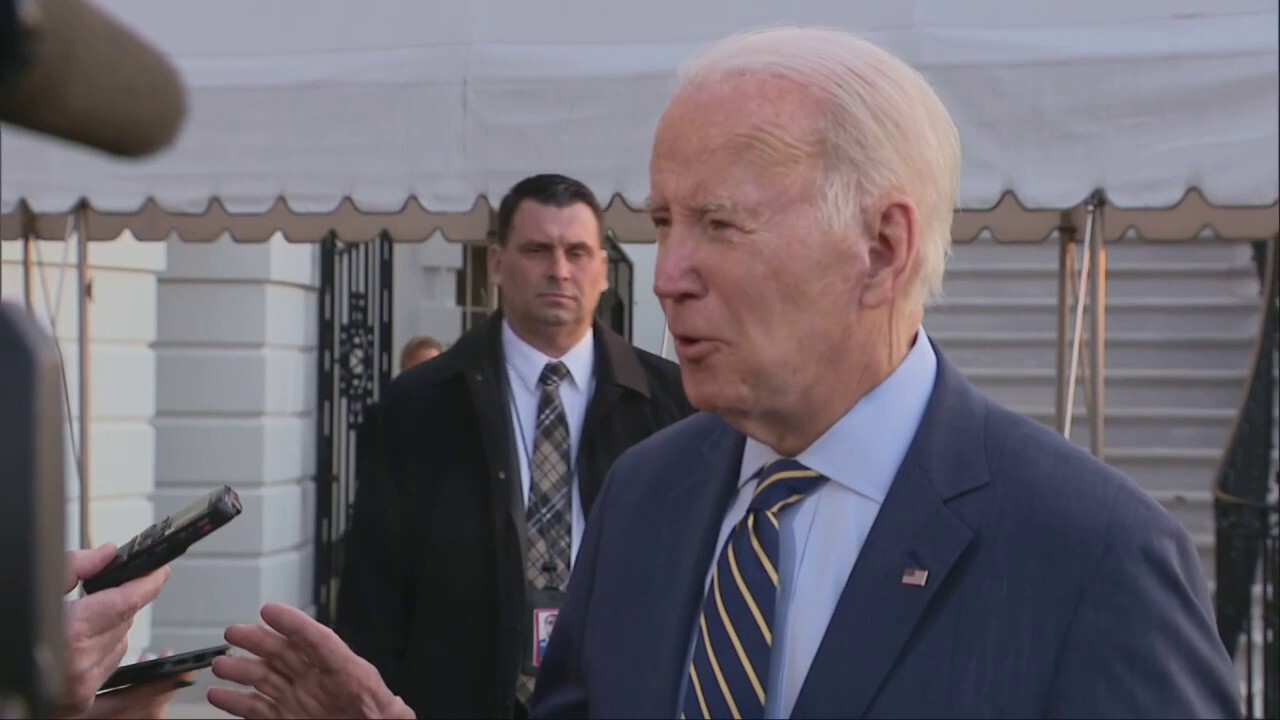 video
Biden says FAA outage cause may not be known for 'a couple hours'
President Biden said Wednesday the cause of the FAA Notice to Air Missions system outage may not be clear for "a couple hours," and he said he did not know if it was related to a cyber attack.

"They're not up to speed like the private sector would be. So private sectors, say like SpaceX, I mean, the FDA doesn't have analysts and engineers on the level and the capacity of the private sector."

GET FOX BUSINESS ON THE GO BY CLICKING HERE

Source: Read Full Article