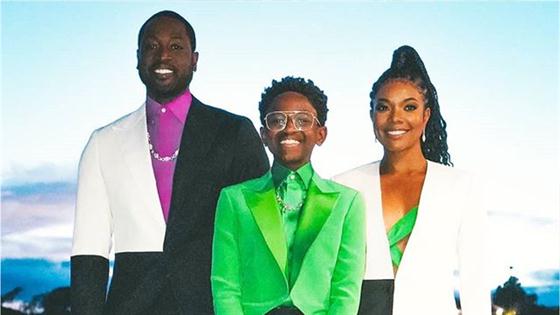 Happy birthday, Zaya Wade!
Today, Zaya is ringing in her 13th birthday, a pretty exciting milestone for anyone who couldn't wait to officially call themselves a teenager.
While her birthday celebrations may be on hold in light of the coronavirus pandemic, we know that Zaya will still have an amazing day with her loving family.
Over the past few months, we've seen how supportive Dwyane Wade is of his little girl, who earlier this year shared her truth when she came out as transgender.
Her father shared his daughter's inspiring story on The Ellen DeGeneres Show and her step-mother, Gabrielle Union, showed her allyship as well on social media.
"Meet Zaya," the actress wrote on Twitter and Instagram. "She's compassionate, loving, whip smart and we are so proud of her. It's Ok to listen to, love & respect your children exactly as they are. Love and light good people."
We also saw Zaya's step-mom and father right by her side (and looking extremely stylish) at her first red carpet appearance earlier this year when she walked the step-and-repeat at the sixth annual Truth Awards, an event that highlights the black LGBTQ+ community.
In honor of the teen's birthday, we're looking back at her cutest family moments.
Take a look below!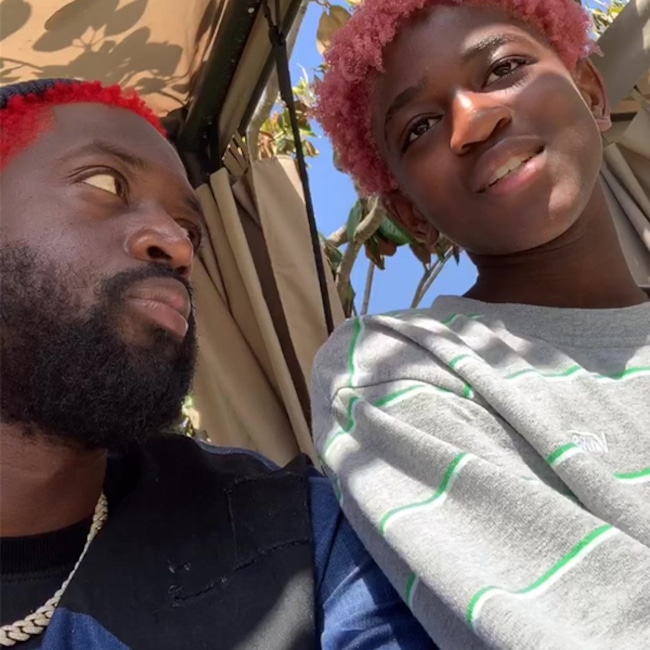 Instagram
Hair Love
Zaya Wade and her dad Dwyane Wade were two peas in a pod this past weekend when they debuted their freshly dyed hair.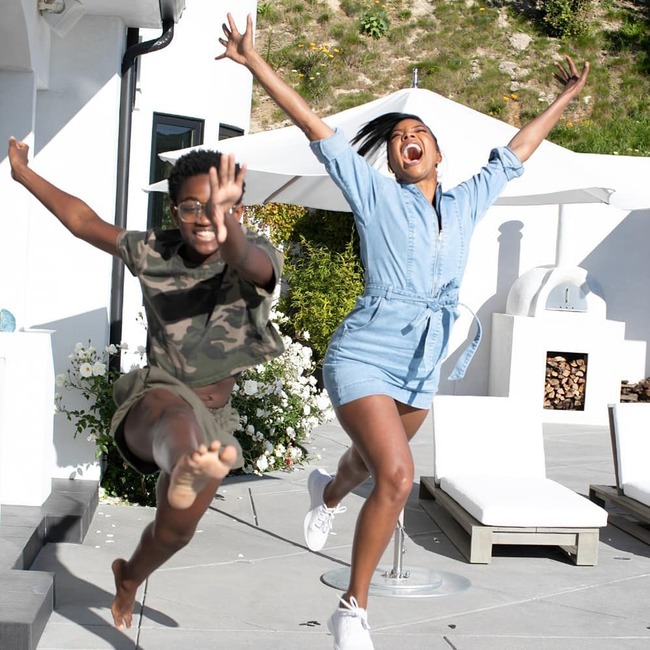 Instagram
Just Smile
Gabrielle Union and her step-daughter jump for joy in this cute, sunny pic that was uploaded to the actress' Instagram in April.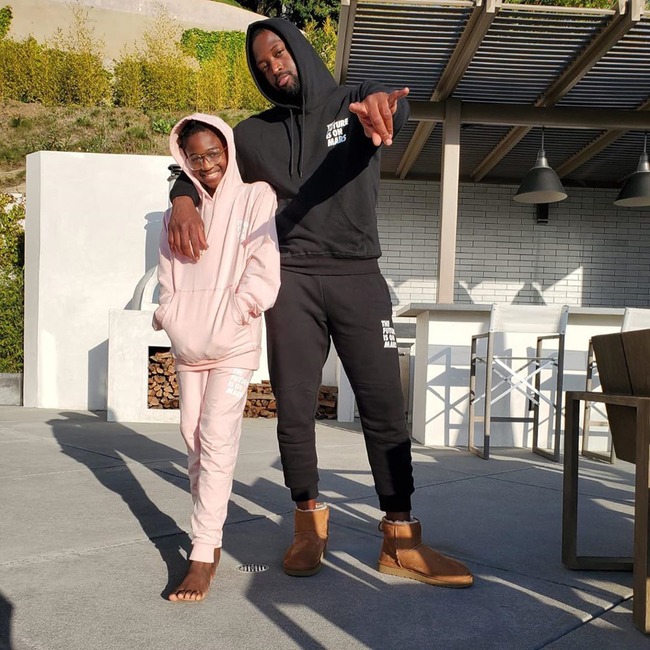 Instagram
Twinning
Like father, like daughter! Zaya shared this sweet picture of herself with her dad in April in their comfortable-looking sweatsuit combinations.
Article continues below
nstagram.com/jsnrod
Flower Power
"Enough Said," wrote Zaya's father when he shared this photo to his Instagram, alongside heart-eye emojis that showcased how much love the family has for one another.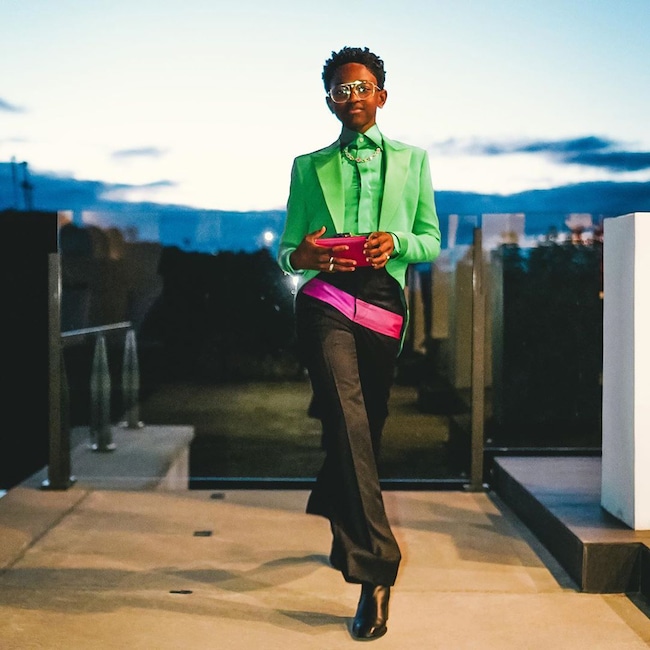 nstagram.com/jsnrod
Fashion Icon
Zaya was feeling herself in March 2020 when she rocked a custom Richfresh outfit ahead of the Truth Awards. Dwayne took to Instagram to write, "Last night was Zaya's first red carpet and we couldn't have been prouder of how she handled the questions that were asked of her."
"She has emerged as one of the young faces and voices for the LGBTQ+ community," the proud papa added.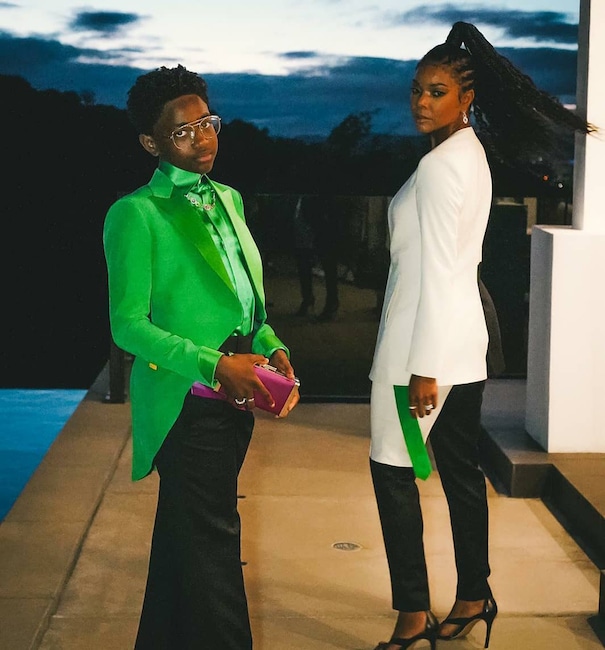 nstagram.com/jsnrod
Glam Girls
Zaya wasn't the only one who got in on her fashion show! Gabrielle joined in on the fun (as well as color-matching Zaya's amazing suit) to strike a pose, adding on Instagram, "Always Us. Always."
Article continues below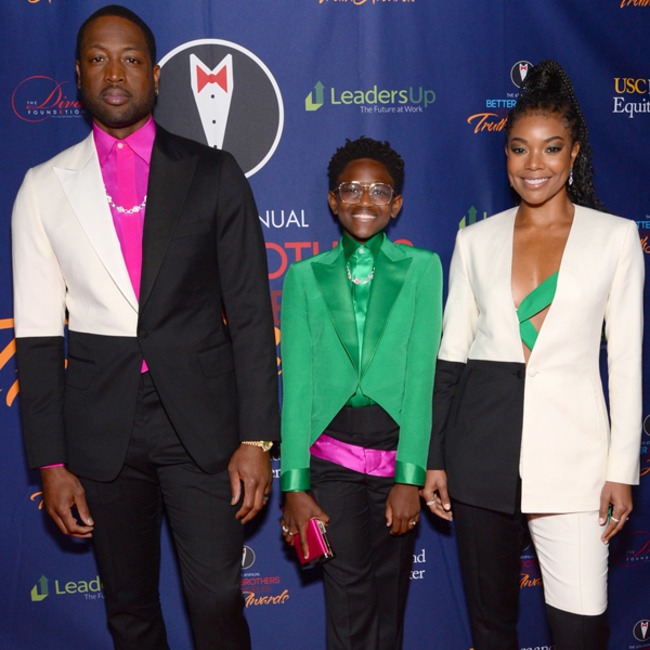 Andrew Toth/Getty Images
Living Her Truth
Zaya was beaming on the step-and-repeat of the Truth Awards, marking her first red carpet as a woman living her truth.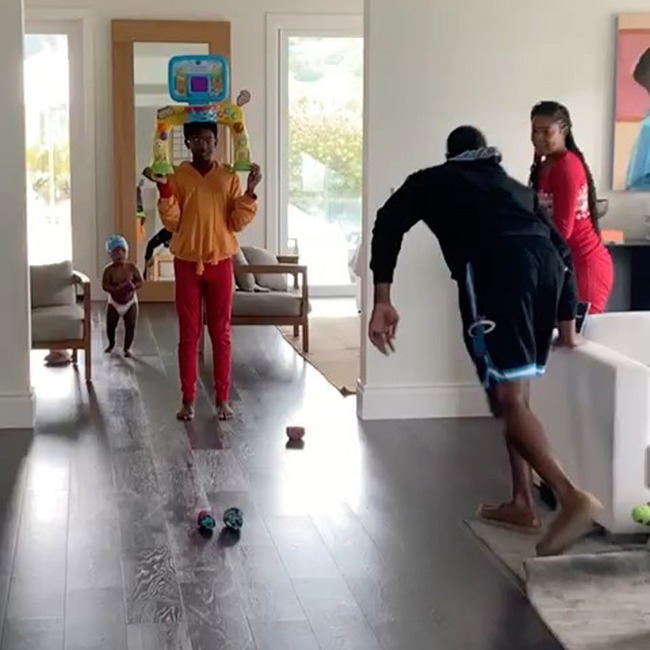 Instagram
Teammates
Zaya was game for a little fun in mid-March when she held up a mini-basketball hoop for her dad to sink shots into as her younger step-sister, Kaavia, played nearby.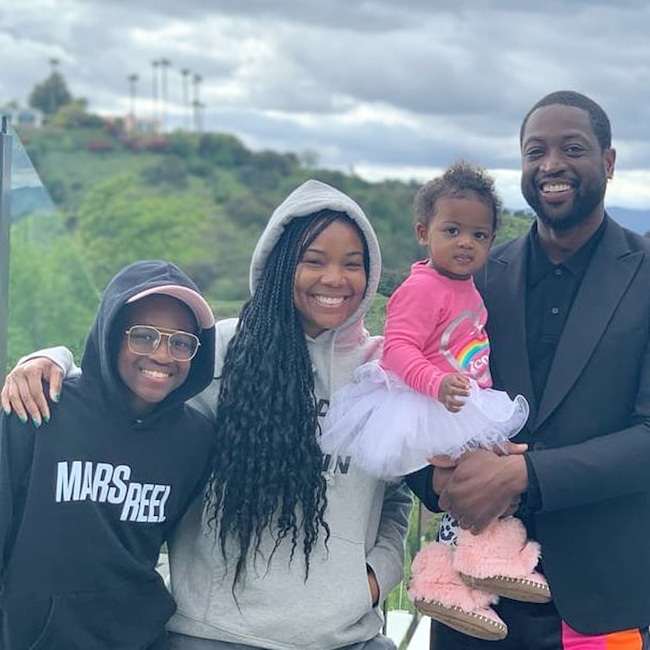 Instagram
One Happy Family
While the coronavirus pandemic had just started to pick up, we were happy to see this family safe and sound when Gabrielle uploaded the sweet pic of the foursome to her Instagram in late March.
Article continues below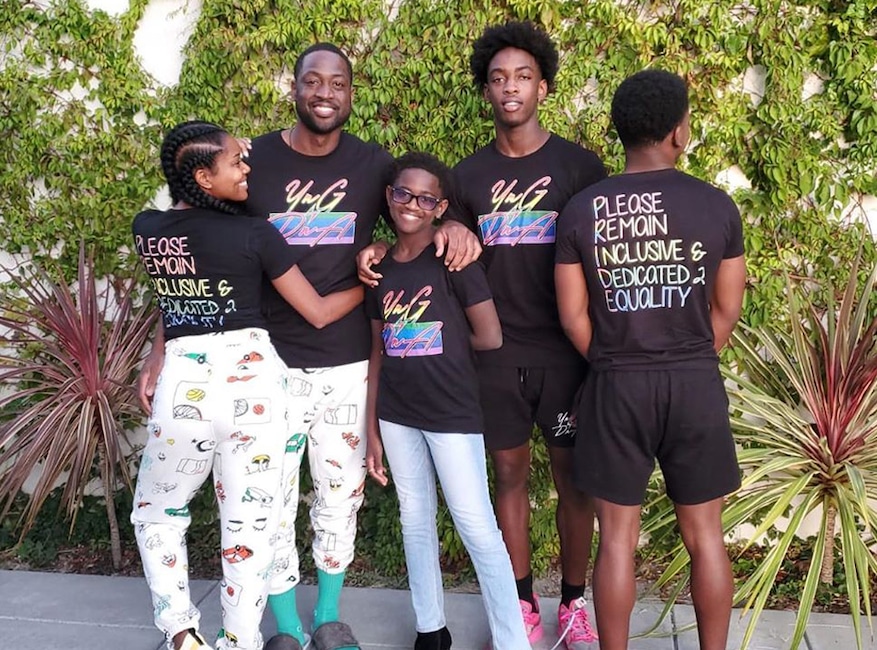 Instagram
The Ultimate Unit
The supportive family, including Zaya's brother Zaire Wade, snapped a photo of themselves wearing T-shirts that fans could buy.
Dwayne shared on his Instagram that the sales from the shirts would benefit GLSEN, an education organization working to end discrimination, harassment, and bullying based on sexual orientation, gender identity and gender expression.
Once again, happy birthday, Zaya!
Source: Read Full Article