Lots of people talk about dad bods and how sexy they are.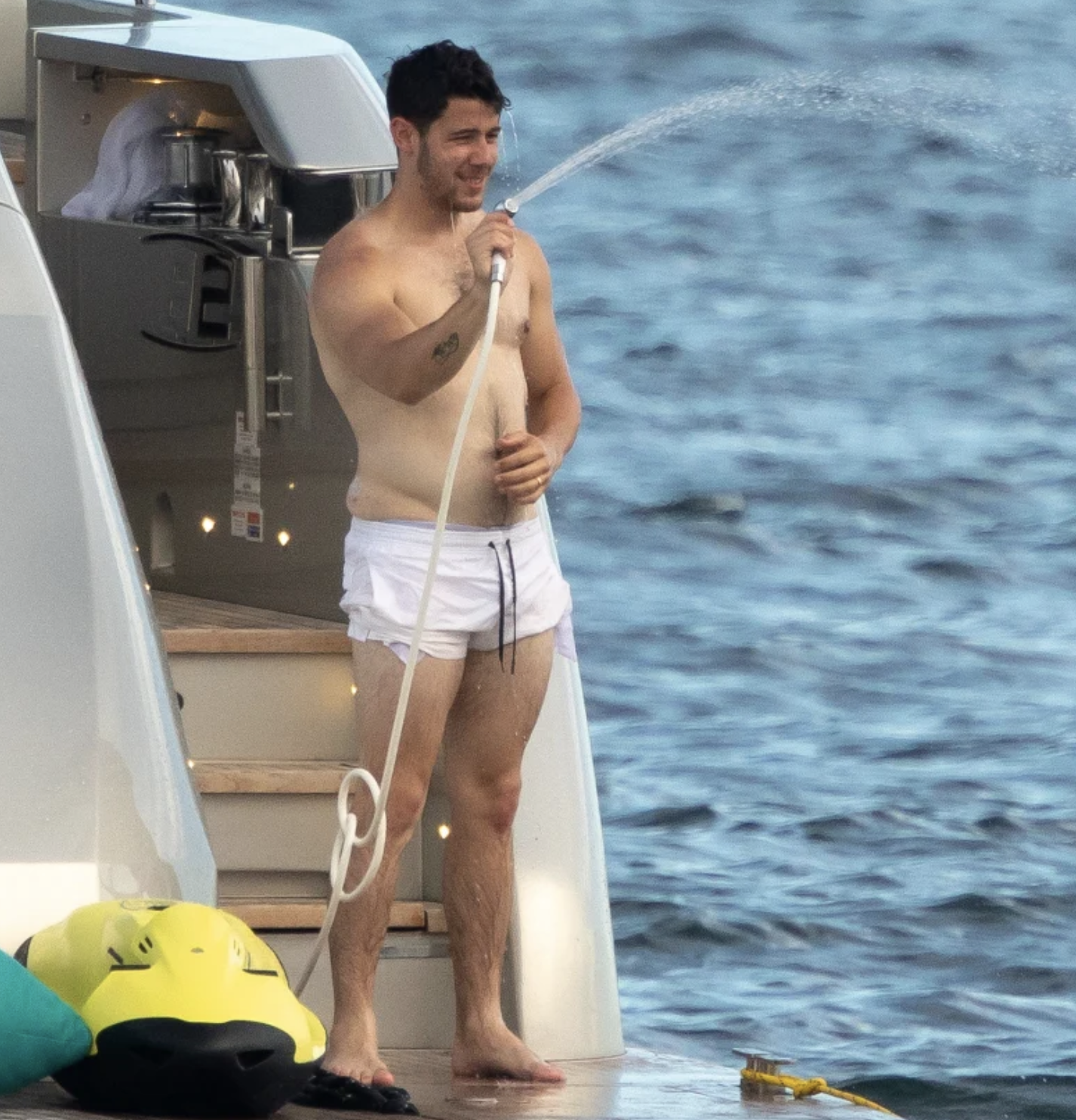 And all bodies are sexy, yes. But, no one talks about the real sexiness of A MOM BOD.
https://instagram.com/p/BjBoHHQH6ox/" target="_blank">instagram.com
Because moms carried humans inside them and – to paraphrase this mom – they don't need their belly buttons anymore anyway!