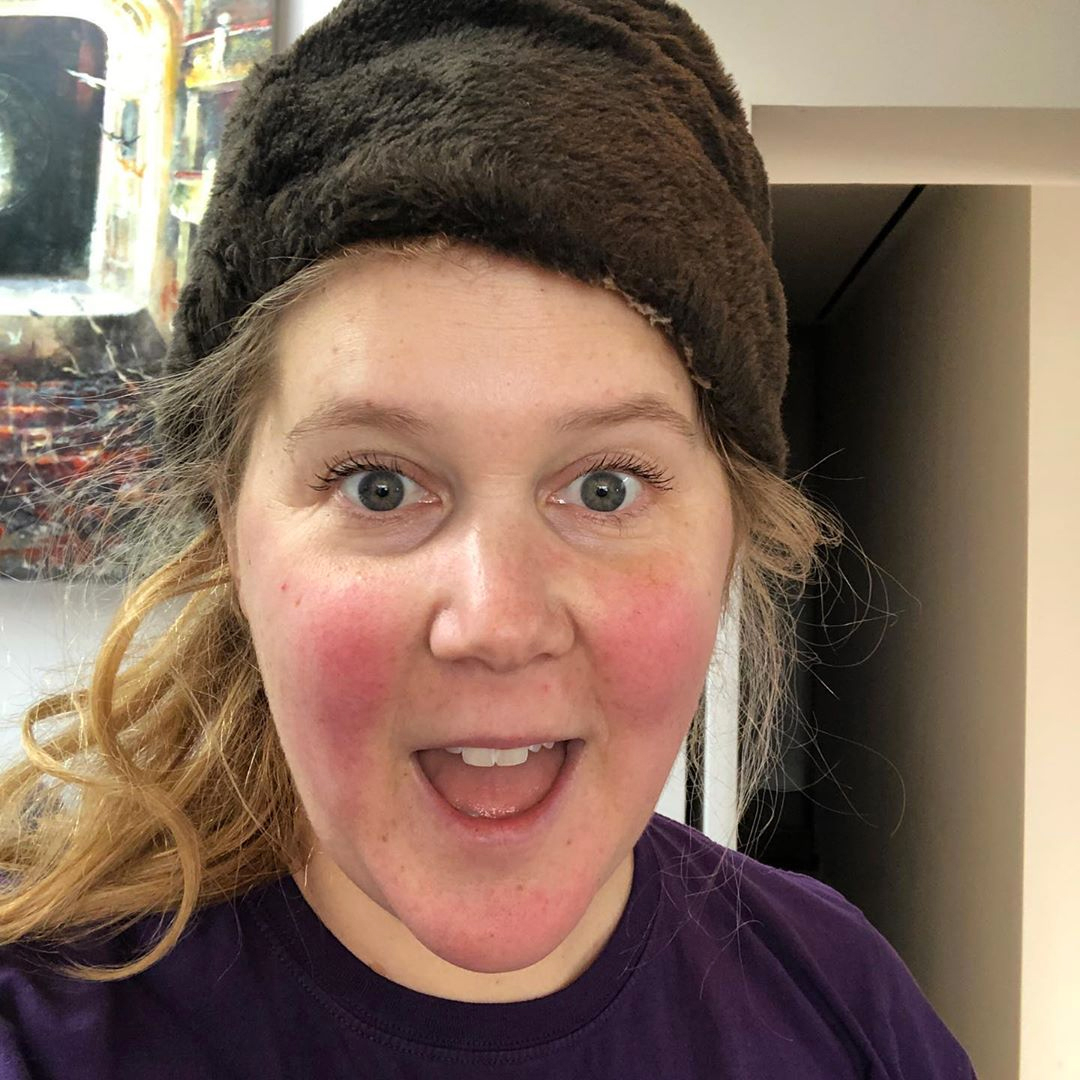 Instagram / Amy Schumer
Amy Schumer has a parenting hack just for you.
The comedian, who welcomed her first child, son Gene, in May, took to social media on Wednesday with a brief announcement. 'We posted a parenting hack on my YouTube channel. Let me know your thoughts please!" she told fans and followers.
Over on YouTube, the Emmy Award winner appeared in the clip explaining what exactly she and husband Chris Fischer had come up with for their little one.
"This is our first YouTube video…we want to give our advice about parenting because we've learned so much," she said. "Our first advice tip is a good toy for a baby around 7, 8, 9 months old and it is exactly free and what it is is a box."
The star demonstrated how they decorated the box, noting you'll want to clean it out and "make sure there are no staples in it." Their box featured blankets, pillows and an egg crate layered underneath—a feature Office alum Jenna Fischer loved.
"The egg crate is genius," she commented. "For reals. Question: where do you get egg crate??" Others chimed in with suggestions like Target and Home Depot.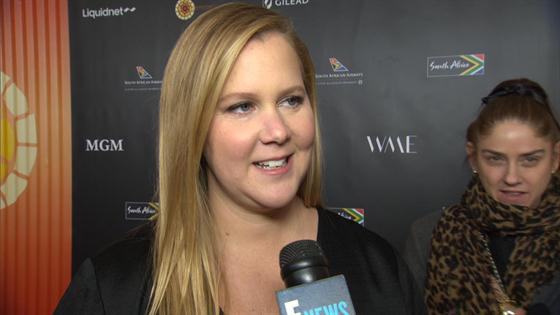 While Schumer and her husband raise their firstborn—and share the hacks they pick up along the way—the star has also taken fans along on her journey with IVF to expand their family.
Most recently, she updated fans on the results of her egg retrieval, revealing 35 eggs were retrieved.
"Not bad for the old gal right? Then 26 fertilized! Whoah right? For all of those we got 1 normal embryo from that and 2 low level mosaic (mosaic means there are some abnormal cells but can still lead to a healthy baby)," she explained on Instagram.
"So we feel lucky we got 1! But what a drop off right? Anyway I have so appreciated everyone sharing their Ivf stories with me. They made me feel empowered and supported. So I wanted to tell you how mine went down. So many women go through many rounds of ivf which is painful and mentally grueling. I heard from hundreds of women about my their miscarriages and struggles and also many hopeful stories about how after rounds and rounds of ivf it worked!! It has been really encouraging. Thank you. Anyway I am so grateful for our son and that we have the resources to get help in this way. I just wanted to share and send love and strength to all of the warrior women who go through this process."
Watch E! News weekday mornings at 7 a.m.!
Source: Read Full Article