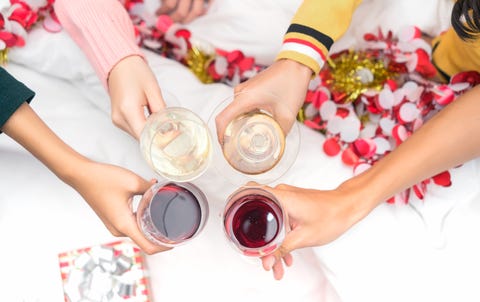 It's bound to happen: you have friends over, the wine keeps flowing, and before you know it, someone drops, spills, or otherwise knocks over a glass, leaving you with one less wine stem in your rotation. While some may call it the sign of a good party, it's also messy, and annoying to clean up, no matter how much you love your friends. Enter, unbreakable wine glasses.
Amazon sells a four-pack made by Essential Health Unlimited that are meant for using while camping, on a picnic, or by the pool. But, they obviously work just as well indoors when you've got someone clumsy around.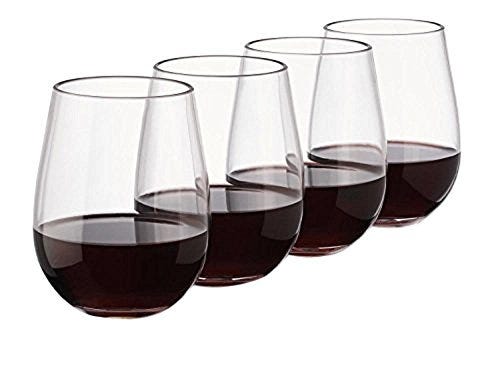 The transparent set is made of a BPA Tritan plastic, so they look just like a normal stemless glass, but won't break when dropped. Right now, the set of four is nearly 25 percent off, meaning you can get 'em for $19 instead of the usual $25.
There's only one review on Amazon so far, but it is positive — "Love love love these wine glasses!!," a Kindle customer wrote. "We drink a lot of wine and have been through a lot of glasses and these are best!"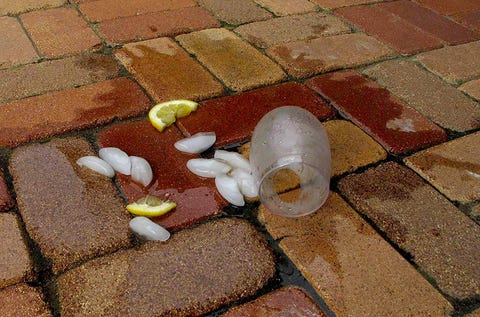 From: Delish
Source: Read Full Article