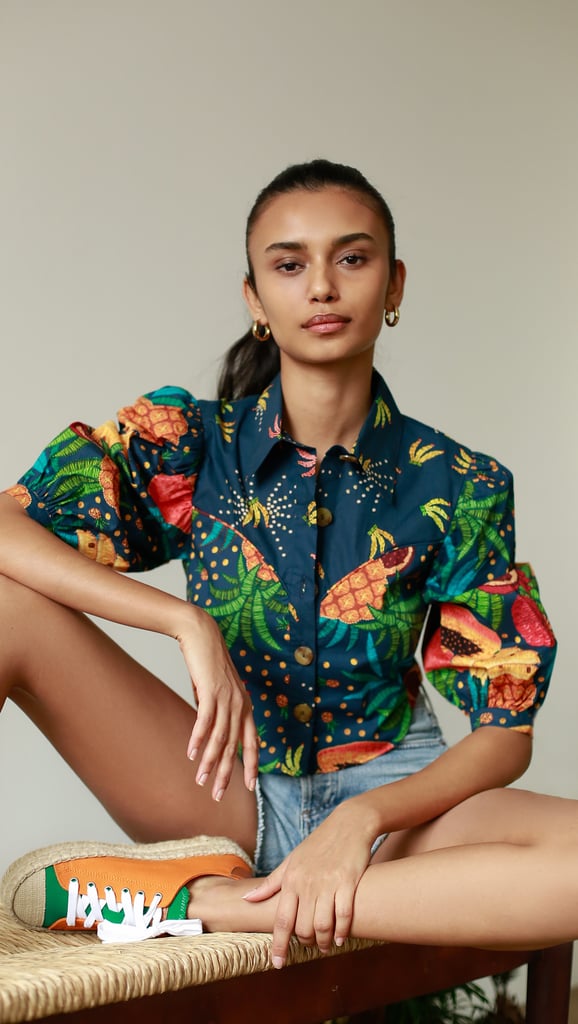 Spring, We're Ready For You! Shop 22 Cute New Tops That'll Sell Out This Season

As POPSUGAR editors, we independently select and write about stuff we love and think you'll like too. If you buy a product we have recommended, we may receive affiliate commission, which in turn supports our work.
It's been a long year, but spring is coming, and we are beyond ready for the change in season. We want warmer weather, and we're ready to shop for things that bring us joy. Whether we're going out to dinner with a friend, venturing out for a manicure, or even just going to the grocery store, we want to wear clothes that make us feel as sunny as the weather. If you're looking to dust off the cobwebs and reclaim your spring wardrobe, start with these 22 tops.
These pieces are the outfit refresh you've been waiting for. Whether you want something floral and flowy or cropped with cutouts, there's a top you're going to want to wear. Keep reading to shop our picks!
Source: Read Full Article