How to find mental clarity in 2020's misery? Some people stress-busted with puzzles, others found clarity in gardening. Some are saving their cash and others, according to The RealReal, are investing in "stealth luxury" pieces to replace items that no longer spark joy. With low-key long-haul staples trending, how fitting it is that UNIQLO and Jil Sander are reviving their minimalist +J apparel line, a suitable balm to a tattered year: trend-free wearables ideal for anyone seeking to reformat their winter wardrobe, their entire closet or their life without breaking the bank.
UNIQLO's announcement that Jil Sander would return for a Fall/Winter 2020 +J collection marks the comeback of one of the company's first designer partnerships. It kicked off a spate of understated joint efforts, with Christophe Lemaire, Ines de la Fressange and Tomas Maier all directing quietly covetable collections for the fast fashion brand. With all these heavy-hitting partnerships under its belt, though, why would the reclusive Sander rejoin the fold?
1 of 3
+J UNIQLO Fall/Winter 2010 CampaignUniqlo2 of 3
+J UNIQLO Fall/Winter 2010 CampaignUniqlo3 of 3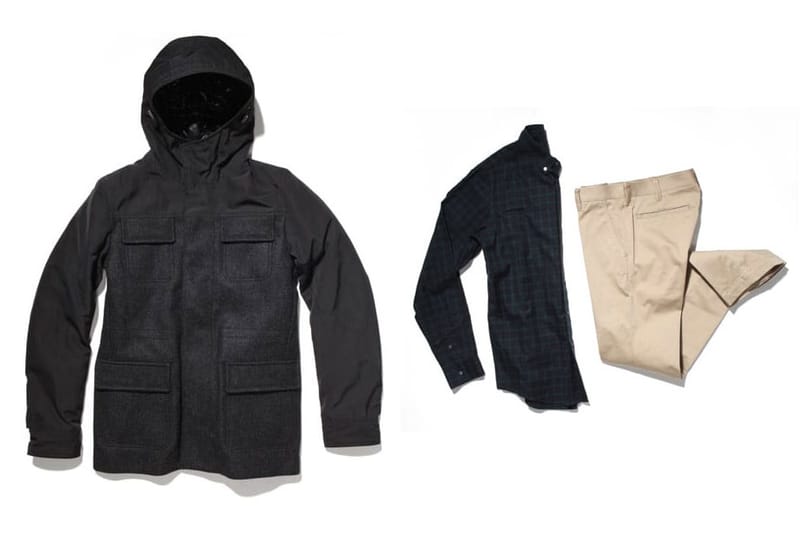 +J UNIQLO Fall/Winter 2010Uniqlo
It's inarguable that the world is oversaturated with cheap "essentials" but 2009's debut +J collection delivered understated staples years before silver-tongued startups sourced multi-million-dollar funding on the strength of unbranded T-shirts and jeans. Just like today, the world was battling a recession and clothing design demanded a back-to-basics approach in favor of frippery.
"[With +J], Sander was imploring the world to grow up."
Remember, the same year that Sander and UNIQLO initially partnered for premium down jackets and fine wool blazers, Kanye West stormed Taylor Swift's VMA acceptance speech and the $2.9 billion USD-grossing Avatar reshaped the definition of blockbuster. This was the last year of the larger-than-life aughts and Sander was imploring the world — or at least the fashion industry — to grow up.
Daily life called for cost-effective uniform pieces that could be mixed and matched effortlessly — Sander delivered in spades. +J seasonally delivered thoughtful design, down to the little details ("the most expensive felt, and real buttons, NOT plastic, which we hate."), and even a little bit of fun (see: Spring/Summer 2011's cargo-pocketed field jacket) without toeing the line of good taste.1 of 6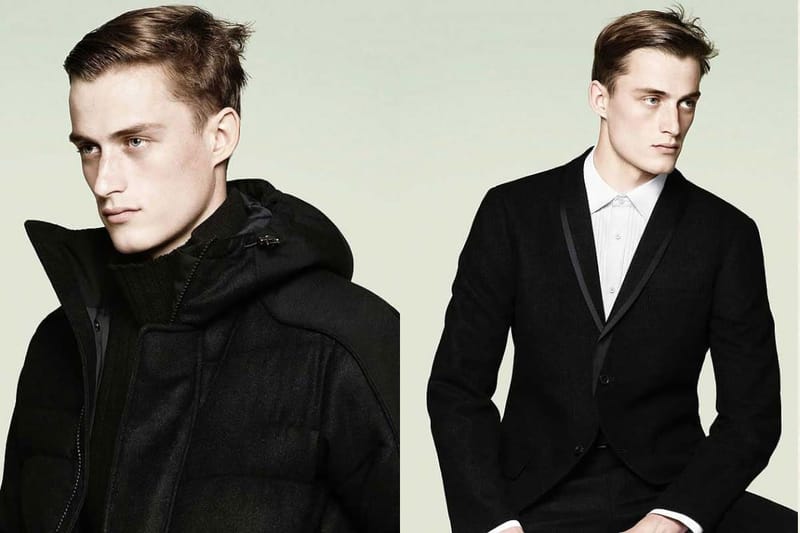 +J UNIQLO Fall/Winter 2011 CampaignUniqlo2 of 6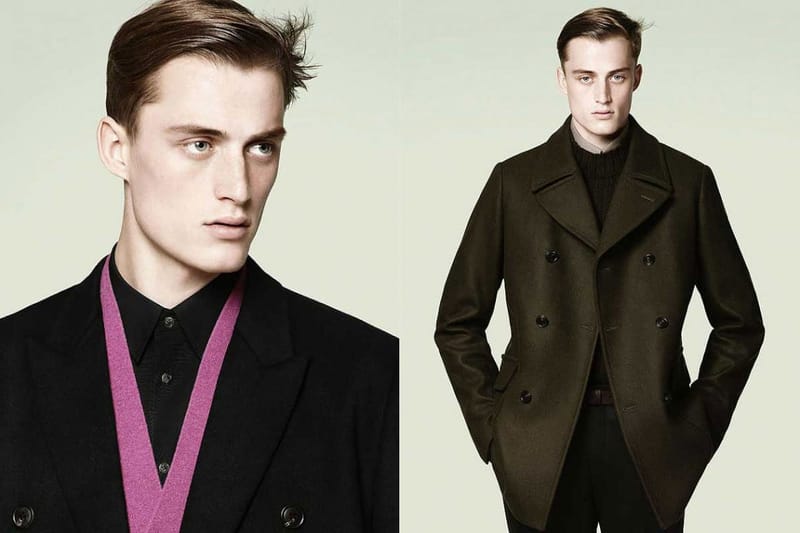 Uniqlo3 of 6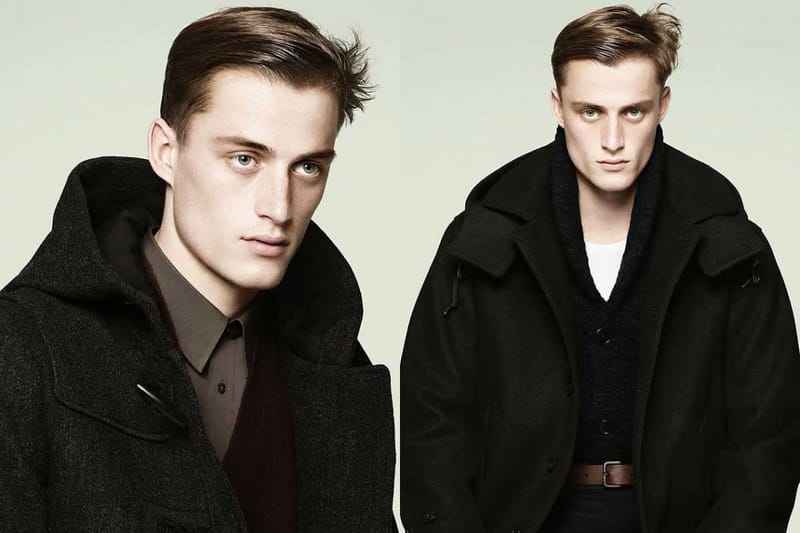 Uniqlo4 of 6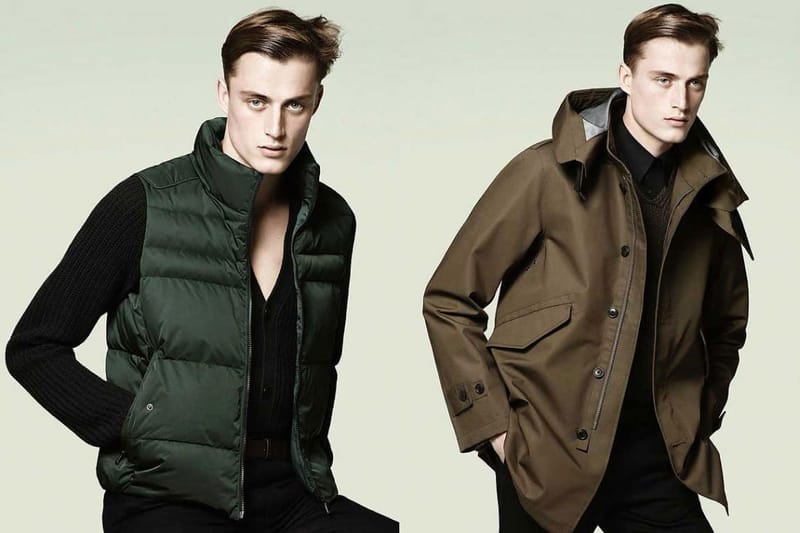 Uniqlo5 of 6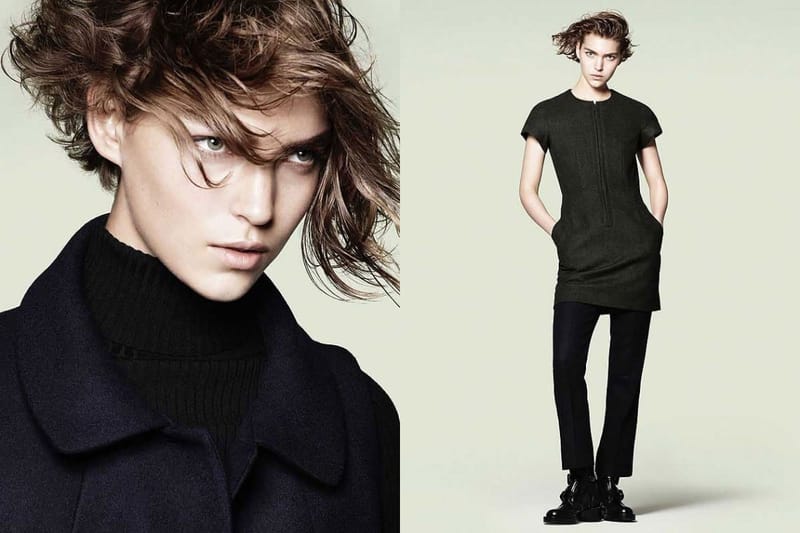 Uniqlo6 of 6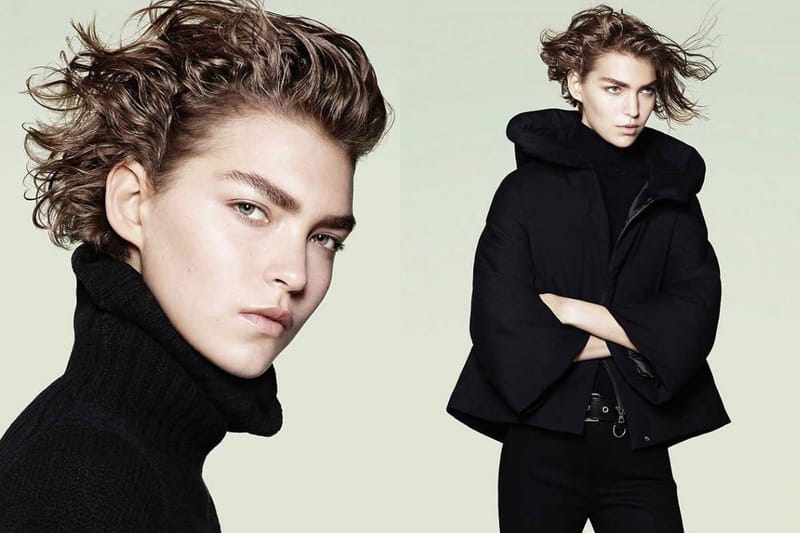 Uniqlo
In between off-again-on-again tenures at her eponymous label, Sander launched her own fashion consultancy and immediately began working with fast fashion company UNIQLO. Specifically, Sander created and oversaw the +J line. Despite its high-profile nature — famed photographer David Sims lensed the sleek campaigns and its debut co-ed collection included a whopping 140 pieces — +J was epitomized by two tenets: simplicity and affordability. These core elements drove the sub-label to become what UNIQLO executives reportedly described as "its most successful [partnership] of all time."
"UNIQLO reminds me of Apple computers; fantastic design for everyone."
"I like the concept of basic clothes in a democratic world," Sander said in a 2009 statement. "UNIQLO reminds me of Apple computers; fantastic design for everyone. And I like what is Japanese about UNIQLO, a strong sense of tradition, the orderly approach to everything, great know-how and logistics."
+J folded two years later, but Sander reunited briefly with UNIQLO in 2014 to issue a brief "greatest hits" collection. This was a fitting send-off to the partnership, comprised primarily of her signature items: Egyptian cotton shirting, slouchy knitwear and uncomplicated wool outerwear that epitomized the clean lines and refined textiles of the Jil Sander brand.1 of 3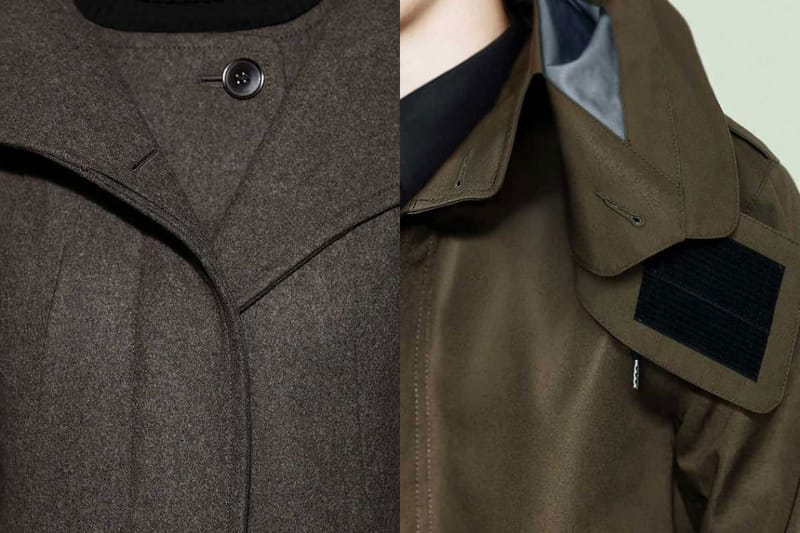 +J UNIQLO Fall/Winter 2011 DetailsUniqlo2 of 3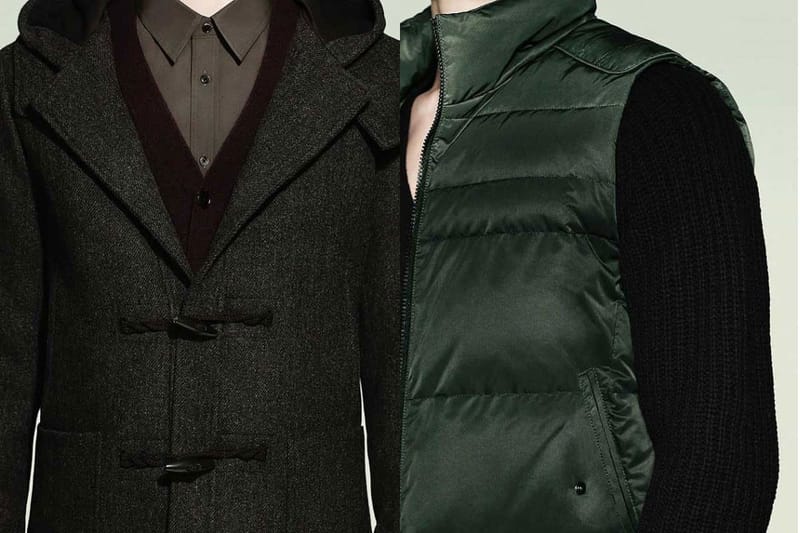 Uniqlo3 of 3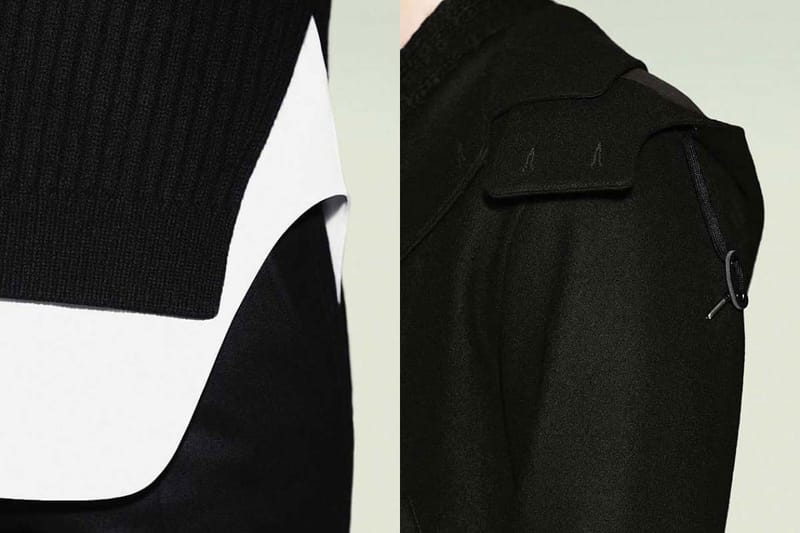 Uniqlo
Unlike Lemaire's genderfluid drapery or fellow UNIQLO partner J.W. Anderson's workwear, Sander's specialty is no-nonsense essentials. Like fellow '90s-era simplifiers Donna Karan and Helmut Lang, Sander was famed for laser-focused collections, equally sparse and stylish, informed by sturdy garments meant to last a lifetime.
The secret to +J's appeal is in how Sander's design acumen inherently conveys luxury sensibilities without resorting to flash or pomp. "Luxury will be simplicity," read an image from the Fall/Winter 2010 campaign. "Purity in design, beauty and comfort for all." The utilitarian shapes offer a clear-headed simplicity that was especially scarce in fashion prior to the '10s. These garments are uncomplicated to the extreme and affordable enough for everyone, but they're also intimately considered, elevated beyond another no-name shirt or trouser. All-inclusive but style conscious. 1 of 4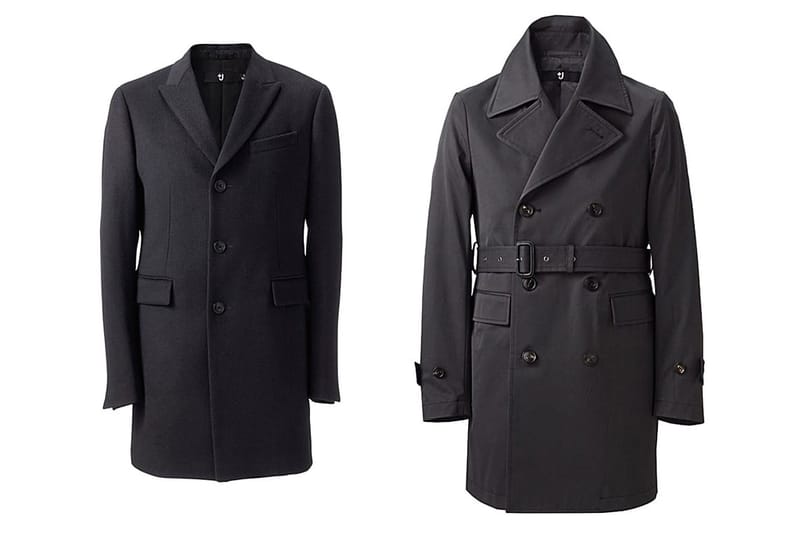 +J UNIQLO Fall/Winter 2011Uniqlo2 of 4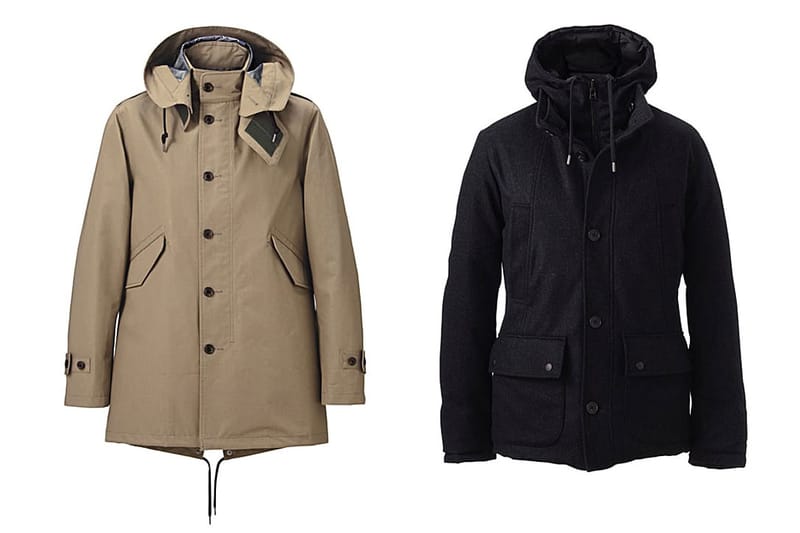 Uniqlo3 of 4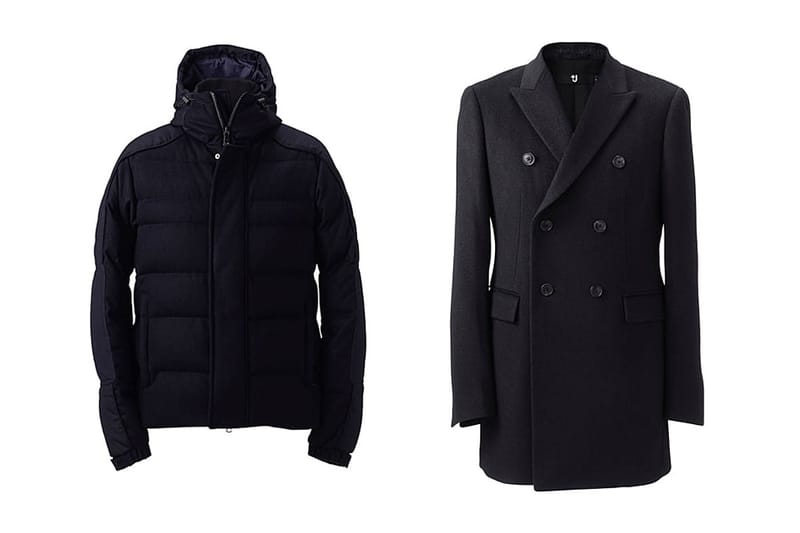 Uniqlo4 of 4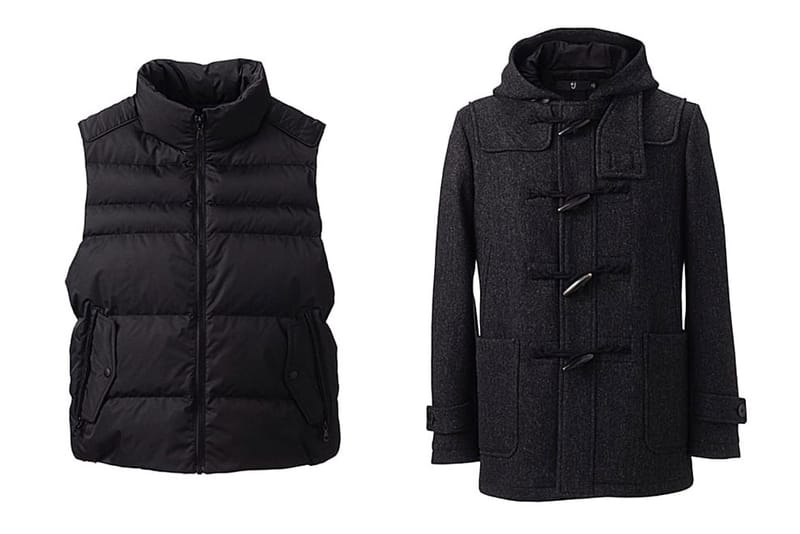 Uniqlo
+J is intelligent clothing, but you'd never have to understand patternmaking or garment finishing to know that. Likewise, today's Jil Sander (the brand) is co-directed by Luke and Lucie Meier and retains that throughline with Sander (the designer), in that you don't need to know that the brooches are hand-hammered silver and the collarless shirting is cut from fine Japanese cotton: you just know it looks good.
"Luxury will be simplicity."
But while the Meier's vision yields a minimalist luxury label, +J is "quality for the people," as that FW10 campaign noted. The sub-label's new output is likely to keep in line with past collections (Sander is likely still a fan of packable down jackets and clean shirting), slightly updated for contemporary tastes. Sure, minimalism is synonymous with timelessness but it's also of the moment — amidst troubled times, +J promises quiet strength, as Sander explained, clothing that "serve[s] the wearer and give her or him the energy and self-assurance which is so much needed in our global reality."
Source: Read Full Article