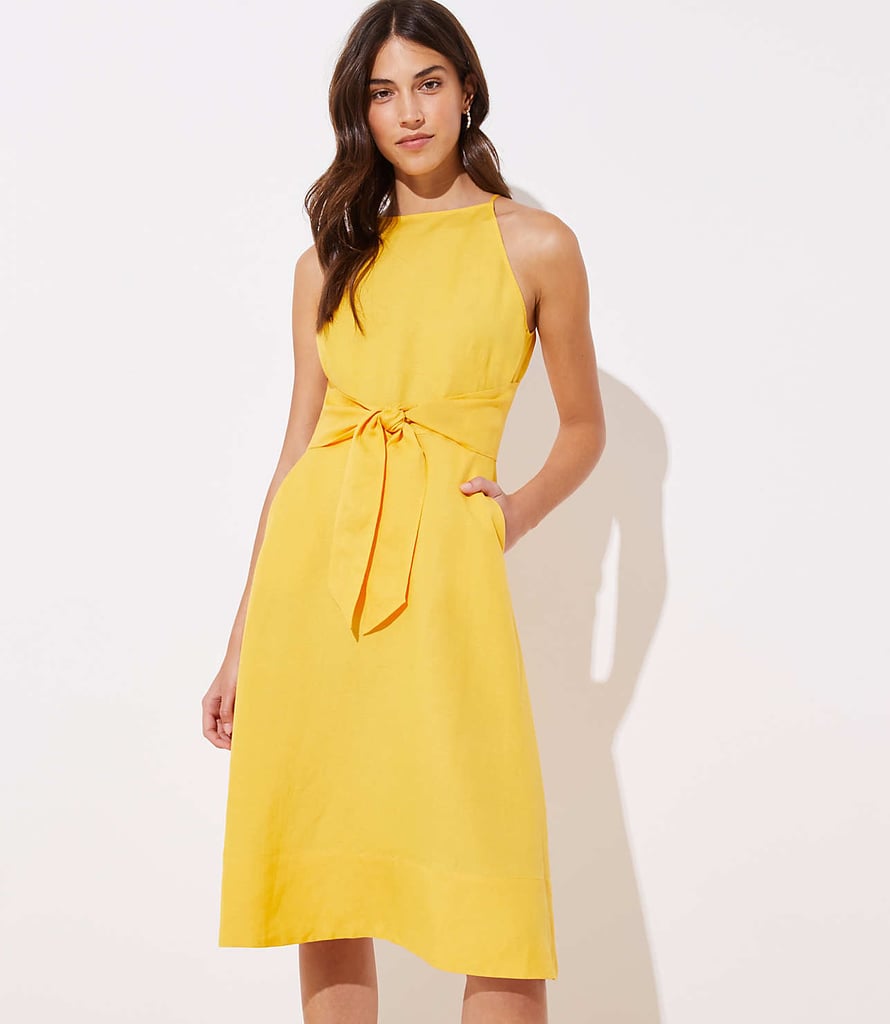 25 Stunning Dresses You Can Wear to a Wedding This Season, For Petite Girls

If you're on the shorter side, it's no secret that buying the perfect dress for an event can be tricky. You'll want it to look cute, feel comfortable, and, most importantly, have the right fit. Often times, lacking in the height department can mean making an extra trip to the tailor when you finally hunt down that one you just can't live without. Thankfully, now so many of our favorite brands and retailers are finally producing more and more petite sizes, so you don't have to waste more time and money on getting the ideal length. So, if you're planning on attending a wedding this upcoming season (because, well, who isn't?), we have good news for you.
To make hunting down your dream dress easier, we shopped and uncovered 25 seriously stunning picks that are just the right length. The best part: they're all so versatile. There's no point overspending on a dress you'll just wear one time. Ahead, you'll find that our favorites are easy to rock to the office, on vacation, or even reuse for other events in the future. From bold yellow midis to pretty floral print maxi, we have no doubt you'll find your match. Keep reading to check out our hottest picks of the season.
Source: Read Full Article