Peter Weber is NOT thrilled about Madison Prewett sharing all of the intimate deetz about their brief post-Bachelor relationship!
As reported, the 24-year-old spilled the tea about her ex on Tuesday's episode of Kaitlyn Bristowe's podcast, Off The Vine, including info that the pilot claimed he still wanted to be with her prior to reuniting with Kelley Flanagan. Those damning comments spread like wildfire online and now, the 28-year-old is calling his ex-girlfriend out!
Weber responded to a post on @BachelorNationScoop's IG account, which included a portion of Madi's interview and asked fans to react to the ongoing drama. The caption read:
"Madison really dished the tea today on OTV- She opened up about Peter texting her 2 days before he was spotted in Chicago with Kelley, What are your thoughts on all she spilled?! #thebachelor #podcast"
That's when Peter spoke up and put his ex on blast! He quipped:
"@madiprew you'd think you'd have a little more respect for this situation given we both know there's more to the story…"
Ch-ch-check out the exchange captured by another fan account (below):
On top of that, it appears he recently unfollowed Madison on the platform, too: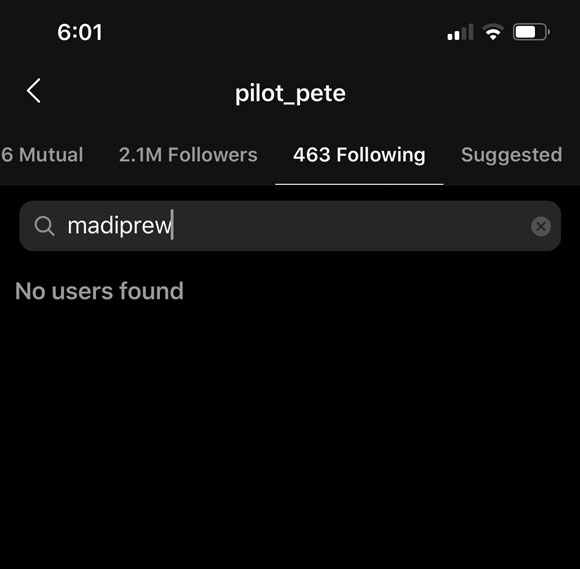 Shots fired!
It's really no shock Peter would be upset right now, especially after everything the starlet said shined an unfavorable light on the ABC alum. This might be his best attempt at damage control, but there's no telling if it'll help raise his stock among Bachelor fans again.
ICYMI, Madison said she was "hurt and thrown off" when pics of his reunion with Kelley and details about their flirty quarantine situation surfaced online. It was even more painful for her considering she and Flanagan were BFFs during their season:
"We were best friends, actually. We were inseparable throughout the entire process. I was definitely hurt and thrown off by that whole situation. I want the best for the both of them, but I definitely was thrown off."
Ugh. Did we mention the news about her ex moving on broke on her birthday, too!? That must've felt like salt on an open wound…
Apparently, things got "really confusing" for her when Peter reached out to her through text just "two days before he was spotted in Chicago" with Kelley:
"He was, like, calling me and texting me being like, 'I miss you, let's get back together.' I mean, I think that to me was a little confusing, but I think, like, when you breakup and you're going through a heartbreak and you just came off a show that was emotionally, physically and very which way exhausting, everybody handles that differently. Everybody leans on different things."
As Weber made clear with his comment, he believes there's much more to the story that wasn't shared! Which BTW if there is, now would be the time to say something, wouldn't it?? Madi hasn't responded to him, but she previously told Bristowe on her podcast the situation is very black-and-white, noting:
"What I'm confused about Peter is two days ago you were telling me how much you loved me and wanted to get back together and now you're with the one person that was my best friend. It just feels a little hurtful."
The Alabama native also told the former Bachelorette she hasn't spoken to Kelley "in a really long time" and we can't help but think that bridge might be burned between the two ladies after all of this. Plus, that shady TikTok where Madison and the rest of Peter's exes basically pulled a Mean Girls on Flanagan really said it all.
Reactions to all of this, Perezcious reality TV addicts? Are U getting tired of hearing about these two? Think they should all just move on or are U living for the drama?
Let us know in the comments (below)!
Related Posts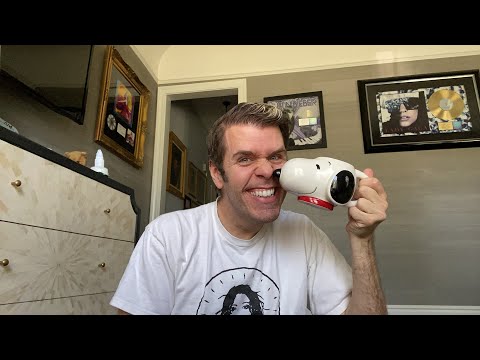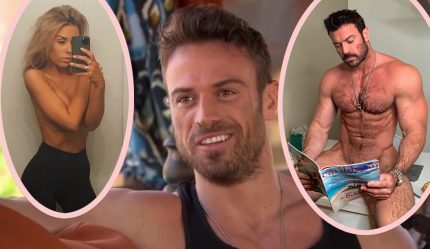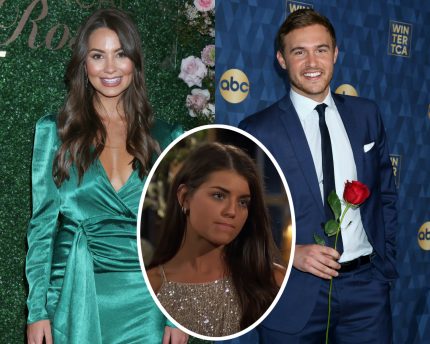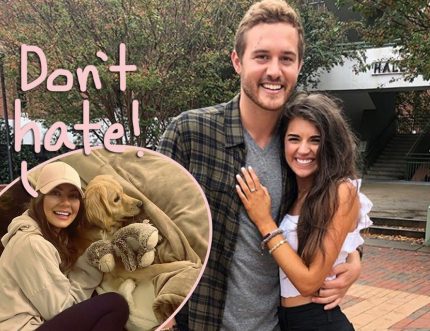 Source: Read Full Article