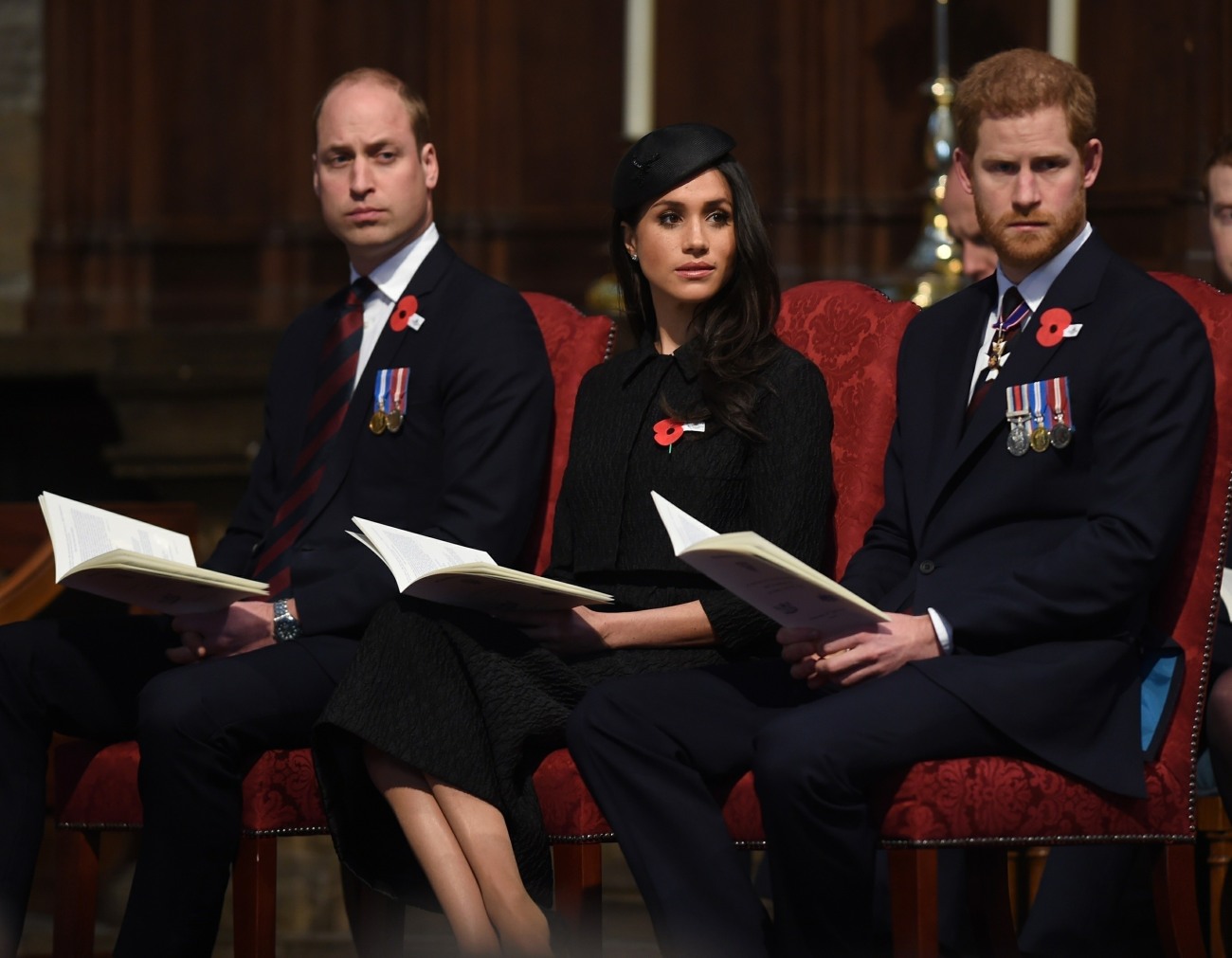 I really didn't cover much of the dumb drama around Andrew Morton's 2019 book, Meghan: A Hollywood Princess. Morton has lost his touch in recent years, and there were clearly a million other things going on that year. Morton's book had the feel of mostly tabloid fiction. Well, his book is being reissued with six new chapters, because Meghan is still big business for the royal industrial complex. The new chapters are being serialized in the Mail on Sunday, which is how you know that Morton is mostly toeing the Windsor line. Truly, when I first glanced though the Mail's coverage, I thought it was an all-Windsor narrative, especially since he's still banging on about crying over bridesmaids' dresses, the story which absolutely will not die. But Morton gave the Sussex Squaders some red meat too.
Mr Morton, who created a publishing sensation in 1992 with Diana: Her True Story, says: 'Far from abandoning Meghan, the Palace had a team which spent 'hundreds of hours monitoring social media accounts' and 'violent threats were reported to police';

'Harry was the 'prime mover' in souring relations between the Sussexes and the Royal Family, but it was Meghan who 'took the hit';

'The Duchess of Cambridge's coolness towards Meghan, and William's alleged bullying contributed to a devastating 'Cain and Abel' fallout between the brothers.

Mr Morton says there was 'no real rapport' between Meghan and Kate and there were claims of bullying against William. 'The Sussexes felt that they had been driven out by the "bullying" attitude of Prince William.'

A Royal source last night firmly denied any bullying by William and insisted the family had done all it could to support Meghan.
[From The Daily Mail]
Doesn't it feel like Harry and Meghan have spent the past two years figuring out their lives and doing the work to move on emotionally, financially and physically and the Windsors are still banging their heads against the same wall, wailing about who bullied whom and who cried over the fakakta bridesmaids' dresses? Jesus Christ, it's exhausting. And yes, for the love of God, William bullied Harry and Meghan. William is the bully. Breaking news! William has been a contemptuous prick his entire life. He is permanently incandescent with rage.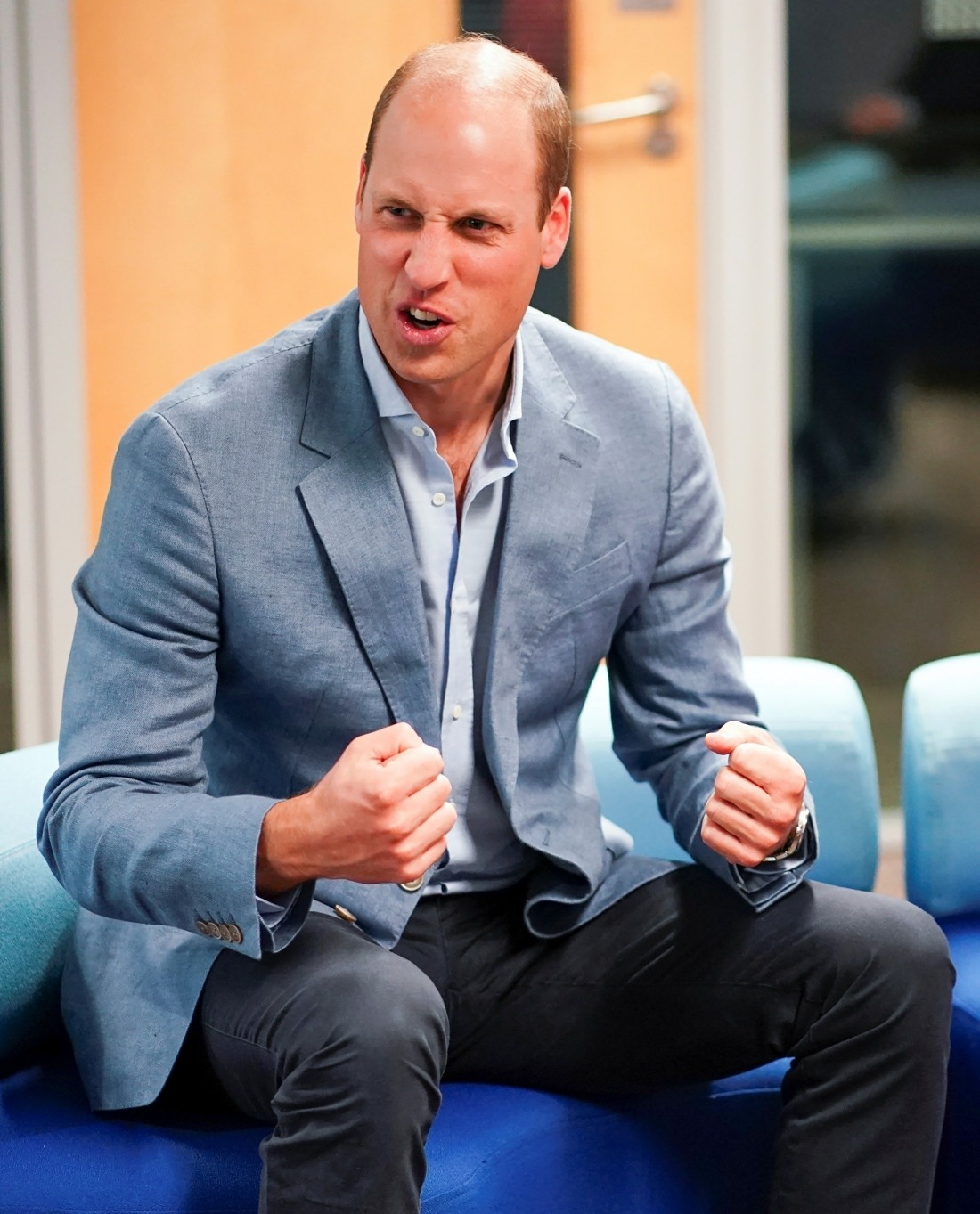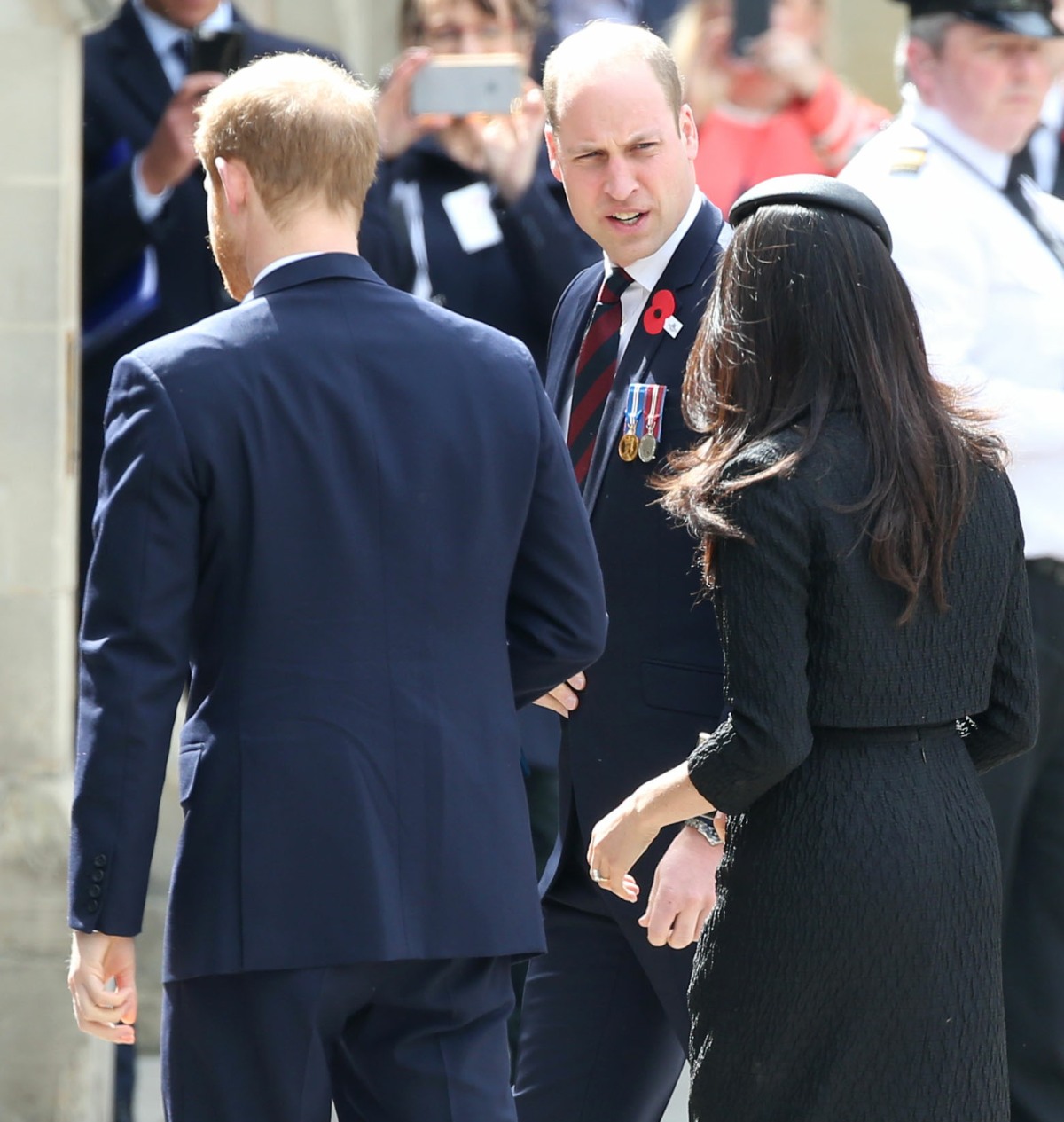 Photos courtesy of Avalon Red, WENN and Backgrid.
Source: Read Full Article