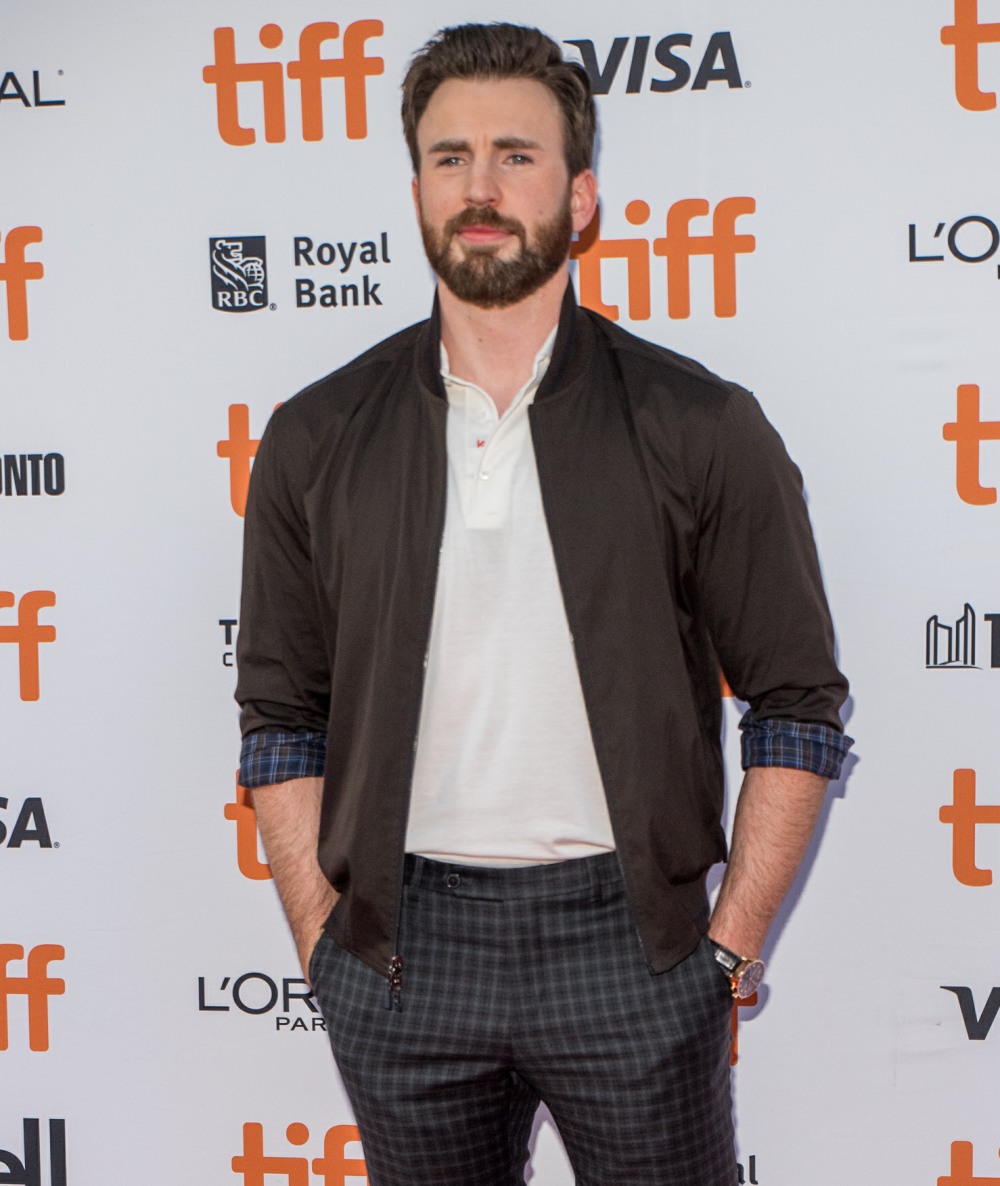 Chris Evans yelled at Donald Trump on Twitter. [LaineyGossip]
The Melania Tapes: Melania Trump was so mad about Stormy Daniels. [Dlisted]
Kim Kardashian cries in the promo for David Letterman's My Next Guest Needs No Introduction. I bet it was about the Paris robbery. [Just Jared]
Oooo, I love Natalia Vodianova's mask!! [Go Fug Yourself]
How to be a cat: a step-by-step guide. [OMG Blog]
Mindy Kaling talks about writing the Legally Blonde III script. [Buzzfeed]
Now I want to see The Truffle Hunters. [Pajiba]
This was so good from James Corden. [Towleroad]
Illustrations of celebrity men's midlife crises. [Jezebel]
You've been under round-the-clock care by the best doctors using the best drugs. Do you really think everyone has access to that?!
Sadly, I'm sure you're aware of that disparity, you just don't care
This is reckless to a shocking degree, even for you https://t.co/H8CGlD9DcZ
— Chris Evans (@ChrisEvans) October 5, 2020
— Chris Evans News (@CEvansNews) October 6, 2020
Source: Read Full Article