If you are part of the .0000001 percent of the population that doesn't know Rihanna's pregnant, HI, RIHANNA IS PREGNANT. She and A$AP Rocky revealed that they're expecting their first child together yesterday—but for those of you who've been paying attention to gossip accounts this should't be a huge surprise since rumors of their happy news have been circulating for a few months now.
And Rihanna actually made a ton of public appearances throughout January, but managed to hide her pregnancy with some classic fashion tricks (read: baggy clothes and bags). Behold, some of her recent looks pre-announcement:
January 27
A perfectly placed scarf: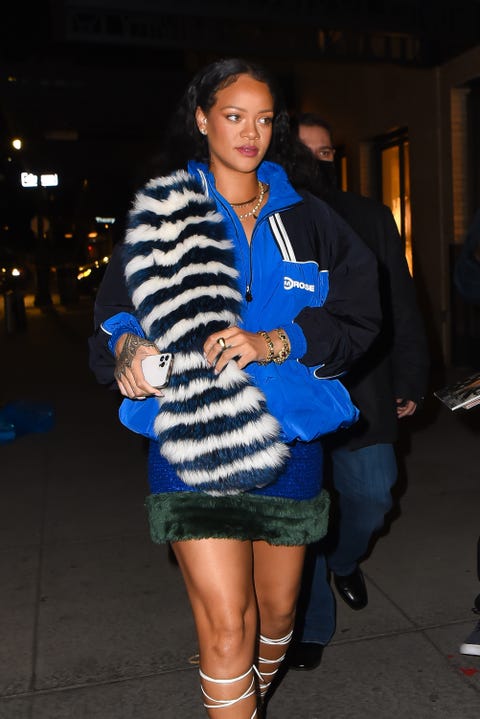 January 26
A giant coat *and* a perfectly positioned bag: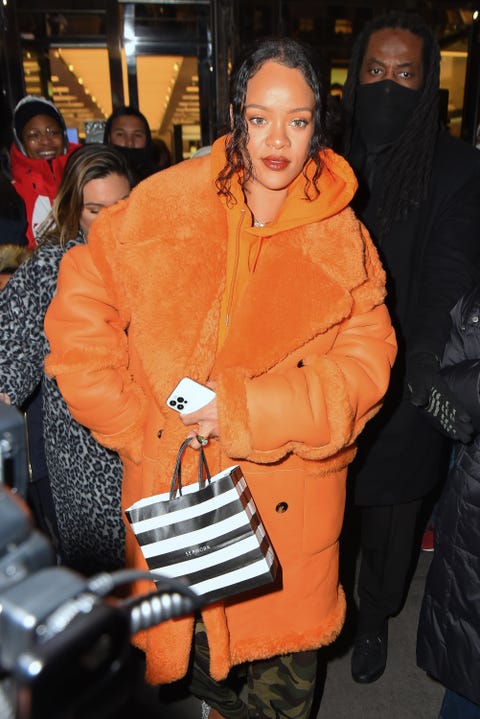 January 22
Another outing, another big coat: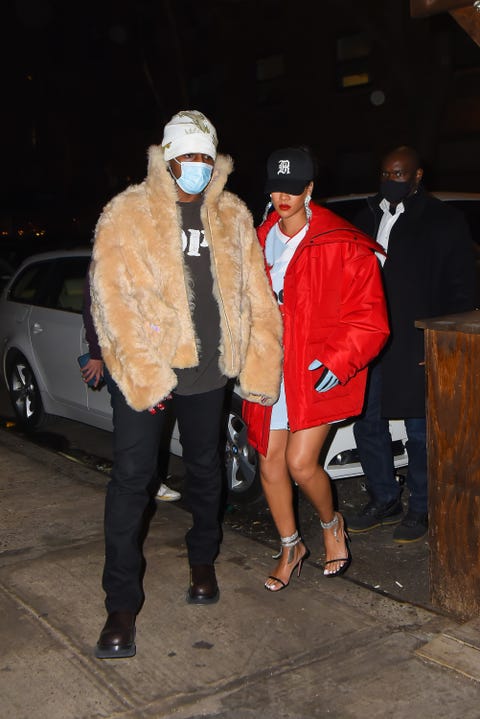 January 21
And another!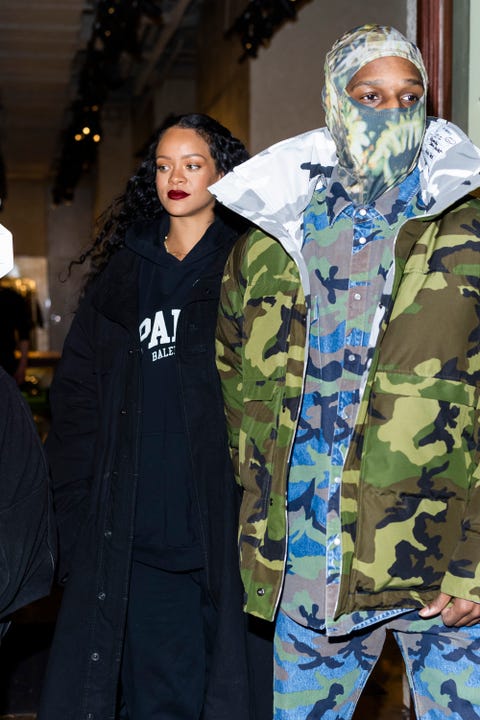 Gotta admire the commitment to keeping everyone guessing. Also, cute update while we're here. Though Rihanna and Rocky haven't spoken out about their baby news, People reports becoming parents was a "natural next step," with a source saying "a lot of guys have tried to sweep her off her feet, but Rocky actually managed to do it. From the very beginning, he's doted on her. He's over-the-top romantic and sends her roomfuls of flowers all the time. They always have fun together. They joke and act goofy. They enjoy life and like to travel. They love being together and are the loves of each other's lives."
Also reminder that Rocky opened up about eventual fatherhood to GQ last year, saying "I think I'd be an incredible, remarkably overall amazing dad. I would have a very fly child. Very."
Source: Read Full Article