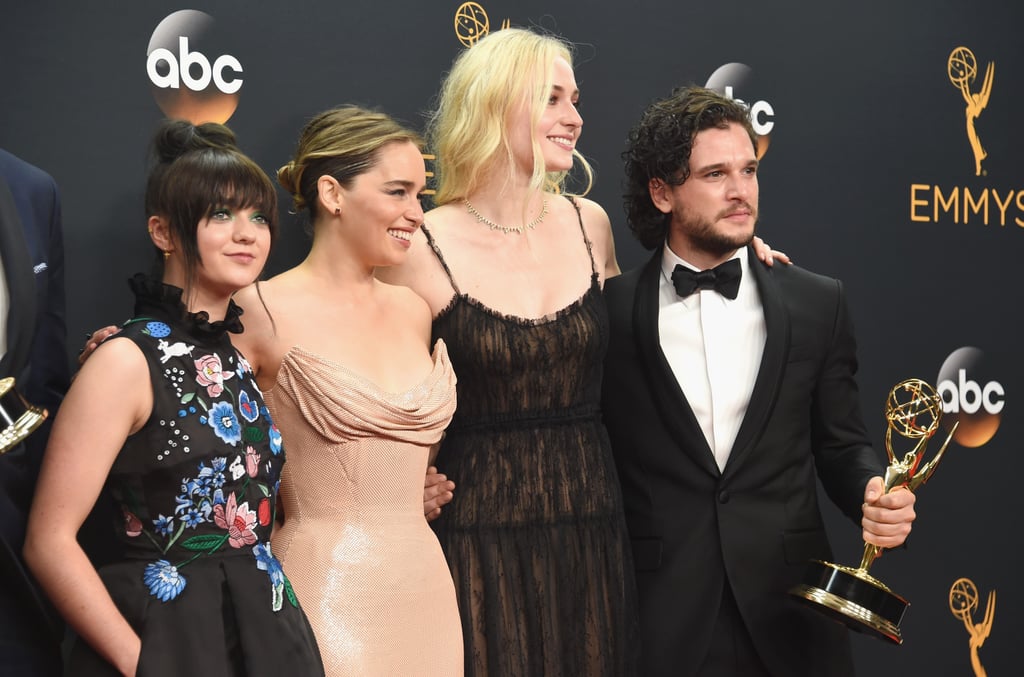 The Best Game of Thrones Tattoos — Straight From the GOT Cast

What better way to get a tattoo that pays homage to your favorite show than to take inspiration from the cast? Just one glimpse of the ink on Westeros's finest and you'll be racing to a studio for an appointment. Emilia Clarke was the latest Game of Thrones cast member to get a tattoo in tribute to her character, Daenerys Targaryen, and boy, does it get us right in the feels. With every dedicated tattoo, fans go into speculation overdrive discussing the fate of their favorite characters while anxiously waiting for season eight.
Ahead, get a closer look at all the cast members that have made Game of Thrones a special and permanent part on their bodies, and if you're looking for your own inspiration, why not get a tattoo that even Queen Cersei would approve of?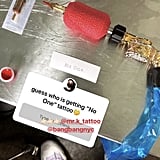 Source: Read Full Article