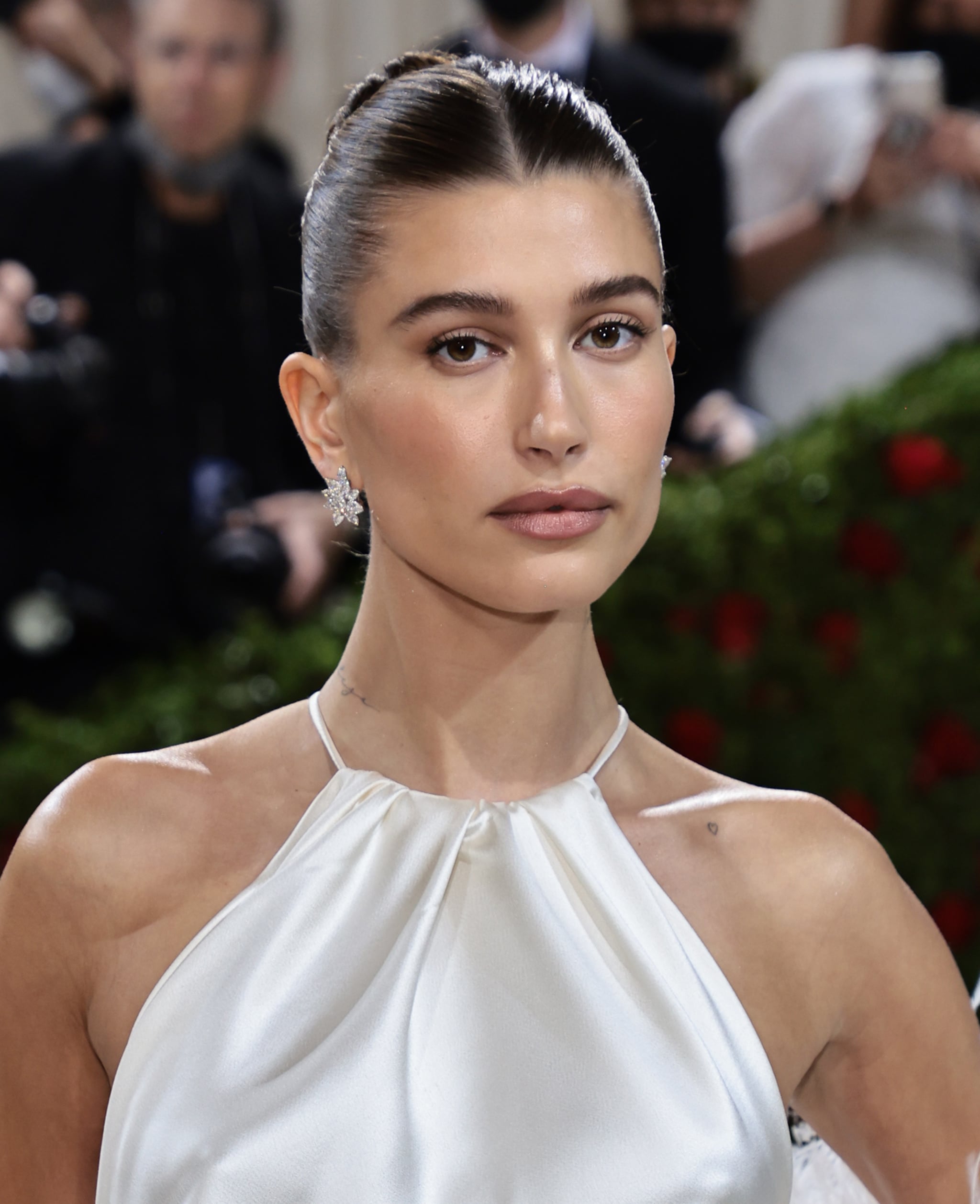 Image Source: Getty
Hailey Bieber recently shared her go-to makeup routine on TikTok.
In a two-part video, Bieber listed out each product she uses to achieve her signature look.
Our editor tried re-creating the look, see below for her results.
To know me is to know that I love Hailey Bieber. Although I've never met her in person, I love finding inspiration in her fashion, hairstyles, and most recently, her makeup. A few weeks ago, Bieber shared her typical makeup routine in a two-part video on TikTok and broke down the exact products she uses to get her signature look. Because I had a few of the products she uses already on hand, I wanted to see if I could re-create her look at home. I followed Bieber's makeup routine to a tee (well, almost — more on that later), and TBH, I think I kind of nailed it.
Bieber mentioned in her first video that the night before she used the Tan Luxe The Water Hydrating Self-Tan Water ($48), so the night before testing out her full makeup routine, I gave my face a few spritzes as well. The next morning, I followed in Biebers's footsteps by using a vitamin C serum, moisturizer, and the EltaMD UV Clear Tinted Broad-Spectrum SPF ($41).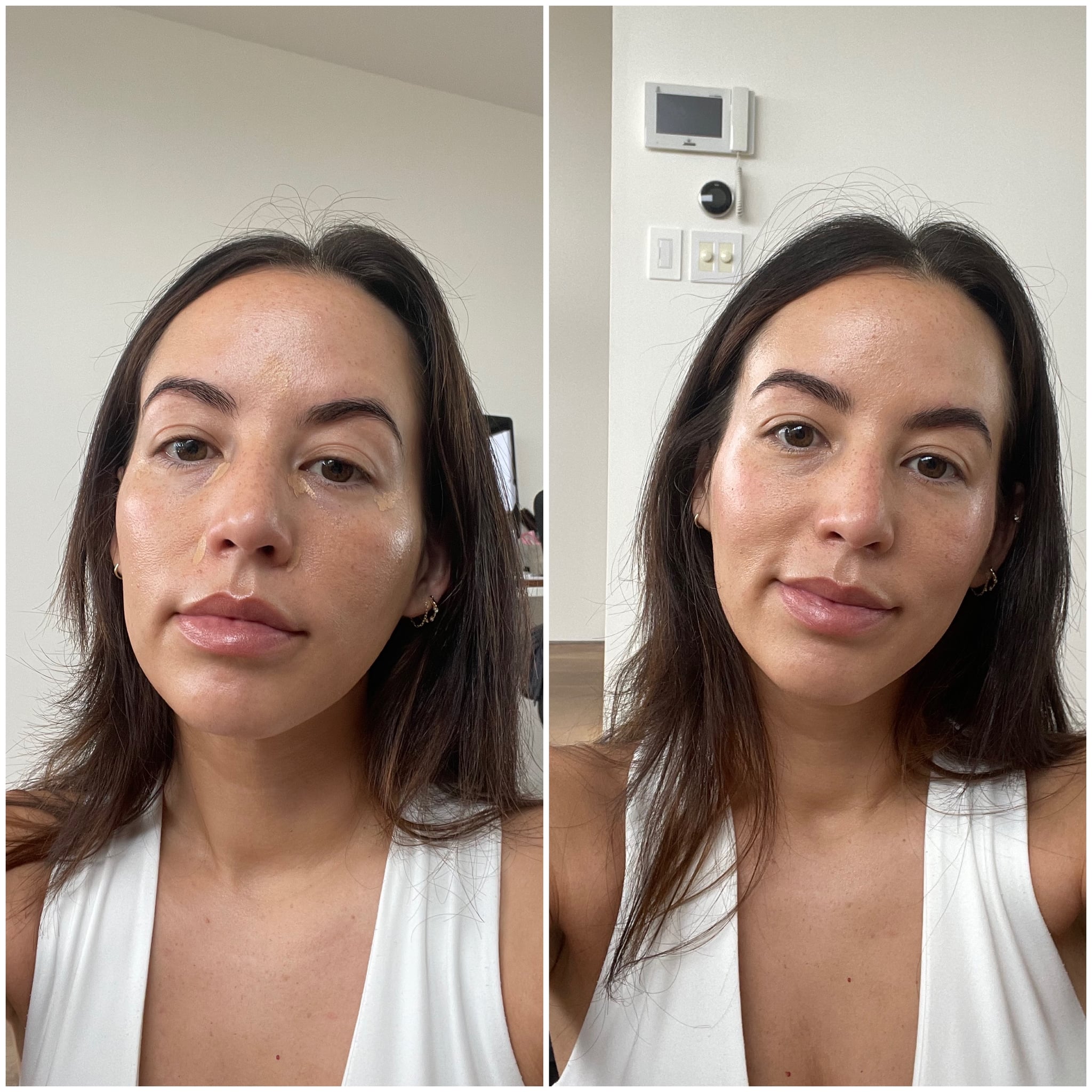 Image Source: POPSUGAR Photography / Renee Rodriguez
Next, I used the Kosas Revealer Concealer ($28) and applied it under my eyes, on the sides of my nose, and on my forehead in between my eyebrows. I then blended everything out using a damp beauty sponge. Bieber didn't use any foundation in her video, and although the tinted sunscreen gave me a tiny bit of coverage, it wasn't a lot and it definitely felt a bit weird not to use any foundation.
I then applied blush using the shade "204" from the Makeup Forever Ultra HD Face Essentials Palette ($83). Bieber applied the color on the high points of her cheeks, as well as her nose, which is where I usually apply my blush. However, the color is much darker than what I normally use and I honestly wasn't sure how it would look. I was pleasantly surprised to find that not only did it look great on my skin tone, but the formula was creamy and blended nicely.
After blush, Bieber moved on to her eyebrows and mentioned that she's "not really a big brow girl." She brushed her eyebrows and then used the Milk Makeup Kush Fiber Eyebrow Gel ($20) to keep them in place. This is the only instance where I felt I needed to veer off of Bieber's course as I used to have naturally-thick eyebrows, but after a few years of over-waxing, I've been struggling to maintain the shape. I used the Milk Makeup Kush Triple Eyebrow Pen ($22) to lightly fill in my brows, and then I locked everything in place using the same Milk eyebrow gel as Bieber.
From there, Bieber (and I — we are basically besties at this point) used the Tom Ford Shade and Illuminate Cream Face Palette ($89) to highlight. This was my first time ever using a cream highlighter, and I was honestly very impressed. The look is very subtle, but it gave my face a nice glow and it felt super hydrating, which is great because I have very dry skin.
For eyeshadow, Bieber mentioned that she doesn't "usually do too much" on her eyes, which I was immediately relieved to hear because I am absolutely terrible at eyeshadow. She just used the Mac Eye Shadow in Wedge ($19) to add some color to her lids. The color is a greyish brown and definitely not one I would normally choose for myself. I typically opt for warmer colors, but after blending this out on my eyelids, I was very into how it looked.
For lips, I tested out Bieber's favorite combo: the Makeup Forever Artist Color Pencil in Anywhere Caffeine ($20), and the Charlotte Tilbury Matte Revolution Lipstick in Pillowtalk ($34). It was my first time using the Makeup Forever lip pencil, and I immediately fell in love. It glided over my lips so easily, and the color was absolute perfection. On the other hand, I've owned the Charlotte Tilbury lipstick for years, and while I do love the color, I feel that the formula can be a bit drying.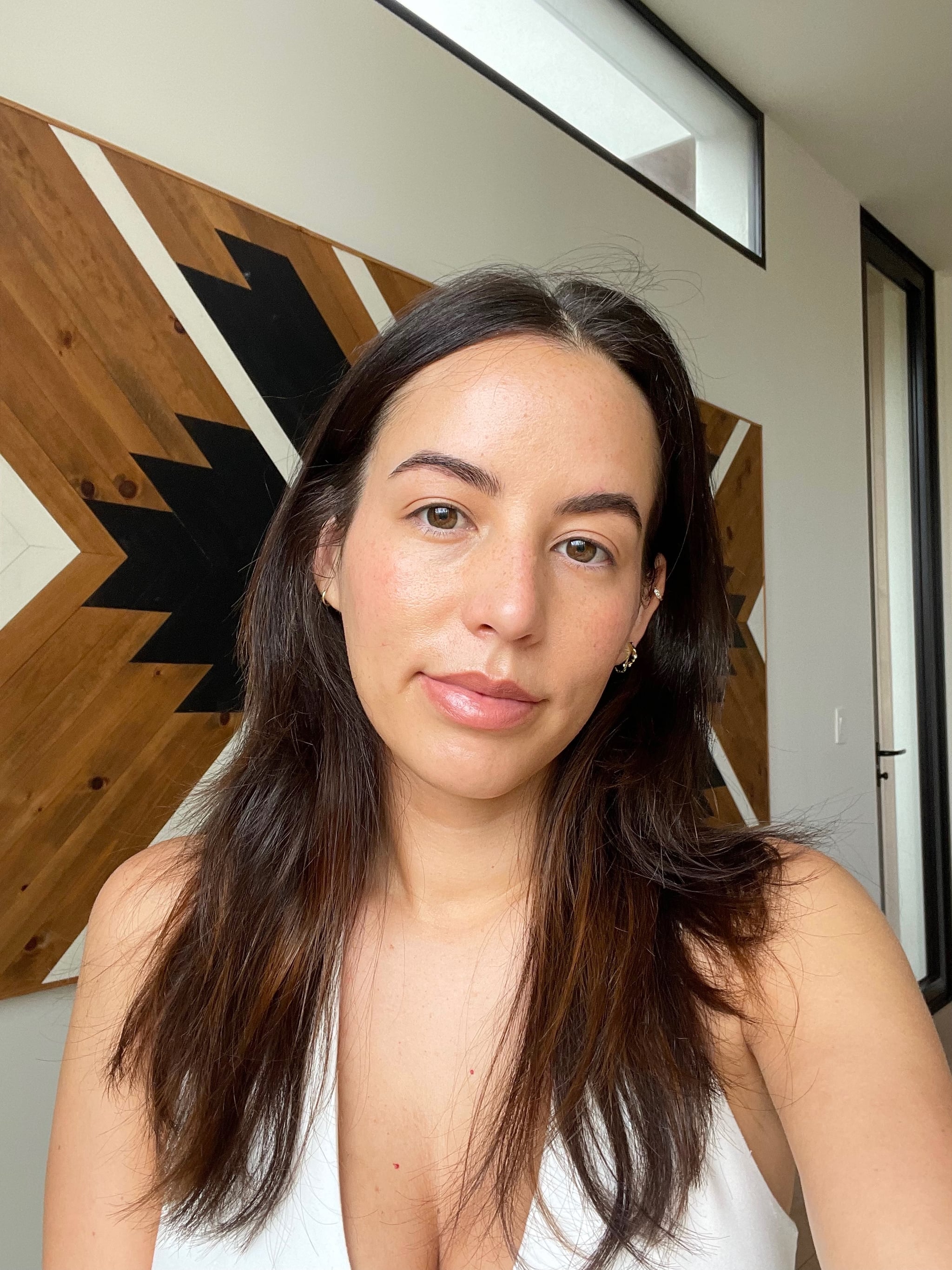 Image Source: POPSUGAR Photography / Renee Rodriguez
To finish everything off, I set my makeup using the Laura Mercier Translucent Loose Setting Powder ($39). I pressed a small amount of powder under my eyes, on my chin, on my forehead, and on my nose. This is my go-to setting powder and I love it because it doesn't leave my skin dry or flakey. It helps hold my makeup in place all day.
Once everything was finished and I took a step back to survey how I looked, I instantly noticed my makeup was an exact match for Bieber's typical look. It was a little weird not to use any mascara, bronzer, or contour, but in the end, I really liked the result. When I ended up leaving the house to meet up with friends later in the day, I added a few swipes of mascara and some bronzer, but overall Bieber's look carried me from the early morning until the evening. I think Bieber's makeup routine is the perfect solution for a "no-makeup-makeup" look, and I will definitely be adopting this as my new go-to.
GRWM in Chicago pt. 1 🤍✨
GRWM PT. 2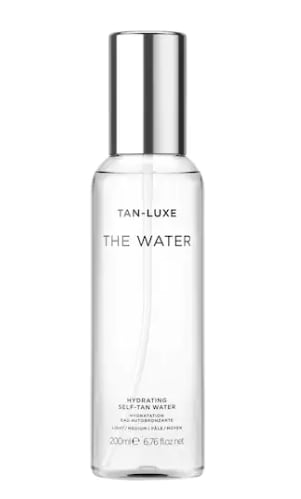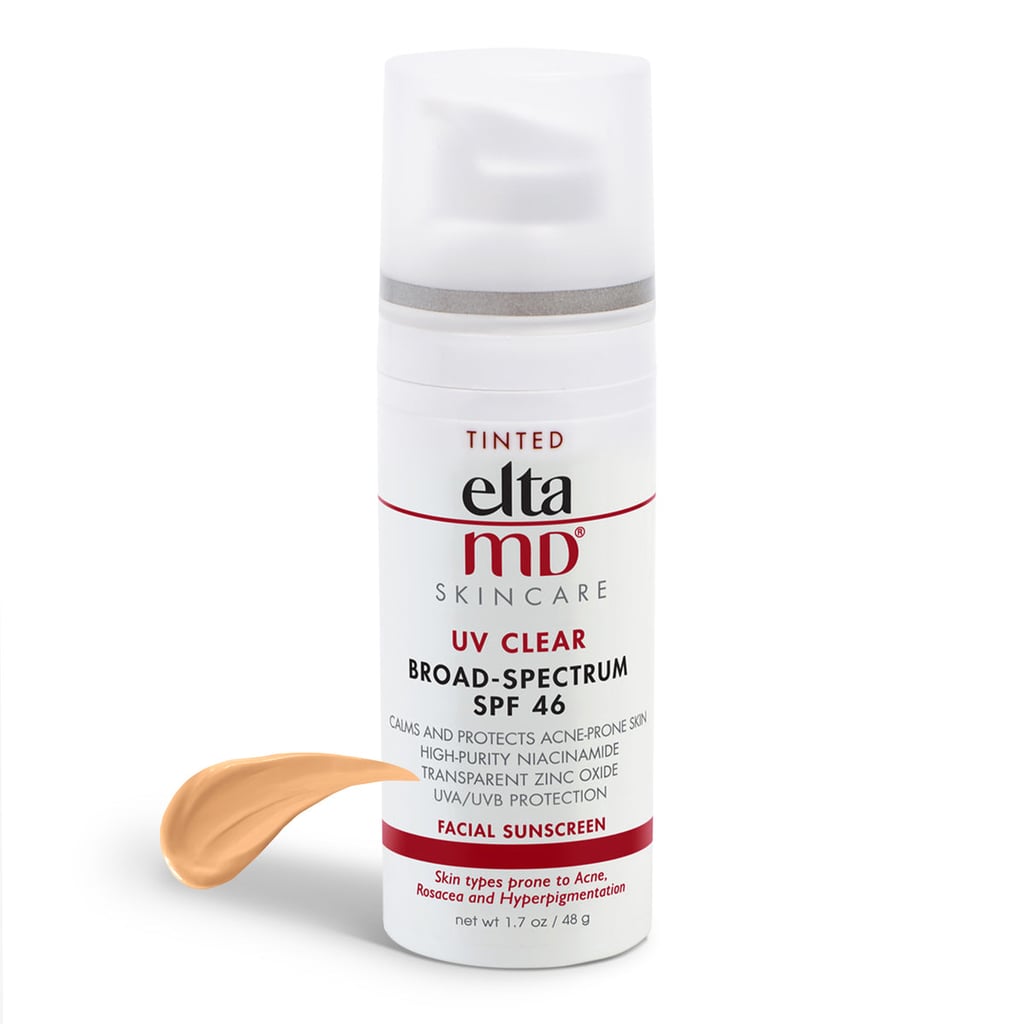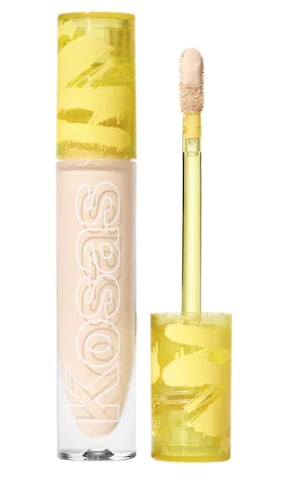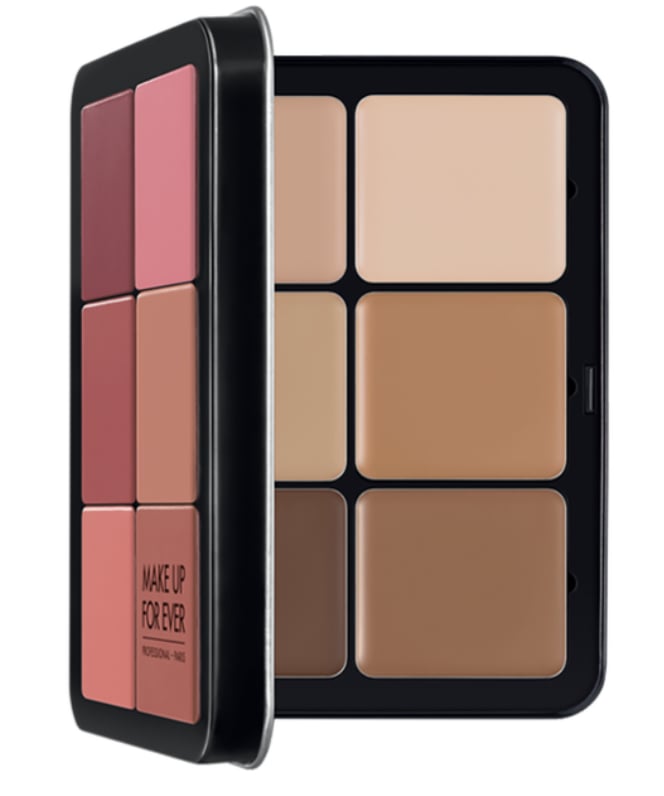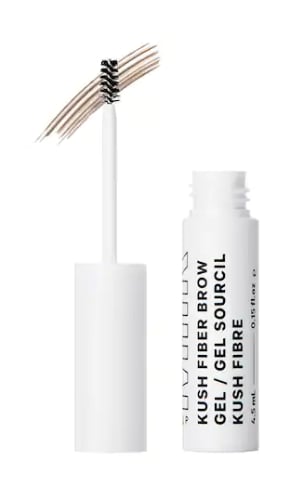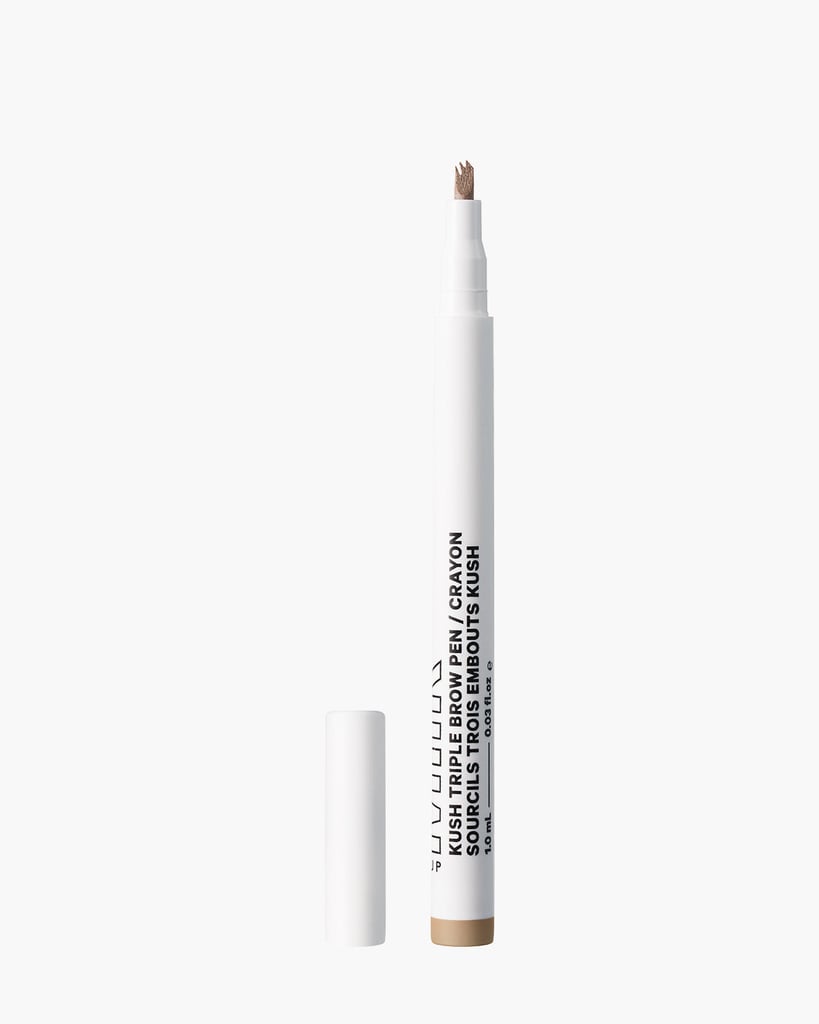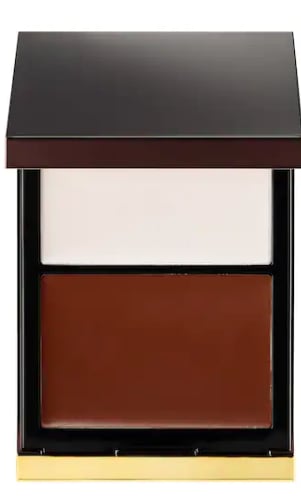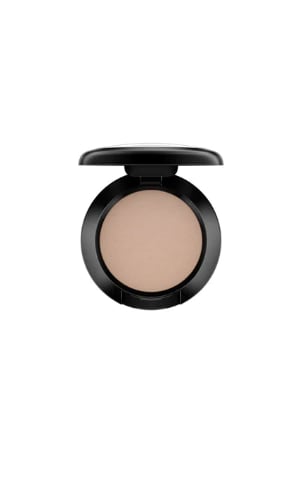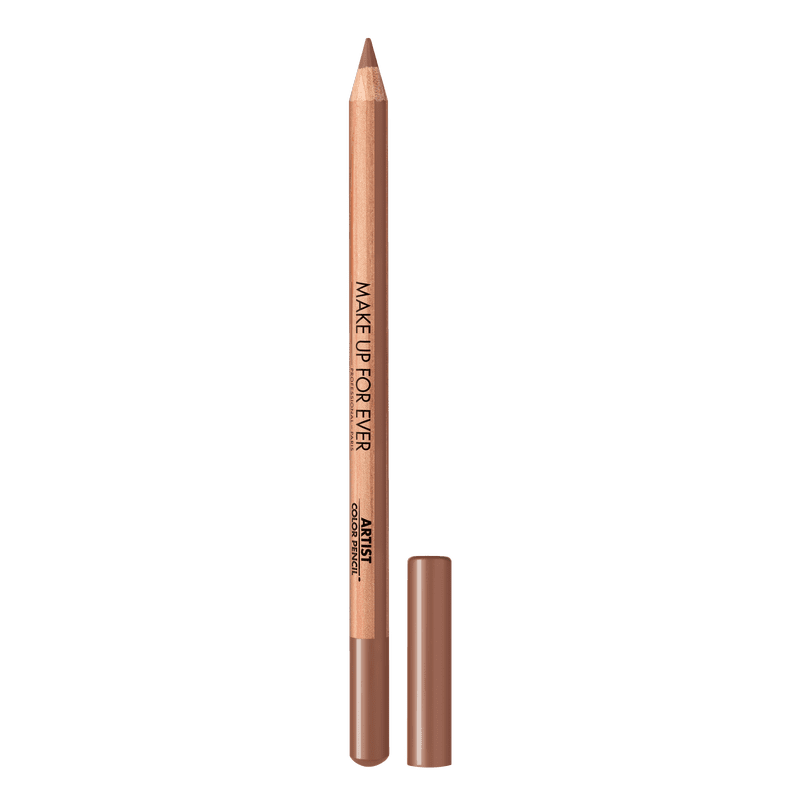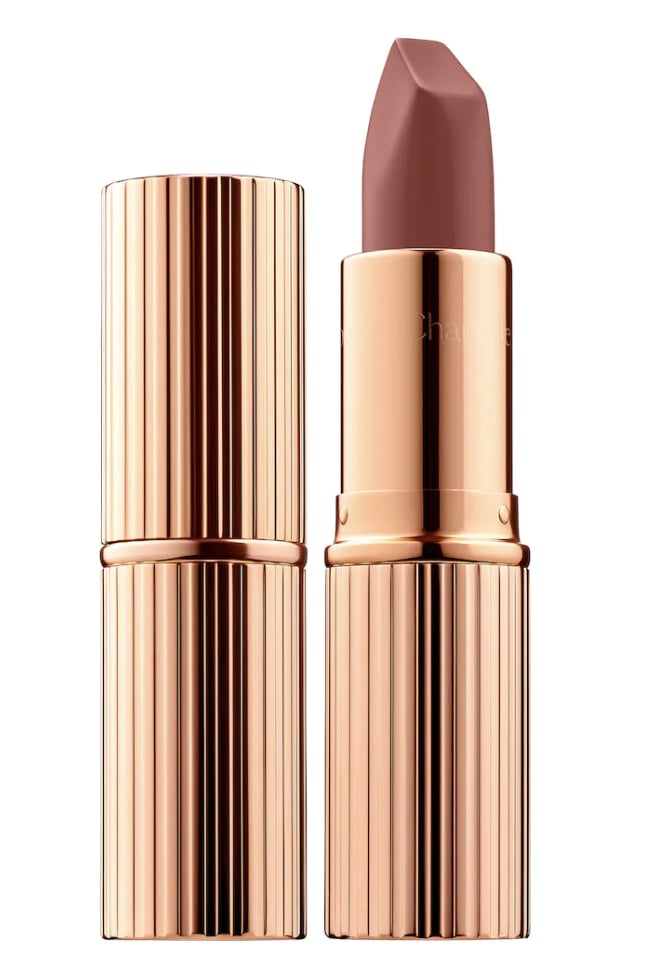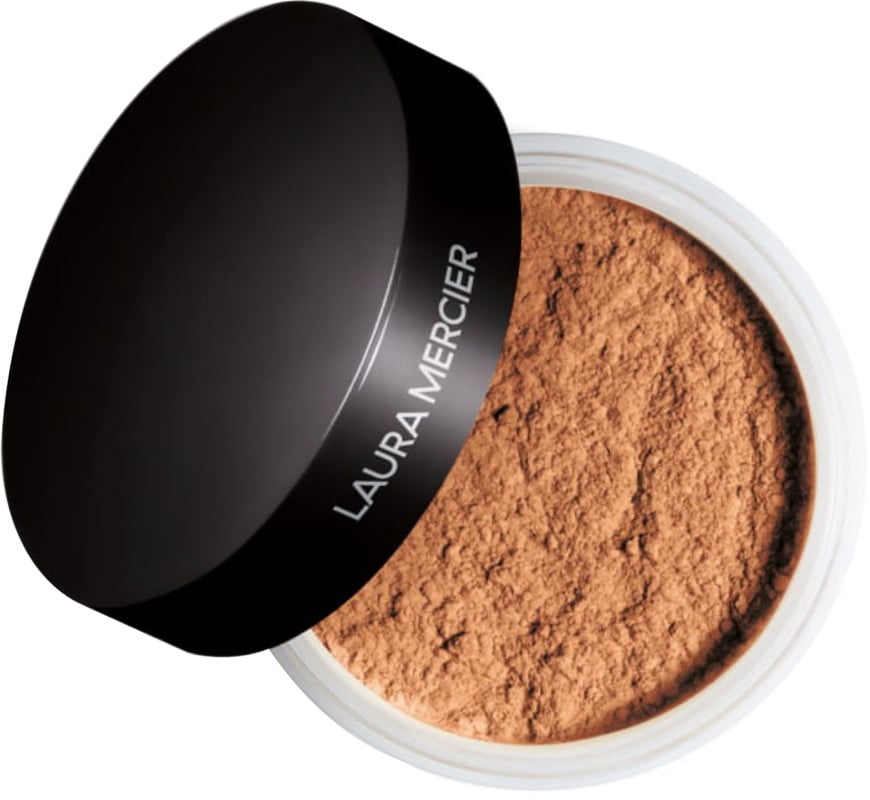 Source: Read Full Article