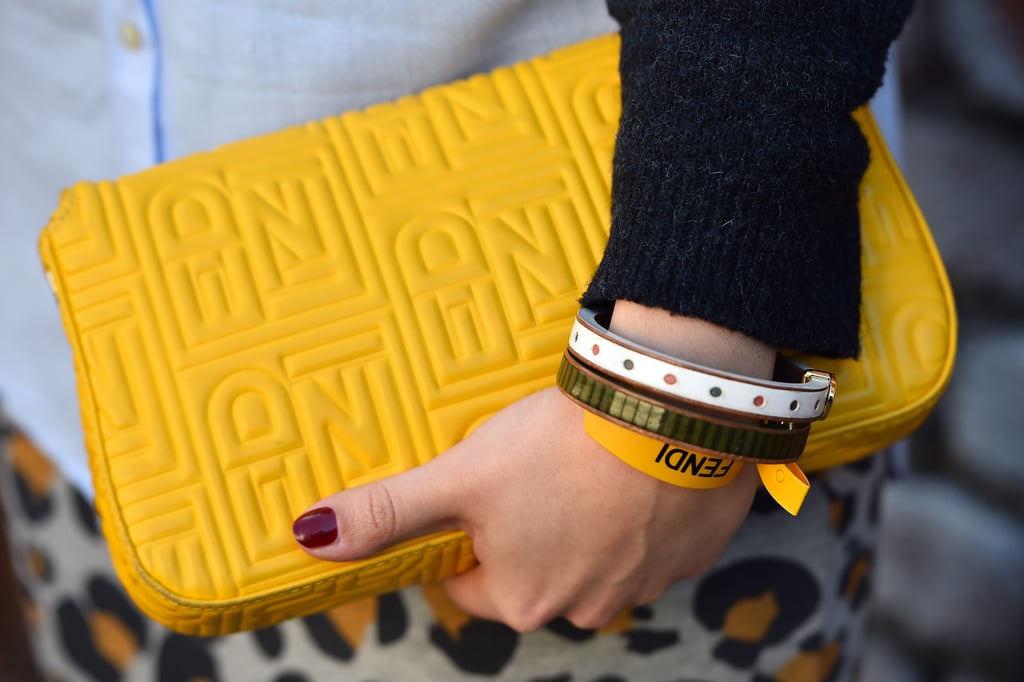 5 Huge Nail Color Trends That'll Rule Your Mood Board This Fall

If Summer is the Elle Woods of nail polish colors — bright, fun, the perfect accoutrement to holding fuzzy pink pens — then Fall is the Wednesday Addams. It's darker, moodier, and bold as hell . . . and definitely not traveling to Harvard Law School for a man.
Like both characters, though, the upcoming season's coolest nail trends are full of surprises. Where you might expect to see your traditional burnt orange shades or forest greens, NYC-based manicurist and founder of her eponymous brand Jin Soon Choi predicts a new crop of colors, each with an unexpected twist.
"The shift from Summer to Fall generally moves from bright to dark polishes, and aside from nudes (I expect mattified nudes to be all the rage this season), the overarching theme will also be about nail polish finish. We'll see shades with solid cream to pearly to satin matte to metallic finishes that will make this Fall's nail shades more interesting."
Ahead, Choi is breaking down the five biggest nail polish color trends you're about to see everywhere. Not necessarily "all together ooky," per se, but we have a feeling you'll dig them anyway.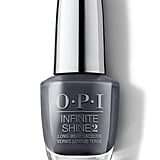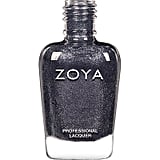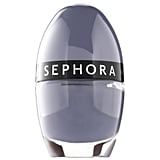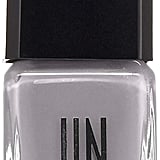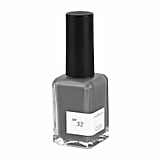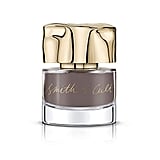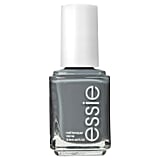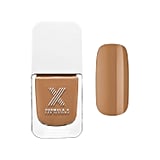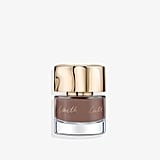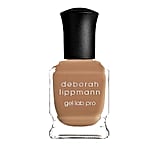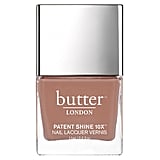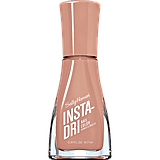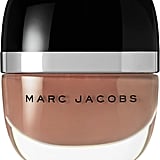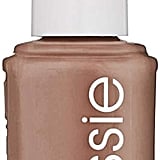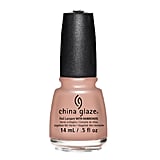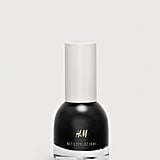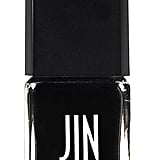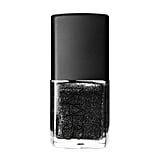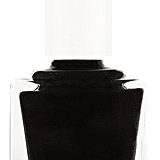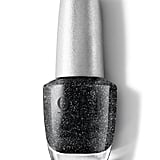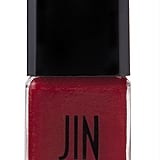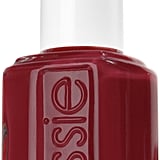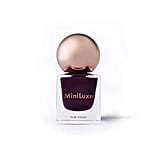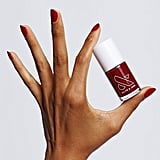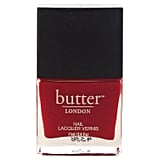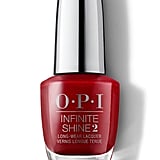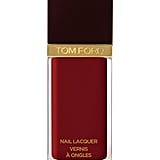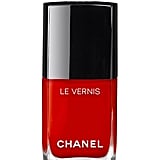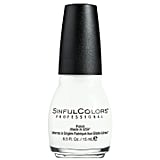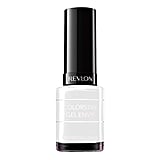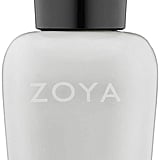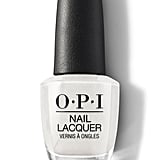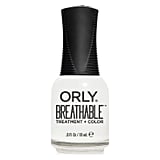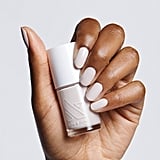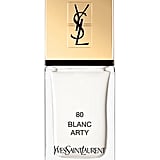 Source: Read Full Article