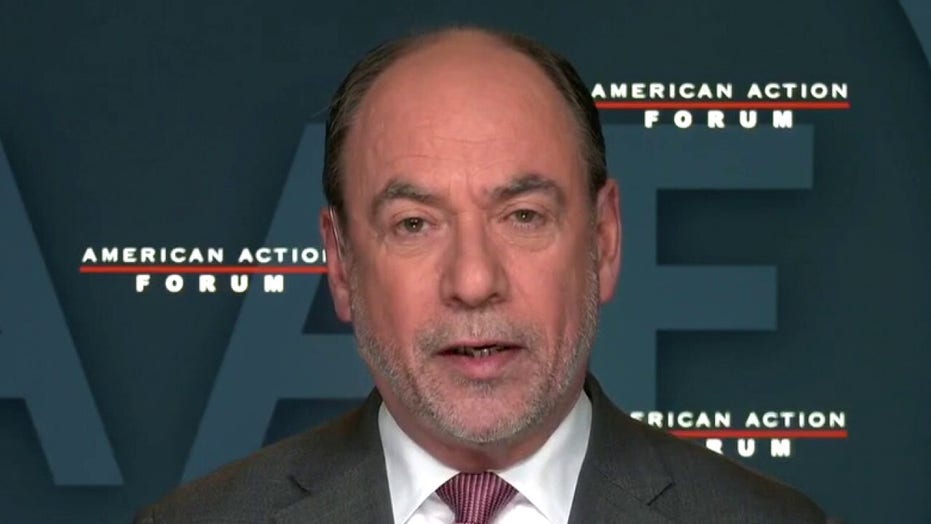 Former CBO director says new climate czar John Kerry will need 'leverage' over China
President-elect Biden appoints John Kerry as climate change envoy; Doug Holtz-Eakin reacts on 'America's Newsroom.'
Chinese President Xi Jinping on Wednesday congratulated President-elect Joe Biden on winning the 2020 election, according to state media outlet Xinhua.
Chinese foreign ministry spokesman Wang Wenbin congratulated Biden on Nov. 13, but Xi delayed issuing a formal statement from himself until Wednesday.
"Chinese President Xi Jinping on Wednesday sent a message to Joe Biden to congratulate him on election as U.S. president," Xinhua reported without adding further detail.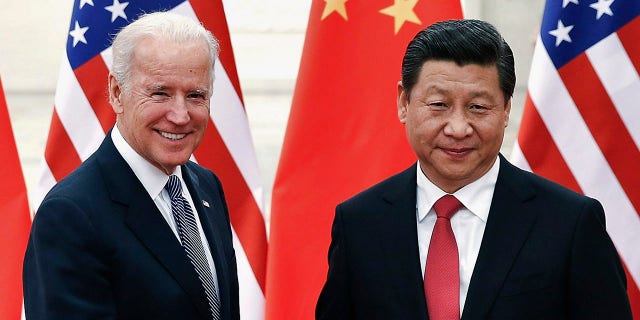 Chinese President Xi Jinping shakes hands with U.S. Vice President Joe Biden (L) inside the Great Hall of the People in Beijing December 4, 2013. REUTERS/Lintao Zhang/Pool (CHINA – Tags: POLITICS) – GM1E9C41JRZ01
U.S.-China tensions have escalated during President Trump's time in office, resulting from an ongoing trade war that the president was trying to amend before the coronavirus pandemic reached the U.S. and further escalated disagreements between the two countries. 
BIDEN NATIONAL SECURITY ADVISER ATTACKED TRUMP IN INTERVIEW WITH CHINESE STATE-RUN MEDIA
The U.S. has been pressuring China on issues regarding human rights abuses against Muslim minority populations in the country, Hong Kong independence and theft of U.S. intellectual property, among other things.
Biden is expected to review the Trump administration's China tariffs once the president-elect takes office, according to The Wall Street Journal, citing aides and advisers. 
Russian President Vladimir Putin has yet to congratulate the president-elect.
CLICK HERE TO GET THE FOX NEWS APP
Source: Read Full Article