Game of Thrones fans feel a deep void now that the show has come to an end. They are in need of a show with the same intrigue and medieval splendor. Look no further than History's Knightfall for action, history, and betrayal. The series follows Landry (Tom Cullen), a member of the Knights Templar in a very tumultuous time in history. Game of Thrones fans will feel right at home in this medieval drama.
Get ready for medieval politics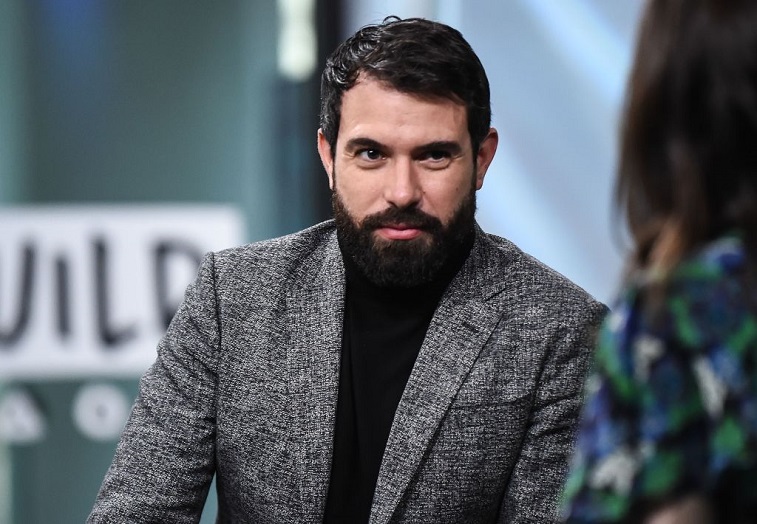 Knightfall follows the world of the Knights Templar intimately. In the time of the series, they were the most powerful and wealthy military power of the age. The show takes a look at the brotherhood and what they believed in, as well as their daily life, and what they were willing to die for. The city of Accra has fallen, and Landry is on a holy quest to find the Holy Grail.
History and fiction come together
The first season introduces fans to the royal family of France, including King Philip IV (Ed Stoppard) and Joan I of Navarre (Olivia Ross). Their daughter, Isabella (Sabrina Bartlett), would be known to history later as the She-Wolf of France when she married Edward II of England. Before that happens, we see numerous people scheming to marry her off to the highest bidder. Isabella takes matters into her own hands and we begin to see her treacherous side as she tries to grasp what she desperately wants. She isn't going to take a forced marriage that easily.
Season 2 of 'Knightfall' is out on Netlfix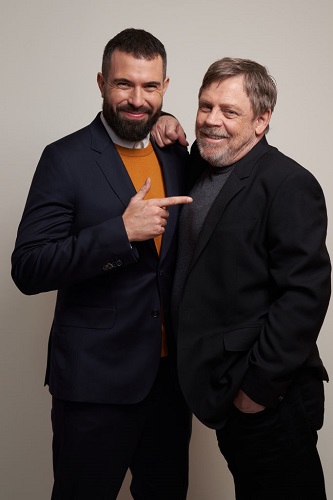 The second season of Knightfall is already out onNetflix today. Fans can happily binge the series to their heart's content.Season 2 is full of revenge, power, betrayal, and action. There will be anenormous war between the church and the state that's been brewing for some time.Mark Hamill plays Talus,a member of the Knights Templar and master tasked with training the next generationof templars for God's holy work. He will have a large role to play in thesecond season.
Tom Cullen didn't know if his character would survive
Cullen told EThe wasn't sure if his character would survive the second season. "At the end ofepisode seven, I was like, 'How the hell are we going to get out of this? Arewe going to get out of this? Are there people who are going to die?'" saidCullen. "So, when I read the finale episode, I thought it was a really boldchoice."
Cullen really hopes fans enjoy season two and appreciate thefast-paced momentum of it all. "I think it's such a fast-paced adrenaline rideand I want people to feel like they're fought for breath," explained Cullen. "There'sa certain sense of resolution, but I think that the show is so — the momentumof the show is so forward-facing that I hope people feel really excited formore story."
Knightfall is a unique look at history through adramatic lens. Take a dive into the history of the Knights Templar and experiencethe story before the order was dissolved.
Source: Read Full Article