If you're anything like me, you have a blast watching ABC's Dancing With the Stars! But this year, things looked a *little* different in the ballroom—Len Goodman didn't come back as a judge due to COVID-19 travel restrictions, and dance pros Lindsay Arnold and Witney Carson took a break because they're pregnant with babies! We also got Tyra Banks as a brand new host (love her) instead of Tom Bergeron and Erin Andrews—which caused a bunch of viewers to be upset—but it seems like there was no negative reason why they asked Tom and Erin to leave.
While speaking on during ABC's VirtuFall panel, DWTS executive producer Andrew Llinares explained that they chose to replace Tom and Erin simply because they wanted to get a new host.
"I think it's all about evolution. I think any show like this that has been on many, many seasons needs to continue to evolve," he said, per Us Weekly. "I think changing the host was all about evolution, it was about making the show feel fresh, making it feel new [and] kind of make it reach out — maybe to a new audience as well, as well as the audience that's been there for years."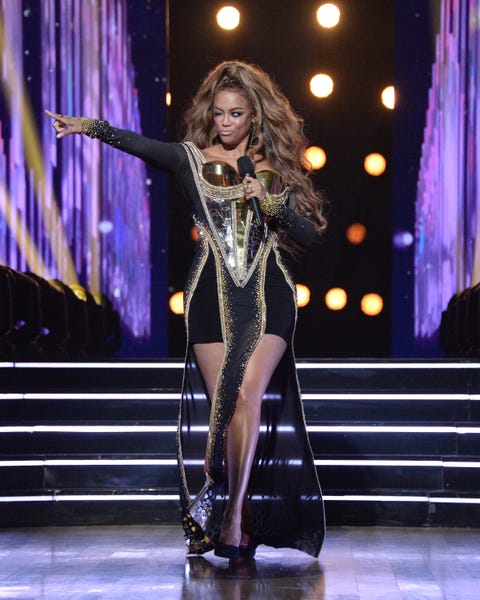 Andrew also explained that bringing in Tyra was basically a power move for the show. According to him, having one host (instead of two) has been really beneficial to the switching up the show's pacing. It also seems like higher ups at ABC are digging Tyra too, because he gushed about how great of a job she's doing.
Source: Read Full Article