Netflix's Virgin River focuses on the residents of a small town in Northern California. When Mel Monroe (Alexandra Breckenridge), a nurse from Los Angeles moves to town everything changes. Mel quickly connects with the town's bar owner Jack Sheridan (Martin Henderson), who leaves his hairstylist girlfriend Charmaine Roberts (Lauren Hammersley) to be with her.
However, things change drastically when Charmaine announced she was pregnant with Jack's twins at the end of season 1. Will she finally have the twins in season 4?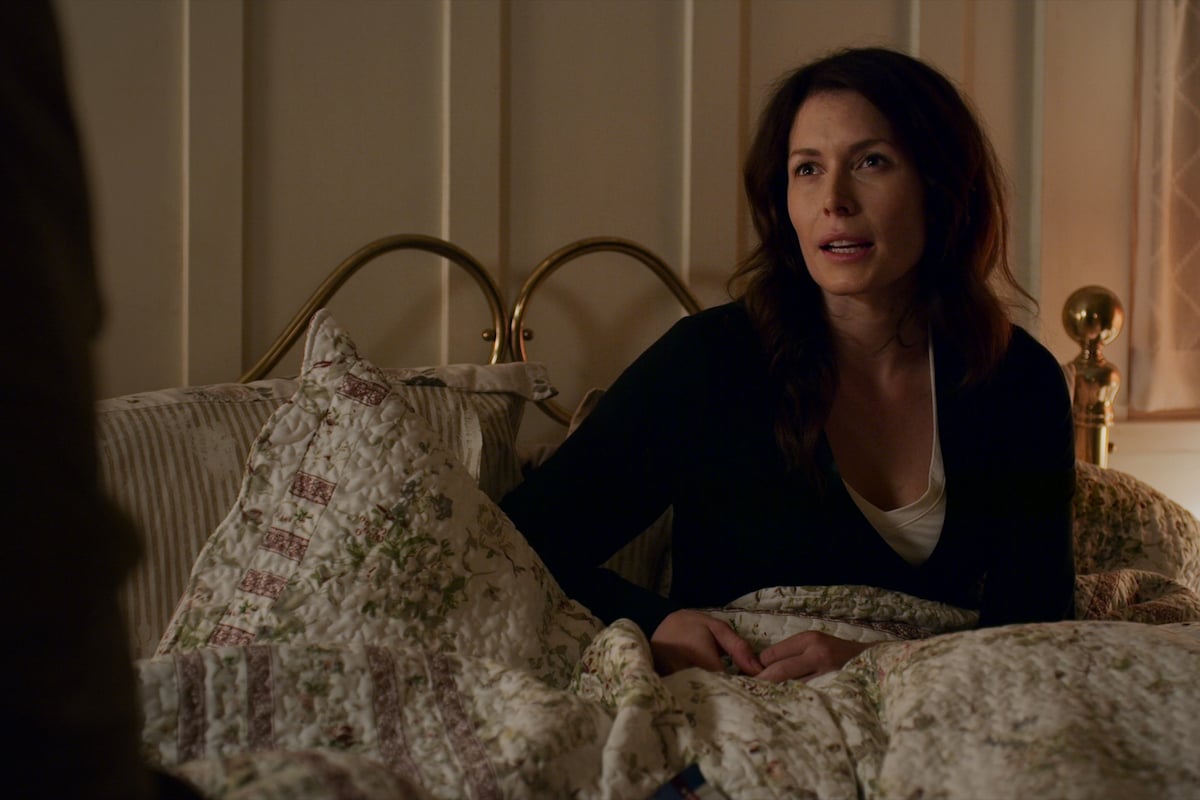 How is Charmaine still pregnant on 'Virgin River'?
Virgin River fans were never thrilled about Charmaine, but she's also apparently had the longest pregnancy on earth having been pregnant amid seasons 2 and 3, but never showing. Since there is only about a 3-4 week time jump on the show, Charmaine would only be in her early second trimester, but fans are fed up.
"Getting caught up on Virgin River season 3…. and Charmaine is STILL pregnant," one person tweeted. In addition to the longest pregnancy on TV, there has been major speculation over the father of the twins. Charmaine has told Jack that he is the twins' father. However, she and her new lawyer husband, Todd (Patrick Sabongui) are doing everything in their power to limit Jack's parental rights which seems highly suspicious.
Moreover, there have also been theories swirling that Jack is not the father of the twins, which would align with the character that Robyn Carr wrote in her books.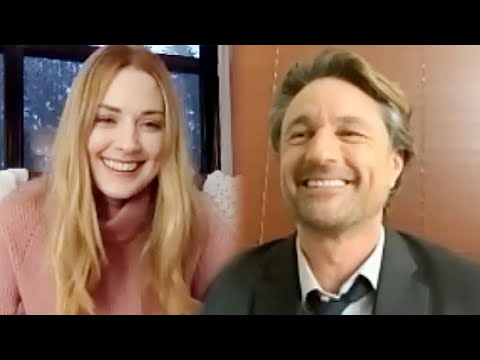 Will Charmaine have her twins in season 4?
Now that Charmaine is newly married and battling Jack for custody, fans are desperate for her to have the twins in season. However, Virgin River showrunner Sue Tenney has already told fans to prepare for a major revelation when it comes to Charmaine and the babies.
She told Entertainment Weekly that in season 4 of Virgin River there will be a massive bombshell for Charmaine that will "blow everybody away."
Things are also looking bleak for Jack in terms of custody, but fans are being urged not to lose hope. "They are in California, there's no contesting custody if you can prove paternity (simple DNA done even before babies are born)," one Redditor says via Express. Why is this show talking about a year's worth of court fights and thousands of dollars spent? The law in California is very clear, if you are the father you have 50% custody (unless it can be proven you are a jerk) and you're OBLIGATED to provide support."
Did Charmaine go through IVF to get pregnant on 'Virgin River'?
There has been speculation that Jack is not the father of Charmaine's twins. Some fans even believe that Brady (Ben Hollingsworth) or Mike (Marco Grazzini) could be the babies' father.
However, there is also a rumor swirling that Charmaine went through IVF. A Redditor theorized via Express,
Looking at Charmaine's age and her saying this is her last chance at motherhood, it seems like she would have been going through in vitro without telling Jack and once she got confirmation of her pregnancy is when she timed her encounter with Jack to play into the timeline. She knew Jack didn't want to be with her and thus would never want to have kids with her, so to trap him, she went ahead and got the pregnancy taken care of and linked it to Jack. Twins are also more common within vitro from what I understand because they try to implant as many eggs as possible to increase the chance of catching.
Source: Read Full Article