For old times sake, This Is Us presented one more mystery during its series finale. Unfortunately, the question it poses will never be answered because the series is over. Thankfully, Sterling K. Brown revealed his thoughts regarding Randall's bright political future following the end of This Is Us.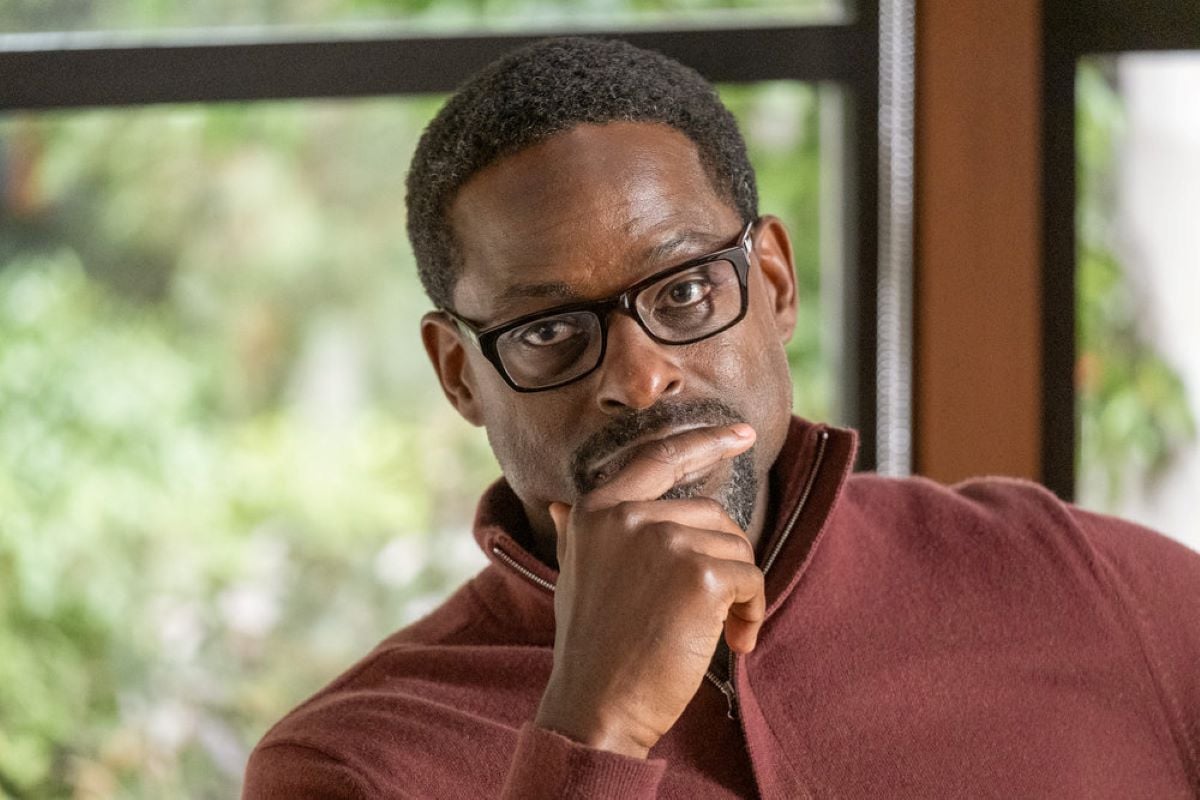 Randall might run for president in 'This Is Us'
Following Rebecca's funeral in This Is Us Season 6 Episode 18, Kevin, Kate, and Randall reflected on what was next for them.
Kate expressed her fear that the three of them would drift apart now that their mother was gone. However, they agreed that could never happen and that they would continue to live their lives the way Rebecca wanted them to — fearlessly.
Kevin shared that he wanted to focus on his non-profit, and Kate wanted to open more music schools for the visually impaired. And then Randall dropped a bomb on his siblings — the DNC wanted him to go to the Iowa State Fair and "shake some hands, eat some junk food." Although he didn't outright say it, this meant that Randall might run for president.
Randall told his sibling that he might go to the fair for their mother, but he was still weighing his options with Beth.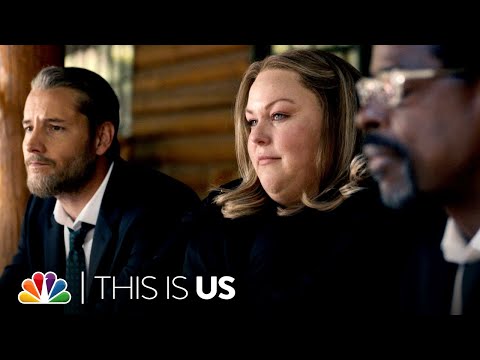 Sterling K. Brown shares what he believes Randall decides
While the This Is Us series finale fails to confirm or deny if Randall decided to go to the Iowa State Fair, Sterling K. Brown might have an answer for fans.
"In my mind, he runs," the actor told Entertainment Weekly. "After that Thanksgiving speech that [Rebecca] delivers, to her children telling them to take the big swing — to be bold, to live life —  as a legacy and in Memorium to her to respect her wishes, yeah, I think he does it."
As for if he believes Randall won the election, Brown said, "I don't know. I mean, everybody thinks they're going to win, right? It's hard for me to isolate what I know about the country and politics and what I know about the world of the show. I have to isolate one from the other because the country itself tends to oscillate. We go back and forth. We have four years of this. Now let's have eight years of that."
He continued, "So depending on how folks are at the time, how satisfied they are with the current executive branch means quite a bit. But I do think he is a charismatic individual who connects with people in an authentic way. And that being said, his chances are pretty good … In my mind, I think it happens."
So there you have it, folks. According to Sterling K. Brown, Randall runs for president in This Is Us and wins. At least, that's what he believes happened.
Dan Fogelman reveals why he left some questions unanswered in the series finale
While speaking with Entertainment Weekly, This Is Us creator Dan Fogelman shared why he didn't want to reveal if Randall ran for president or not.
"All he's committed to in this final episode is that he'll go explore this fair and see people like him," Fogelman explained. "I think the question's better left unanswered for now — only because what I wanted to capture was that like Kate and like Kevin, Randall is able to follow his mother's wishes and not allow himself to be hampered or held down by his mother's passing, but for her or in honor of her, potentially move forward in the biggest way imaginable."
However, the creator admitted, "I do have a definitive answer in my mind."
Unfortunately, Fogelman wasn't willing to share that information. Luckily, fans can create their own interpretation of Randall's future just like Sterling K. Brown did.
This Is Us is available to stream on Hulu and Peacock.
Source: Read Full Article