The Staircase is an HBO Max true crime drama that tells the story of the infamous Michael Peterson case. In 2001, Michael's wife Kathleen was found dead at the bottom of the stairs in the family home. And in the two decades since her death, Michael has spent a significant portion of his life explaining why he wasn't responsible.
Kathleen's death and the aftermath was the subject of an explosive 2004 documentary — which Peterson and his children were involved with to document his court case — that found its way to Netflix in 2018. But he wasn't consulted during the production of the HBO Max miniseries, which features Colin Firth as Peterson.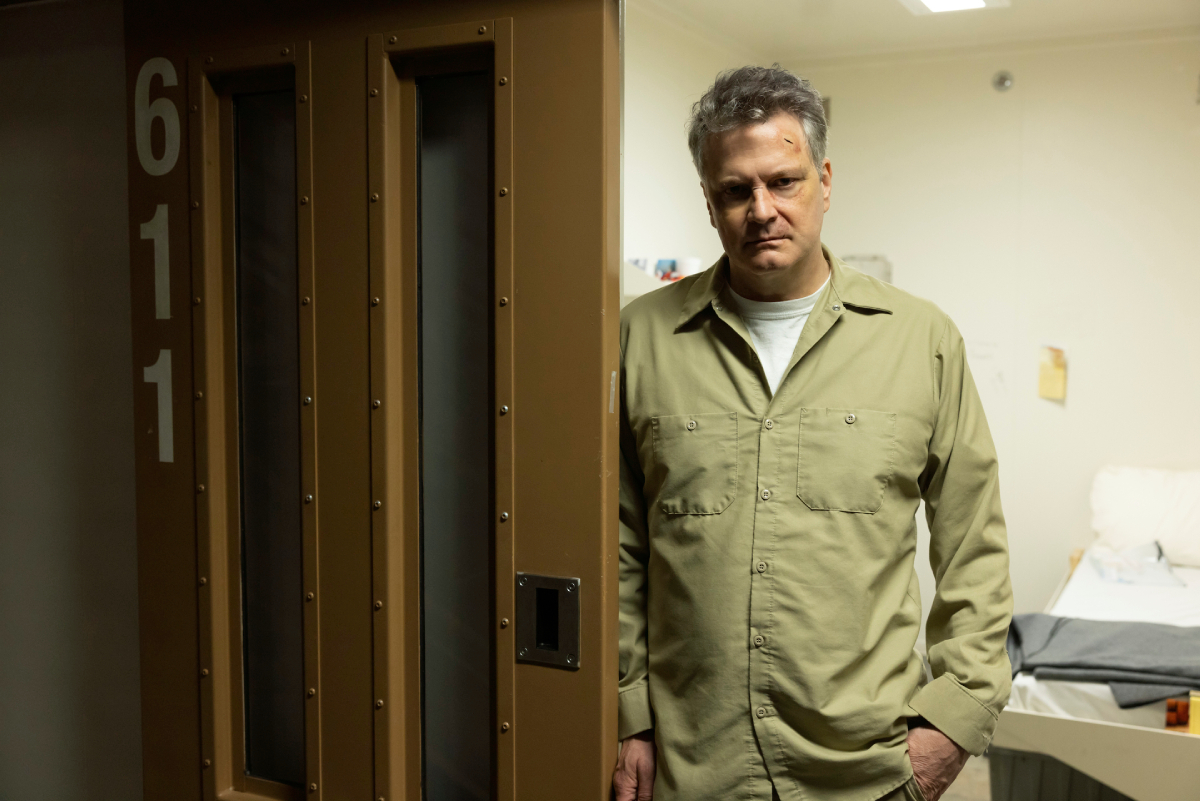 Michael Peterson says HBO Max is exploiting Kathleen's death in 'The Staircase'
During a recent interview with Variety, Peterson admitted his outrage with HBO Max over what he views as exploitation of Kathleen's death. The novelist claims that putting a fictionalized version of the story back in the public eye over 20 years later has negatively affected his family. 
"I might be a public figure, but my children are not. They are innocent bystanders who years ago helped make a documentary [about me]. So I'm just really annoyed. There is such a thing as implied consent. But where does that implied consent end?" Peterson said.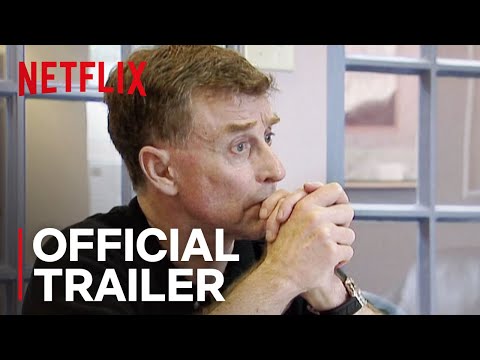 "Can you take people like Margaret, Martha, Clayton, and Todd [his four children], who have moved on with their lives in the last 20 years — and now take them, put actors in their place, and suddenly and totally change the background about what they did? I mean, that's unconscionable and disgusting."
Which A-lister should have played him in the HBO Max series?
Peterson refuses to watch The Staircase after seeing just a minute of the trailer. He says that what he saw was not an accurate representation of his family. He's also heard that Firth and Toni Collette (who plays Kathleen) "are fighting all the time and screaming at each other." Which Peterson said couldn't be further from the truth.
"I will forever be known as Colin Firth. It could be worse, I suppose. He's not my favorite actor. Get Brad Pitt! But to be fair, I haven't seen his portrayal, but I heard he got [my] voice right and [my] mannerisms. But he didn't capture my energy or my humor," Peterson explained.
He noted that Firth was a "great actor," but he couldn't think of any roles "that weren't dull as dirt that he's ever played."
"I'm not denigrating him, but I would have thought about talking to him. He said he wanted to do it himself — make his own creature, I thought, "What are you talking about? I'm the real person. If you want to know what I think and feel, read my book or talk to me," Peterson said.
Why are so many people interested in 'The Staircase'?
Peterson says that he believes people are still interested in Kathleen's death 20 years later because the story features a "magic combination" of sex, money, and murder.
"It was also one of the very first crime documentaries," Peterson noted.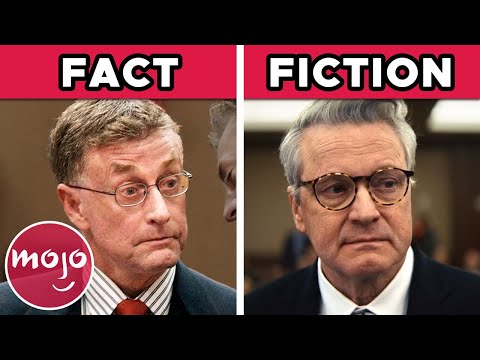 He understands that Hollywood fictionalized the story, and he shouldn't expect them to do anything different. But they shouldn't have used the real names of him and his children and turned them into fictionalized characters.
The Staircase starring Colin Firth and Toni Collette is now playing on HBO Max. The Staircase documentary is available on Netflix.
Source: Read Full Article