The Batman director Matt Reeves has only been able to shoot about 25 percent of the movie so far due to the COVID-19 pandemic. However, he couldn't show up to his recent DC Fandome panel without bringing some of those scenes with him. Reeves shared an entire two minute and 30-second trailer for his DC Extended Universe reboot starring Robert Pattinson. Immediately, fans started breaking it down frame by frame, and they have already debunked one major rumor.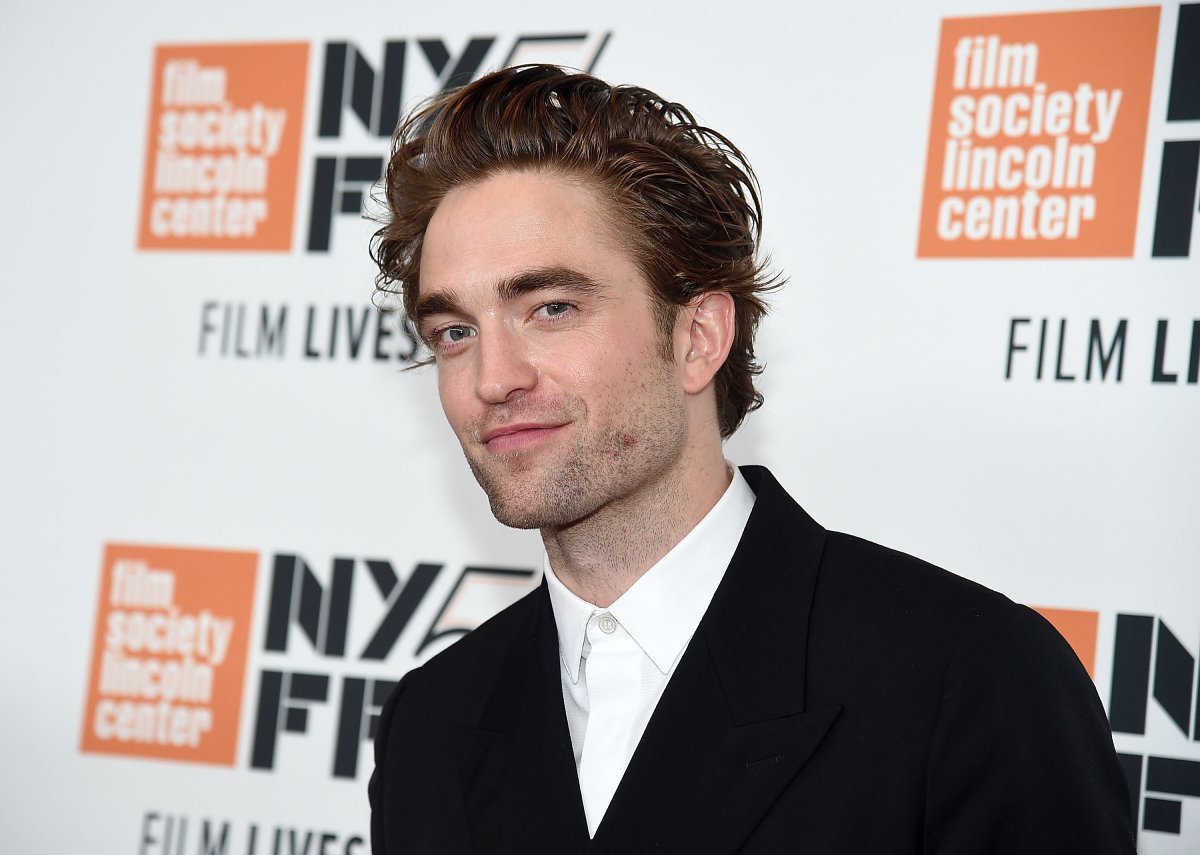 Matt Reeves says 'The Batman' is an 'experiment'
According to Polygon, the new Batman movie is really leaning into his comic title of "World's Greatest Detective." Reeves has made it clear this isn't a Batman origin story, but it does take place in the early days of Bruce Wayne's alter ego.
He is still trying to figure out what it means to be Batman, and he quickly realizes that what he's doing isn't having the desired effect.
"This is all an experiment in the movie. The idea is that we're in Year Two — it's the Gotham experiment. It's a criminological experiment, him trying to figure out sort of what he can do that can finally change this place, so in our story, he's in that mode."
In the trailer, it appears that Gordon has brought in Batman for a consultation at a crime scene. It's not often that fans see the superhero involved with police procedure instead of taking out his enemies vigilante-style.
'The Batman' features a star-studded cast
Production for The Batman is slowly starting up again after their COVID-related hiatus. The footage that Reeves' shared gave fans their first look at what the director has in store for the highly anticipated reboot.
The trailer opens with a masked man duct taping another man's face so much that he can't breathe. This appears to be the introduction of Paul Dano's Riddler. Reeves promised that Dano's take on the iconic Batman villain is something fans have never seen before.
The footage also featured Westworld star Jeffrey Wright as James Gordon, Zoe Kravitz's Catwoman, and an unrecognizable Colin Farrell as the Penguin. Of course, Pattinson was front and center as the newest cinematic version of Batman, which some fans have described as "emo."
In addition to the star-studded cast, the trailer also included a lot of details that fans have already started to pore over. They have already managed to debunk one major rumor about the upcoming flick.
Fans have noticed the setting did not match expectations
According to IGN, a report surfaced last year that claimed The Batman would be set in the 1990s. Rumors of the movie being a period piece then sparked speculation that Pattinson's Batman would someday meet Joaquin Phoenix's Joker in a future film. As fans remember, Joker was set in the early 1980s.
However, the setting for the new trailer didn't match fan expectations. It also crushed fan dreams for a future Pattinson-Phoenix crossover. The only noticeable thing from the 1990s in the teaser was the music that played in the background – Nirvana's Something in the Way.
Reeve's film appears to be set in the modern-day. The teaser-trailer features modern tech throughout, including smartphones and LCD monitors that obviously weren't around in the 1990s. One scene also features a new model of Lincoln Navigator.
For fans who were hoping for a 1990s Batman, it appears they will have to settle for the films actually released in that decade.
The Batman is scheduled to hit theaters on October 1, 2021.
Source: Read Full Article