Jeff Probst has been teasing Survivor 41 as an incredibly challenging season, one that will redefine the show and bring it back to its roots. To that end, the famously dimpled host has introduced a new aspect to the game — an opportunity for Survivor fans to play along at home. Probst will occasionally pitch questions to viewers asking them how they'd react to real-game scenarios, granting them an opportunity to put their Survivor strategy to the test.
'Survivor 41' will challenge armchair castaways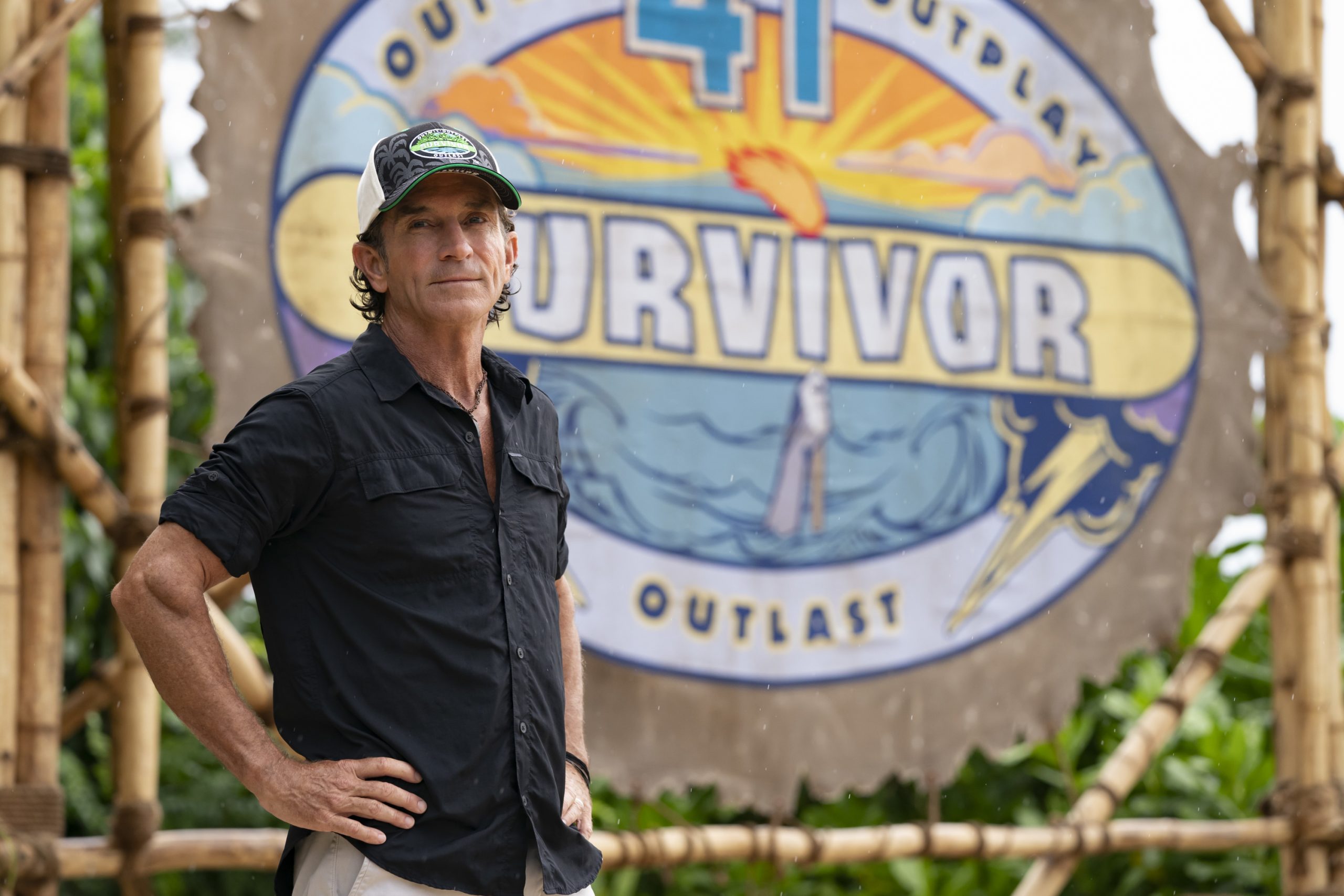 Survivor 41 host Jeff Probst took to his personal Instagram to announce the implementation of a new play-at-home aspect to Survivor. Probst says he'll have a question for would-be castaways to mull over and answer each week, related to the happenings in the game.
"A brand-new era of Survivor starts in exactly one week! This season, I'm going to take all you armchair players inside the game in a new way!" Probst wrote on Instagram.
"Every week I'll reveal a real game situation from Survivor 41 and pose the question, What Would YOU Do? You can tell me in the comments then tune in to see how the player/s handled it. You say you wanna play… here's a start!" he added.
Probst recorded a video message to go along with the caption, explaining the intent behind the audience-focused question.
"This season we're gonna be taking you inside the game a little bit more — we'll do that a few times during the season, and we'll do it every week right here by giving you a real-game situation from this season and posing the question 'what would you do?'" Probst said.
Jeff Probst introduces the first 'what would you do' question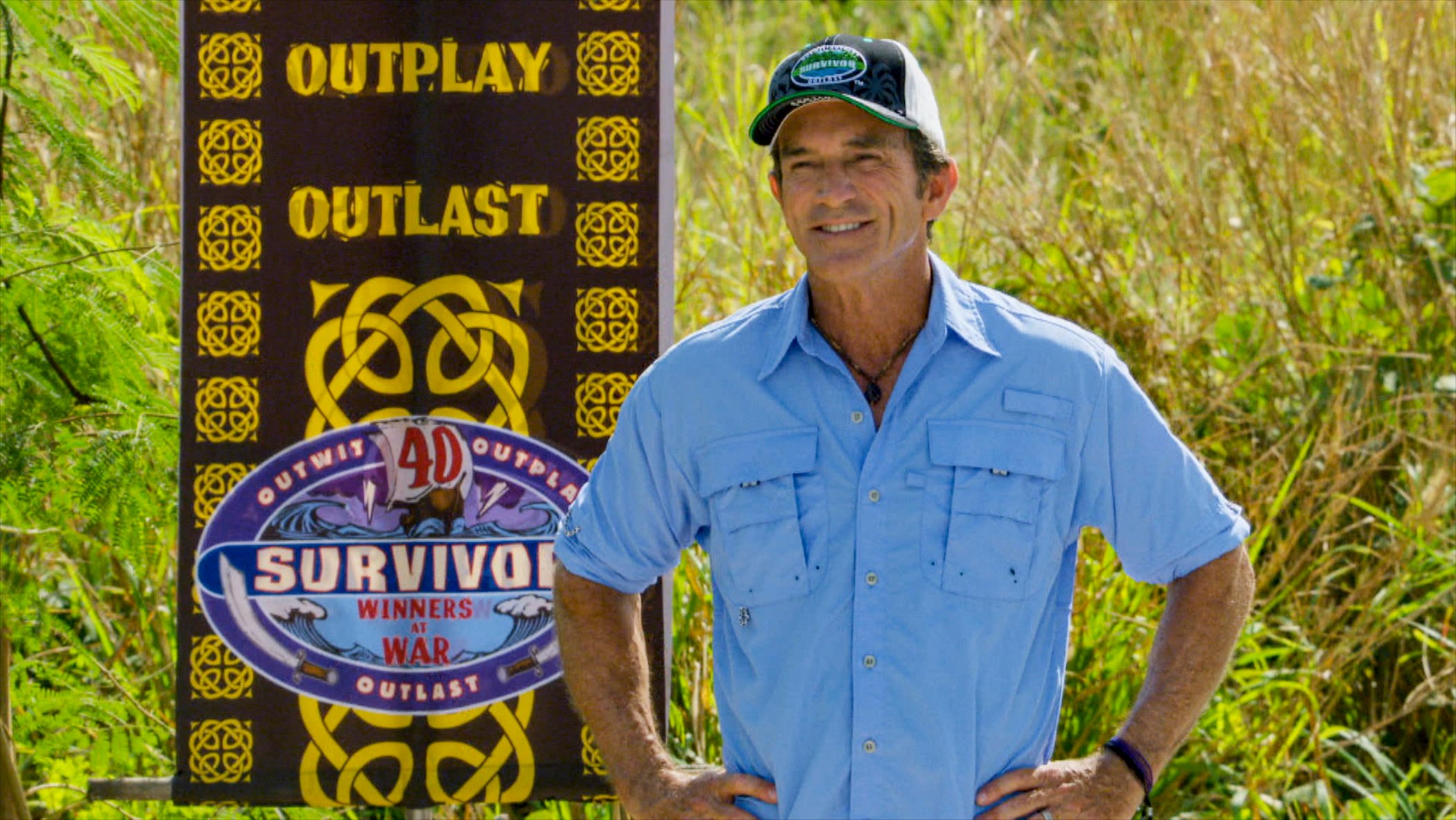 With the introduction to the idea out of the way, Jeff Probst pitched the first "what would you do" question to Survivor fans at home. And like Probst promised, the question is very relevant — perhaps something fans should expect to see go down during the first episode of the show. In a way, this could be a small teaser.
"It's easy when you're on the couch, so imagine you're actually playing," Probst prompted Survivor fans.
"Alright here's your first one. It's early in the game, and you are selected to leave your camp and go somewhere else. And while you're away you're given a shot to earn a secret advantage. This is very common on Survivor, right?" explains Probst.
'You know when you go back the players have been speculating about what happened and when you tell them your version they're going to be reading you, trying to determine if you're telling the truth or not."
"So what's the move? Do you tell them the whole truth and try to earn loyalty, or do you withhold some of the information so you still have an advantage, but risk getting caught in a lie? By the way, saying 'it depends,' that's not the spirit of this game. What would you do?" Probst asks.
Of course, the host is right — this happens very often in the game. Probst himseslf mentioned that these questions will stem from game events, so this could indicate that the same thing will happen during the first episode.
If you're curious to see how fans of the show are responding to the question, you can find some answers in Jeff Probst's comments section.
Source: Read Full Article