On the recent Sister Wives episode, Janelle Brown's mother, Sheryl Brown, dies just over a week before Christmas 2020. As Kody heads to the funeral in Wyoming, he reveals that "grandma Sheryl" is also his dad's wife. Sister Wives fans are shocked to learn that Janelle and Kody are step-siblings.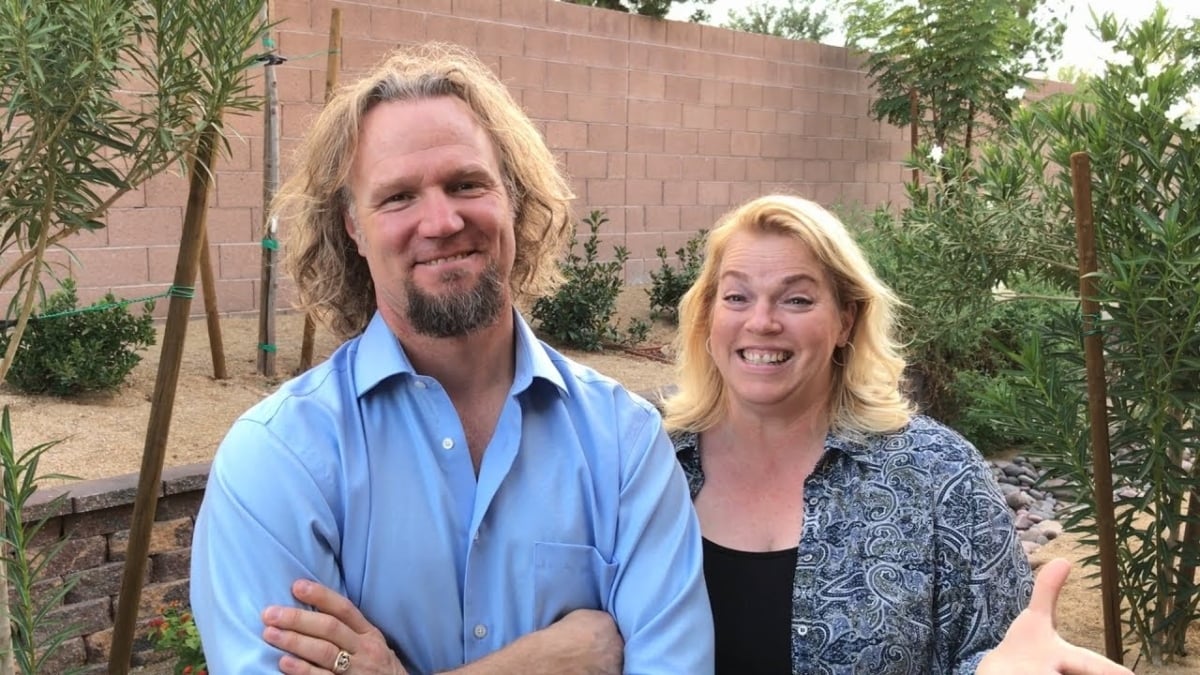 Janelle's mother dies weeks before Christmas
On the Jan 16 episode of Sister Wives, Janelle reveals that sad news about her mother, Sheryl. She says, "So, my mom passed away last night. We're back at her house in Wyoming. And it's just weird that she's not coming back through the door ever." Janelle explains, "I am sort of stunned, and I'm sort of at a loss."
Janelle explains that her mother was diagnosed with cancer and that there was "no good way to operate." She explained that she tried to get her mother from Wyoming to Flagstaff, Arizona, closer to her family. However, her mother was too sick to travel.
Just over a week before Christmas, Janelle finds out that her mother's health is declining. So she rushes to be by her side. She says, "I rushed there and was able to spend the last few hours with her that she was alive."
Kody's father remarried Janelle's mother
In the episode, Kody decides to drive to Wyoming to be with Janelle for the funeral of Sheryl. He reveals some interesting connections in the family. He says, "She is Janelle's mom. There's a strange relationship that we have in this."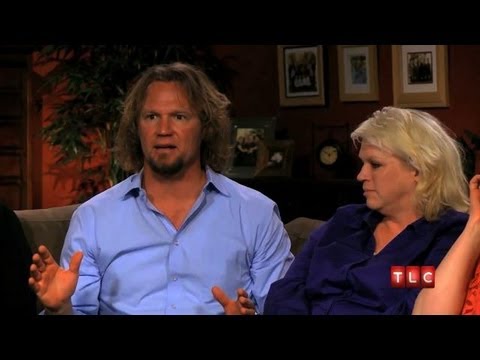 He explained, "Meri and Janelle were friends, and then, I became friends with Janelle." He reveals, "Janelle introduced Sheryl, her mother, to my dad, and they get married." Kody's father, William Winn Brown, also was a polygamist. He says, "My dad ended up marrying Sheryl before I married Janelle."
Kody says, "And so it's weird that Sheryl is both my dad's wife, my mom's sister wife, and my mother-in-law." Kody reveals that it was over "nine months" since he last saw Sheryl. Despite the fear of being exposed to coronavirus (COVID-19), Kody decides to still go to the funeral.
'Sister Wives' fans shocked to find out Janelle and Kody are stepsiblings
Many Sister Wives fans were shocked to learn that Janelle and Kody were technically step-siblings before they got married. One fan wrote on Reddit, "So are Janelle and Kody technically step-siblings since her mom married her dad as his second wife but was not legally married to him? Yet, she is also Kody's mother-in-law and 'second mom'?"
One fan said it's not so bad because they didn't grow up as siblings, as they were the ones to introduce them. However, it's still strange. Another fan commented, "Step-siblings only really apply if the parents married when they were minors, otherwise… just their parents are married, they are not related."
Since Janelle and Kody were the ones to introduce their parents, it's not really like they're step-siblings, but it is an interesting connection. Sister Wives airs Sundays on TLC and discovery+.
Source: Read Full Article