So this last week's episodes of Bachelor in Paradise have been both fabulously entertaining and emotionally exhausting, to say the least.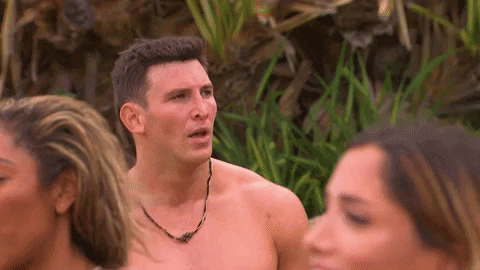 There were fist fights, self eliminations, and — oh yeah — DEMI'S GIRLFRIEND CAME TO PARADISE AND GAVE US BACHELOR NATION'S FIRST EVER QUEER COUPLE!!!!!!!!!!!!!
https://instagram.com/p/B1aolFDhMid/
And while that is suuuper exciting and amazing, someone DID get their heart broken in the process — perfect angel bb Derek Peth. :///////
https://instagram.com/p/B01xEwLAcvH/
Demi and Derek were "together" on the show before she confessed to still having feelings for someone — a woman — back home.
And yeah…………there were tears.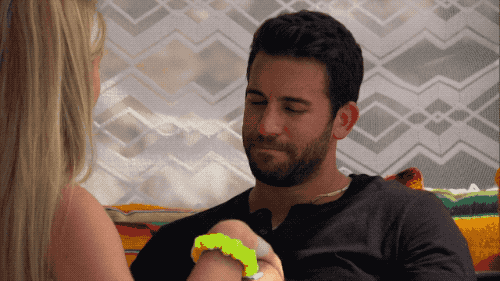 Lots of tears.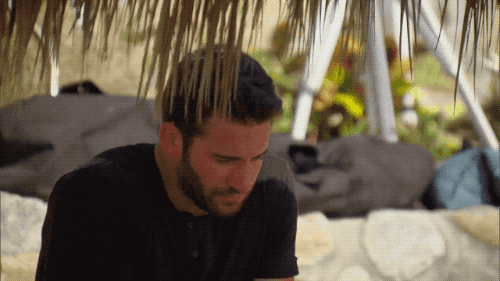 NOTE: Derek was previously engaged on another season of Paradise, sooooo………he's had a lot of onscreen heartbreak, making this even more tragiqué.
But despite losing his love interest, Derek still proved to be beyond empathetic to the whole situation, and even agreed to sit down with Demi and her girlfriend, Kristian, to talk and clear the air.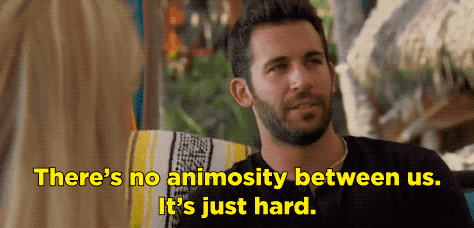 People on Twitter immediately started praising Derek for his emotional maturity and respect for Demi:
Aaaaaand those tweets soon snowballed into people rooting for Derek to be the next Bachelor:
Some of Derek's cast mates even weighed in in support of him:
Chris Harrison's girlfriend, Lauren Zima, even tweeted this:
So like, can't wait to see how this one plays out!!!!!!! But in the meantime………
Source: Read Full Article