Two weeks after its release, the Paramount film Top Gun: Maverick continues to soar at the box office. The film has had two blockbuster weekends and continues to draw massive crowds. Despite the continued box office success, the film and its production company, Paramount, are in a bit of hot water. The family of the author whose article inspired the original 1986 film is suing Paramount for copyright infringement.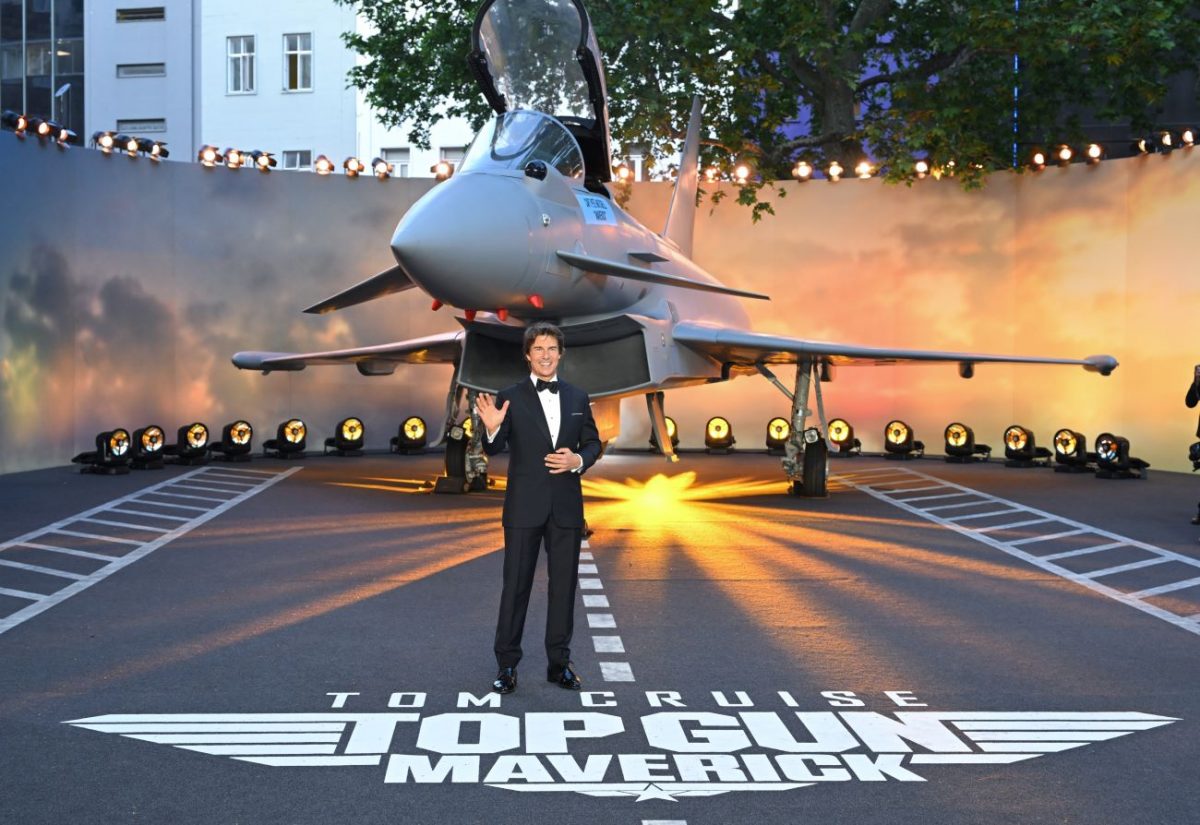 'Top Gun: Maverick' is a massive box office success
Just two weeks after its release, Top Gun: Maverick has already become Tom Cruise's biggest box office success. Per Variety, the smash success opened Memorial Day weekend to $160 million. After 10 days, the film earned $295 million domestically. It overtook Cruise's previous record of $243 million for 2005's War of the Worlds.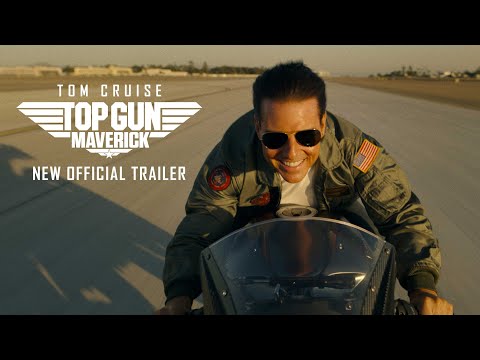 "It has never been more appropriate to say 'the sky's the limit' for Top Gun: Maverick," Paramount's president of domestic distribution Chris Aronson wrote in a press release.
Paramount is facing a lawsuit for copyright infringement over 'Top Gun: Maverick' 
Amid all the success, Paramount is now facing a lawsuit for copyright infringement with Top Gun: Maverick. The family of Ehud Yonay, who wrote the 1983 article "Top Guns" that inspired the film, filed a complaint in Los Angeles Federal Court. It states that the studio failed to acquire the rights to the article. 
Per CNBC, Yonay's heirs Shosh and Yuval Yonay allege that they sent notice to Paramount in 2018 that they would reclaim the copyright in January 2020. Top Gun: Maverick began shooting in 2018. The Yonays claim that the film did not complete production until 2021. At this time, the copyright had already been transferred back to them. Though the film was originally intended for a 2019 release, it was delayed. The studio then pushed back the film multiple times due to the coronavirus (COVID-19) pandemic.
The Yonays seek an unspecified amount in damages, including a portion of profits from Top Gun: Maverick. The lawsuit also seeks to block the studio from distributing the movie and any further sequels.
Source: Read Full Article