It's no secret the Academy Awards have had a huge issue with diversity and representation. And in recent years, the Academy of Motion Picture Arts and Sciences — the organization which votes on the Oscars — has made efforts to improve its membership. That's certainly reflected in the 2022 Oscar nominees. In addition to creating new milestones for Oscars history in general, this year's nominees break some new ground for the LGBTQ community.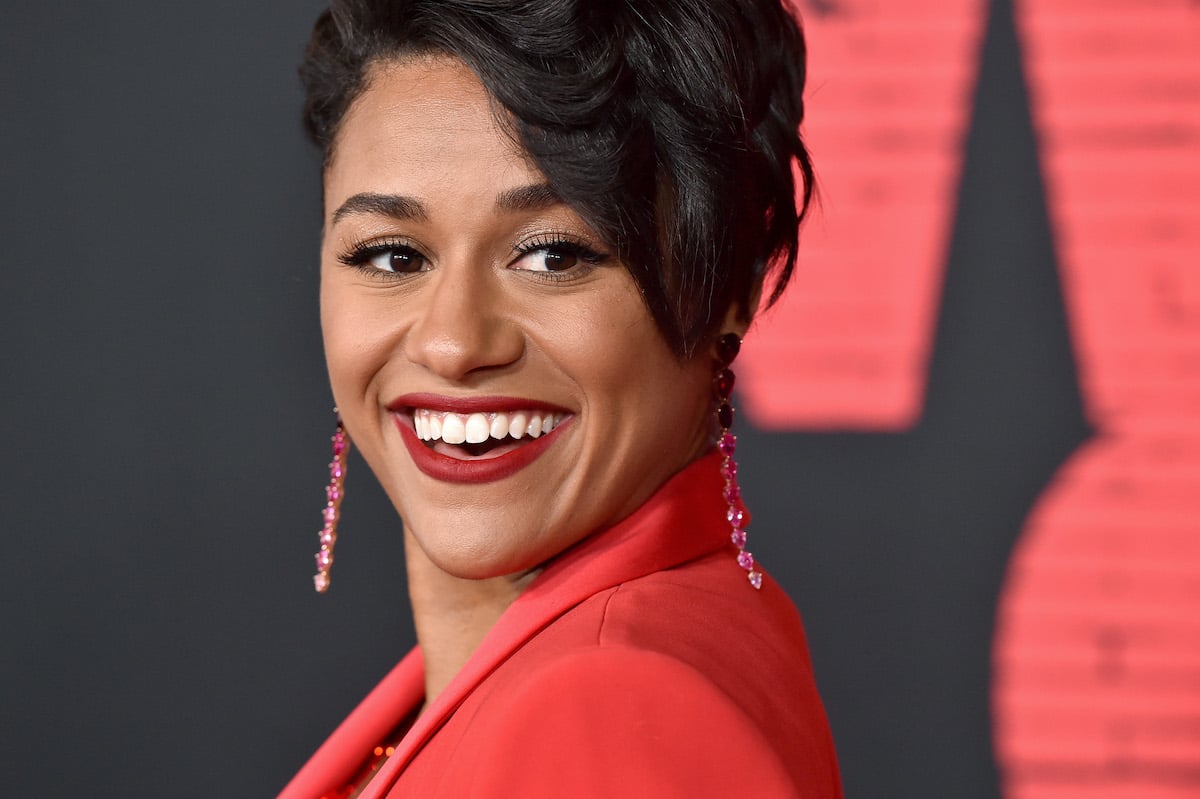 The Oscars made recent efforts to increase inclusion
For years, the Academy Awards have seemingly shut out — or, at least, minimized — women and people of color from major consideration. But that began to change in 2016. Following the discussion surrounding #OscarsSoWhite, the new class of members invited to join the academy included a significant increase in diversity. According to the Los Angeles Times, 41 percent of new members were people of color.
Moreover, then-academy president Cheryl Boone Isaacs announced her goal to double the number of "female and minority members who can vote for the Oscars," according to the Times. And that progress is certainly reflected in the 2022 nominations. For starters, more international films received nominations. But perhaps the most notable takeaway from this year's Academy Awards nominations is the step forward it represents for the LGBTQ community.
The 2022 awards marked a first for the LGBTQ community
Among the nominees at the 94th Academy Awards were both Ariana DeBose for Best Supporting Actress and Kristen Stewart for Best Actress. Certainly, the two stars' nods might not seem ground-breaking. After all, DeBose and Stewart's performances in West Side Story and Spencer, respectively, are among the year's most critically acclaimed. But the fact that they're both competing for Oscars in the same year is actually a first.
Because both DeBose and Stewart identify as queer, the 2022 Oscars is the first time more than one openly LGBTQ actor has been nominated. DeBose is, in fact, widely considered the frontrunner in her category. If she does win, DeBose would be the first openly LGBTQ actress to win her category since Tilda Swinton in 2008. Meanwhile, Stewart would be only the second openly LGBTQ star to win Best Actress, following Jodie Foster.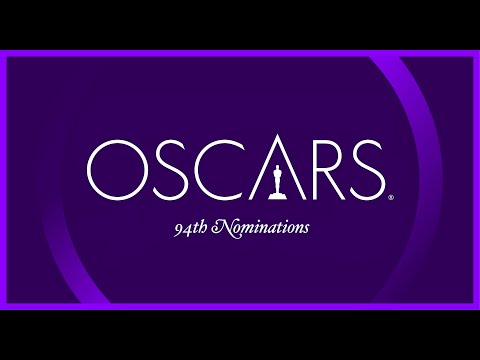 Could Ariana DeBose and Kristen Stewart both win Oscars?
While it might be unlikely, it is possible both DeBose and Stewart could win on Oscar night. According to Gold Derby — which tracks awards season odds and predictions — DeBose has a solid lead. Only The Power of the Dog's Kirsten Dunst poses any real threat. And DeBose is the best chance West Side Story has to win an Academy Award.
As for Best Actress, Stewart narrowly snuck in with a nomination many thought might not happen. Alas, perhaps it's a sign she has more support in the academy than many realized. But can she rise up to defeat Oscar-winning stars Olivia Colman, Nicole Kidman, and Penelope Cruz? Or is it down to Stewart and another potential first-time winner Jessica Chastain? Fans will no doubt be watching to find out. For now, at least the Spencer star is in the race.
The 94th Academy Awards airs on ABC on March 27, 2022.
Source: Read Full Article