The 94th Academy Awards are coming up on March 27, 2022. And the Best Actor race remains too close to call. The category has been among the most competitive this year, with many worthy performances vying for the available five slots. But now that fans know which stars are nominated for the Academy Award for Best Actor, how does their work compare? Here's our take on the Best Actor nominees at the 2022 Oscars.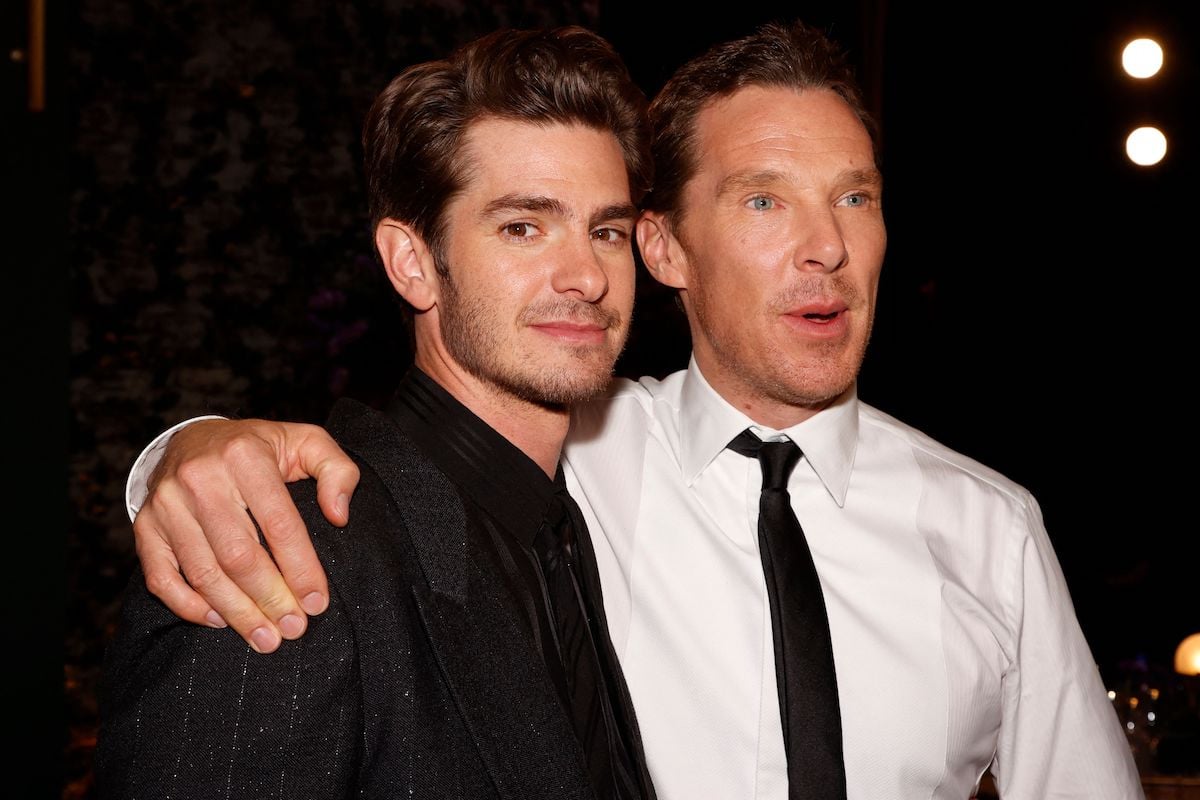 5) Javier Bardem, 'Being the Ricardos'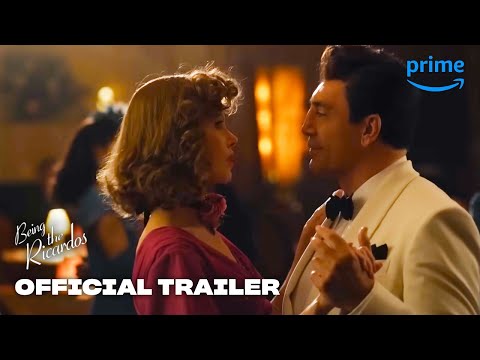 For a long while, most of the Best Actor 2022 nominees were pretty much locked. The other four performances seemed to be riding a solid wave of buzz. But that fifth slot ended up going to Javier Bardem for his role as Desi Arnaz in Being the Ricardos, director Aaron Sorkin's biopic of Arnaz and Lucille Ball.
Of course, Bardem delivers a committed performance. The man previously won Best Supporting Actor for No Country for Old Men back in 2008, after all. But he's a strange fit for the role of Arnaz. And given the movie isn't as widely beloved as the other men's work, Bardem is an easy choice for the bottom spot.
4) Denzel Washington, 'The Tragedy of Macbeth'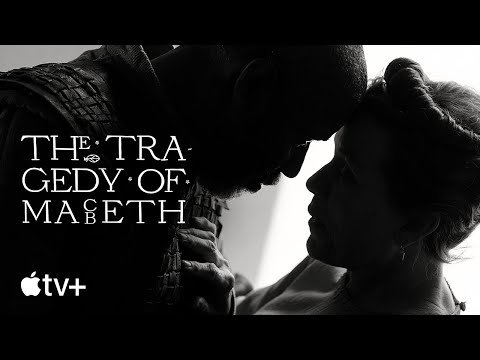 Denzel Washington is a Hollywood icon. That much is clear. And this daring take on William Shakespeare's Macbeth gives him not only juicy material but a stellar team of co-stars to work with. So why is his nomination for The Tragedy of Macbeth so low on this list?
For most other actors, this performance might rank as a career-defining moment. But for Washington — who already has two Oscars, including the Academy Award for Best Actor in Training Day — it fails to match some of his previous roles. Still, Washington fans should be glad his incredible work received recognition.
3) Benedict Cumberbatch, 'The Power of the Dog'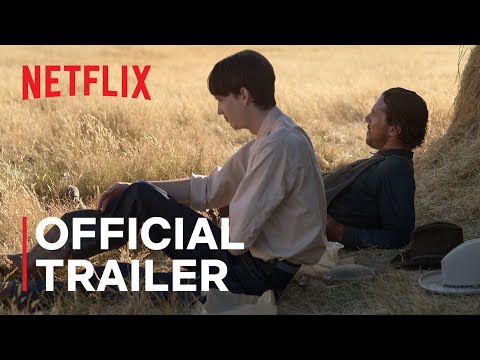 With his first nomination since The Imitation Game, Benedict Cumberbatch has felt like the frontrunner among the Best Actor nominees in 2022. But as the conversation has shifted, The Power of the Dog feels more preordained in categories like Best Picture and Best Director. However, let's not understate Cumberbatch's work.
His performance as a cantankerous rancher is, in many ways, a transformative one. After all, Cumberbatch has proven his versatility time and again. Yet, The Power of the Dog is overwhelmed both by director Jane Campion's epic Oscar comeback story and his co-stars' own performances.
2) Andrew Garfield, 'tick, tick…BOOM!'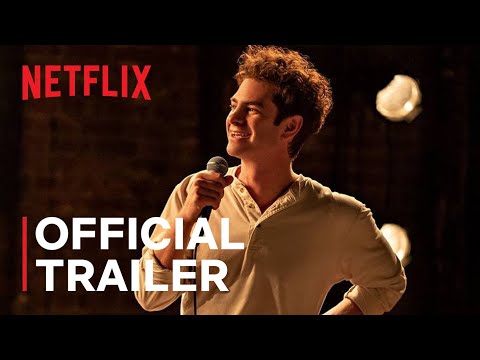 Speaking of Cumberbatch co-stars, Andrew Garfield is another actor who appears in Spider-Man: No Way Home. And like the Doctor Strange star, Garfield appears in multiple nominated movies this year. In addition to that Marvel film, the actor stars in both The Eyes of Tammy Faye and this directorial debut by Lin-Manuel Miranda.
Playing the late Jonathan Larson in a film adaptation of his semi-autobiographical musical is no easy feat. And Garfield rises to the occasion with his acting and singing in Tick, Tick… Boom! In the end, he delivers a fitting tribute to Larson and a career-best performance that would be an easy pick for Best Actor 2022 if not for one man.
1) Will Smith, 'King Richard'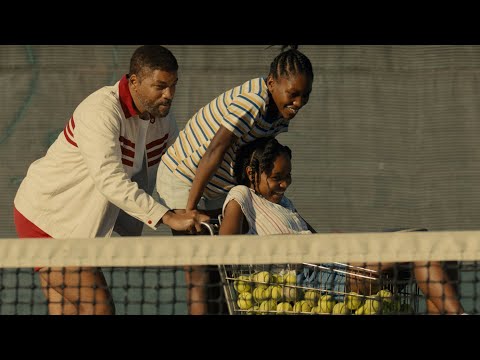 With two previous nods for the Academy Award for Best Actor, Will Smith is back with a vengeance this year with King Richard. In the film, the actor plays Richard Williams, the father of tennis pros Venus and Serena Williams. And in the process, Smith delivers a role that essentially combines elements of his previous two nominated roles.
As he did in Ali, Smith transforms into the character, adopting Williams' voice and physicality in equal measure. But just like The Pursuit of Happyness, King Richard is about a father's quest to ensure a better future for his children. Whether Smith's captivating performance is "best" remains objective, but he is the odds-on favorite to win.
Source: Read Full Article