New row will be updated daily and "enable you to see what is most popular on Netflix in your country"
Netflix
Netflix revealed Monday that it's launching a new "Top 10" lists feature that will finally show you the "most popular" TV series and movies on the streaming service.
"This new row – complete with its own special design – will enable you to see what is most popular on Netflix in your country," Netflix's director of product innovation, Cameron Johnson, said in a statement. "It will be updated every day and the position of the row will vary depending on how relevant the shows and films are to you."
"In addition to the overall top 10 list, you'll also be able to see the top 10 most popular series and top 10 films when you click on the movies and TV shows tabs," Johnson added. "Shows and films that make these lists will also have a special 'Top 10' badge, wherever they appear on Netflix. That way you can easily see what's in the zeitgeist, whether you're browsing by genre or through your personal list – or when searching for specific shows or films."
At the time of publication, TheWrap could not find the new row on either the Netflix website or app, but a representative for the streaming service told us "the feature is rolling out throughout the day," so it should be available to all users by the end of Monday.
Here is an "example" of what the row will look like, courtesy of Netflix.

Netflix is famous for being incredibly selective about when and how it reviews its viewership data and recently announced it had changed its methodology for it considered to be a "view' entirely.
See Johnson's full statement about the new "Top 10" feature, which was posted on the company's blog, below.
Whether you love books, music, films or TV, top 10 lists are a great way to find out what's popular. So today we're rolling out a new Top 10 feature on Netflix.

This new row – complete with its own special design – will enable you to see what is most popular on Netflix in your country. It will be updated every day and the position of the row will vary depending on how relevant the shows and films are to you.

In addition to the overall top 10 list, you'll also be able to see the top 10 most popular series and top 10 films when you click on the movies and TV shows tabs.

Shows and films that make these lists will also have a special "Top 10" badge, wherever they appear on Netflix. That way you can easily see what's in the zeitgeist, whether you're browsing by genre or through your personal list – or when searching for specific shows or films.

We're constantly looking for ways to make Netflix better. It's why we've been experimenting with top 10 lists in Mexico and the UK for the last six plus months. Members in both countries have found them useful, so we are now rolling them out to even more.

When you watch a great movie or TV show, you share it with family and friends, or talk about it at work, so other people can enjoy it too. We hope these top 10 lists will help create more of these shared moments, while also helping all of us find something to watch more quickly and easily.

– Cameron Johnson, Product Innovation
More to come…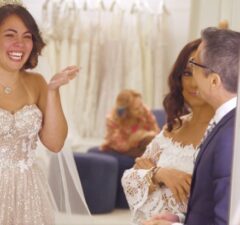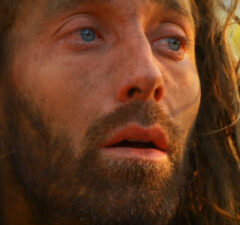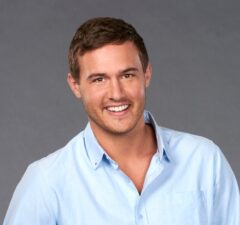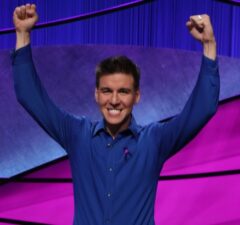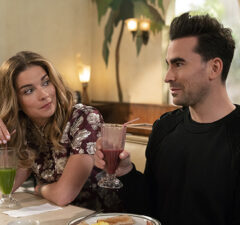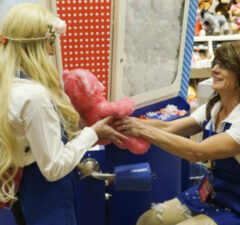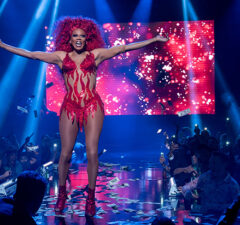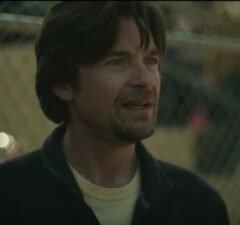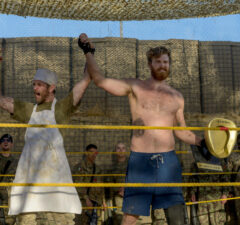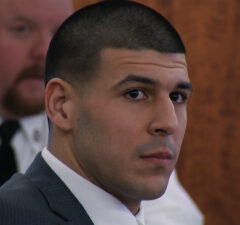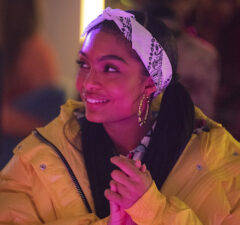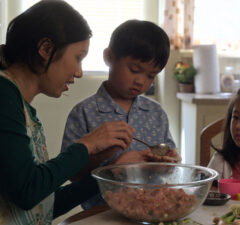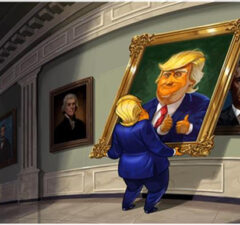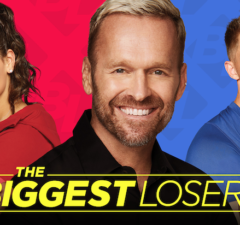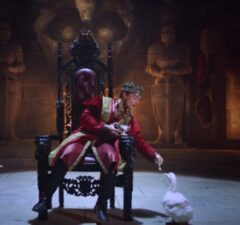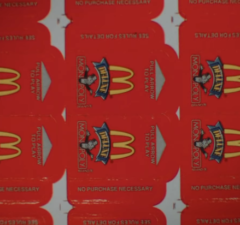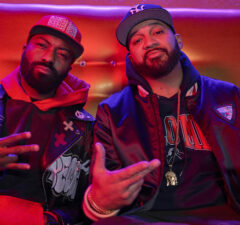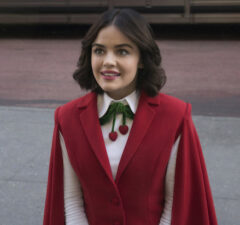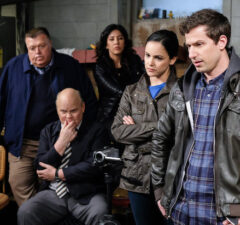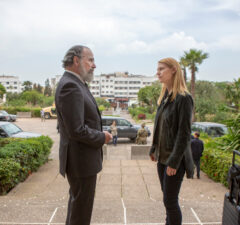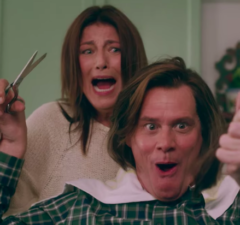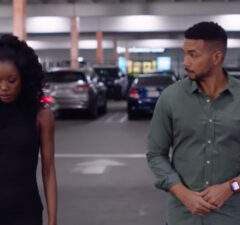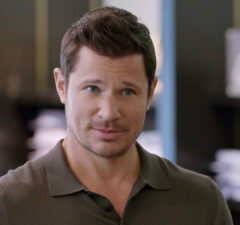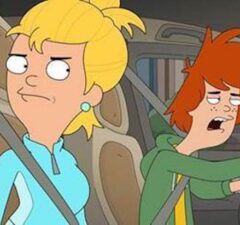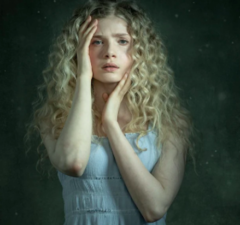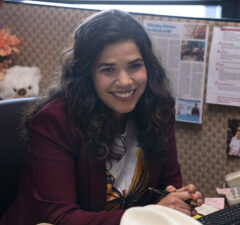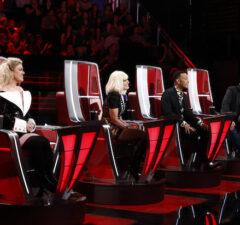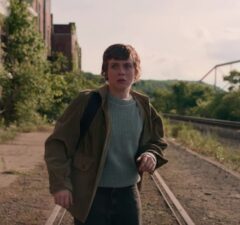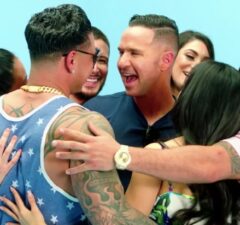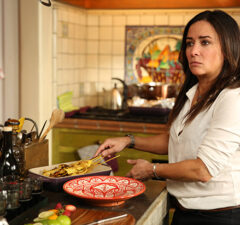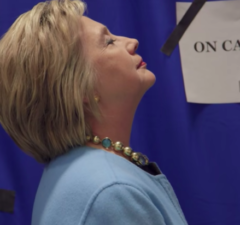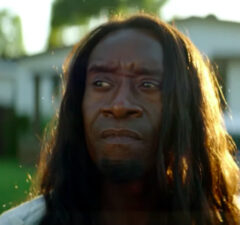 (Tap photo and swipe to view gallery)
Source: Read Full Article