TL;DR:
DeVon Franklin is joining the Married at First Sight cast as a new expert. 
He's said he considered not doing the show because of his recent divorce from Meagan Good. 
Dr. Pia Holec is also joining the Lifetime series in season 15, which premieres July 6.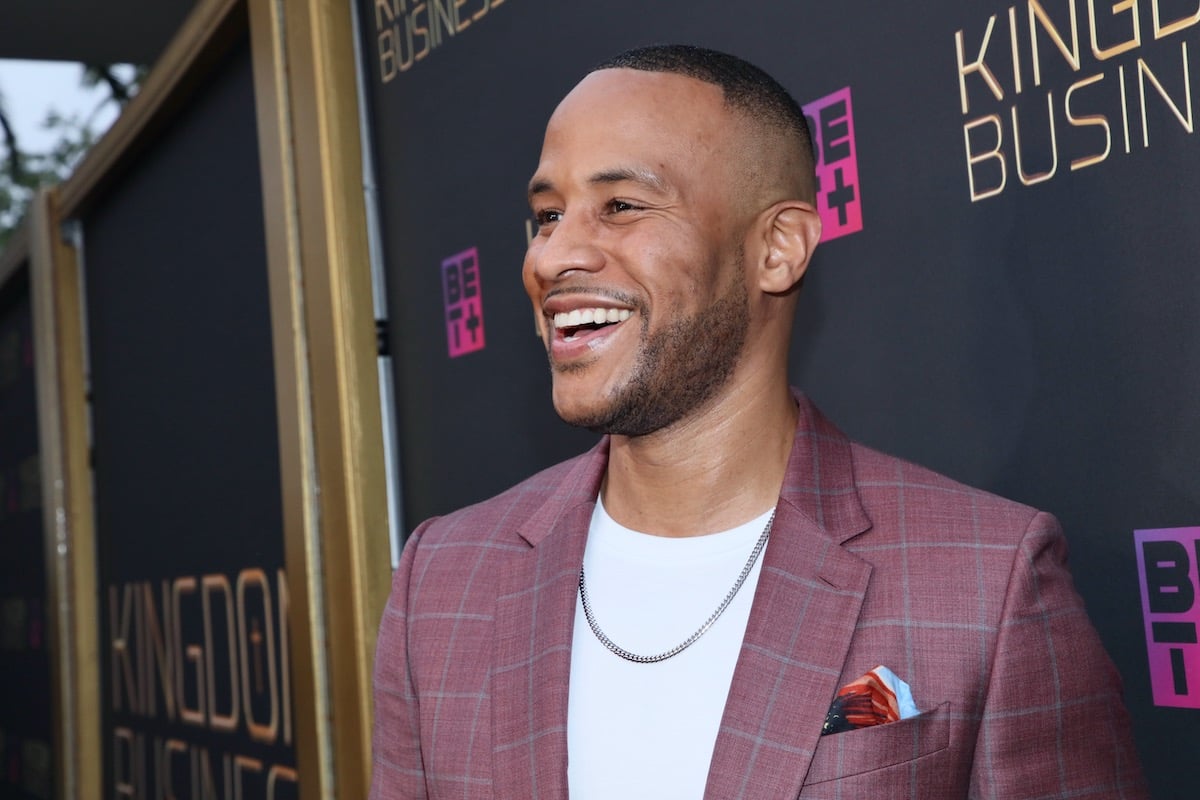 A new expert is joining the cast of Married at First Sight. DeVon Franklin has signed on to the Lifetime reality series, in which a panel of relationship experts pair up singles in search of love. He's a Hollywood producer and the best-selling author of books such as The Truth About Men. But he's said he almost backed out of doing the show after his own marriage fell apart last year. 
DeVon Franklin signs on for 'Married at First Sight' Season 15
On this season of Married at First Sight viewers will meet a new expert: DeVon Franklin. 
Franklin is a producer of films such as Miracles From Heaven and Breakthrough, as well as the BET series Kingdom Business. He's also the author of several books, including The Truth About Men and The Wait, which he wrote with his then-wife Meagan Good. In the latter book, the couple advocated for celibacy before marriage. He's also urged single people to use their time alone to reflect on what they really want from a relationship. 
"Relationships will help add to you, but relationships do not make you. Getting married does not automatically heal your wounds from before you were married," he said in an interview with Risen Magazine. "Sometimes we expect marriage to magically make us happy and it doesn't. Also, pick well. As a single person use your discernment, don't just let someone waltz into your life that looks the part; are they the part? Do they have character, integrity, and ability to grow? Picking well, in accordance with God, saves you so many problems down the road."
Franklin said he considered not doing 'MAFS' after his 2021 divorce
Franklin and Good were married for nearly a decade, but in December 2021, they announced that they were getting divorced. The end of the relationship caused Franklin to reconsider his decision to appear on the Lifetime reality series. He wasn't sure if he had any guidance to share with people looking for love, given the failure of his own marriage. 
But after thinking it over, Franklin decided he didn't want "to live in fear or shame." Once he did that, he realized that he could draw on his own experiences – good and bad – to help other couples sort out their issues.
"I was trying to get through this life perfect and without failure, now I'm just living to get through it truthfully and if what I've learned about love and relationships can help someone, then I'm here for it," he wrote.
Dr. Pia Holec is also new to the Lifetime show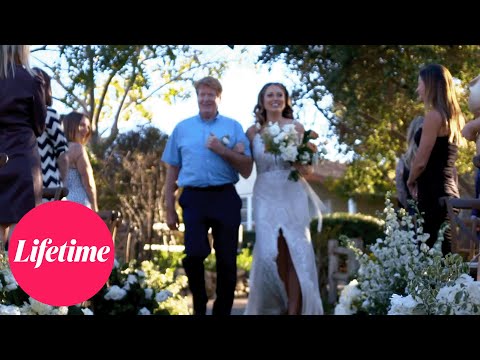 Franklin isn't the only expert who is new to Married at First Sight this season. Dr. Pia Holec is also joining the cast. She's a psychotherapist who specializes in sex and couples' therapy.
Meanwhile, Dr. Viviana Coles won't appear on the next season of the show. She is working on other projects, People reports. 
Married at First Sight Season 15 premieres Wednesday, July 6 at 8 p.m. ET on Lifetime. The season 15 matchmaking special airs June 22.
For more on the entertainment world and exclusive interviews, subscribe to Showbiz Cheat Sheet's YouTube channel.
Source: Read Full Article