Law & Order: SVU brought Christopher Meloni back as Elliot Stabler nearly a decade after leaving the series. And now, another longtime favorite is returning to the franchise to help Stabler on Law & Order: Organized Crime.
'Law & Order: SVU' star Dann Florek returns as Captain Donald Cragen in 'Organized Crime'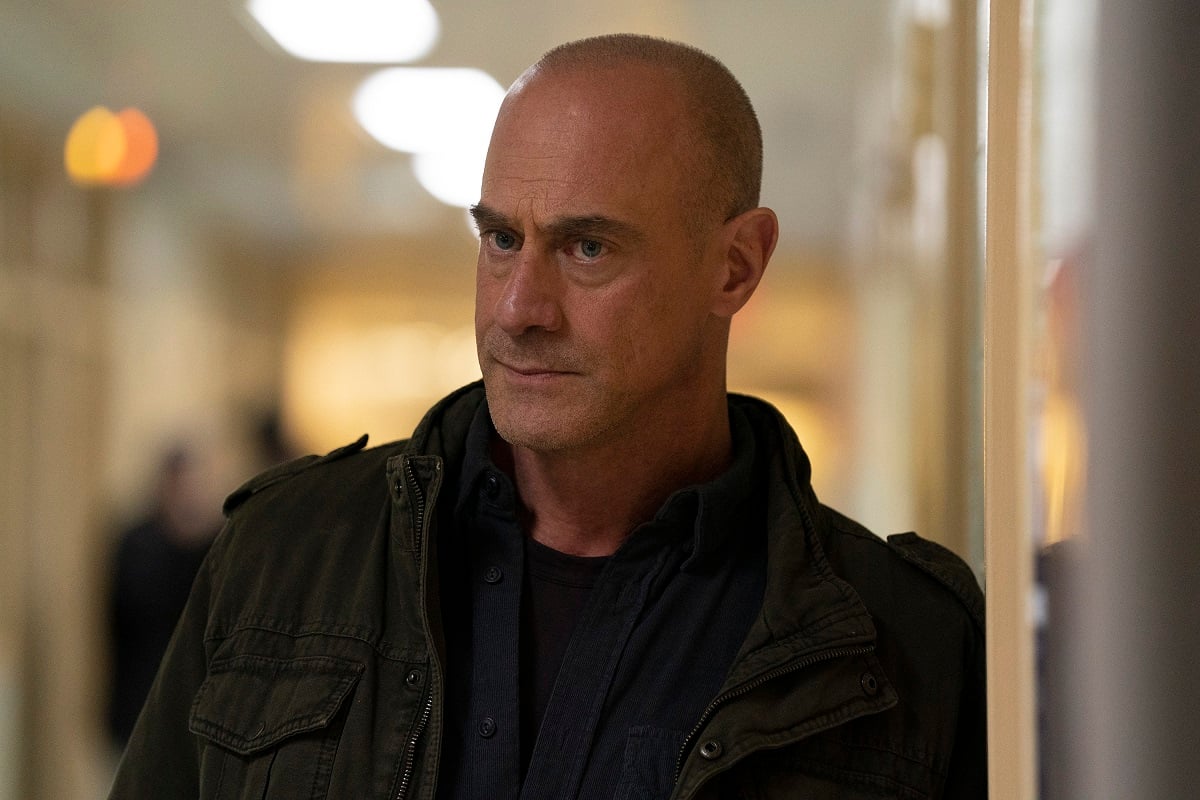 Fans remember Dann Florek's Captain Donald Cragen as one of the best captains on Law & Order: SVU. He started his franchise journey in the early '90s on Law & Order. 
In 1999, the actor appeared in the SVU series premiere opposite lead stars, Mariska Hargitay and Meloni. And he remained a major character for 16 seasons.
Florek left SVU in 2013. And now, nearly nine years later, he's reprising his role as Captain Cragen for the spinoff series Law & Order: Organized Crime.
He will appear alongside Meloni in the April 7 episode.
Captain Cragen will help Elliot Stabler in 'Law & Order: Organized Crime'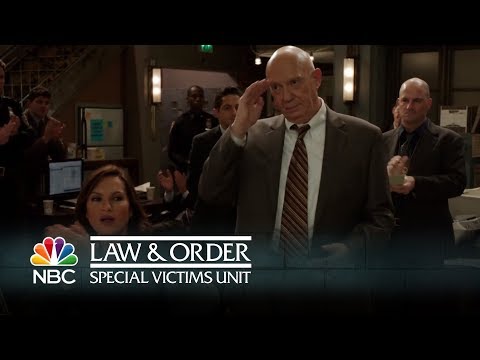 With Richard Wheatley's drama behind him, Stabler is now focusing on a corrupt gang within the NYPD. In the March 10 episode of Law & Order: Organized Crime titled "Takeover," Stabler, Sergeant Bell (Danielle Moné Truitt), and Olivia Benson (Hargitay) orchestrated a fake argument at NYPD headquarters to make it look like Stabler is on the outs after his presumed suspension.
After meeting up with Frank Donnelly (Denis Leary), a cop whose father worked with Stabler's dad in the NYPD, Stabler realizes Donnelly is running a gang in the department. Now undercover as a disgruntled and bitter version of himself, Stabler goes along with Donnelly and steals from a crime scene.
By showing his loyalty to the gang, Stabler gets on the inside. But things get complicated as he learns more about his father's legacy in the NYPD. And in the April 7 episode, Stabler will reach out to Cragen for clarity. 
"When Donnelly's (Denis Leary) version of events don't match up to what Stabler remembers about his father's heroic rescue on the job, Stabler turns to his friend and mentor Donald Cragen for help sorting out the truths from the lies," the episode's official synopsis teases.
'Law & Order: SVU' fans are excited to see Dann Florek and Christopher Meloni together again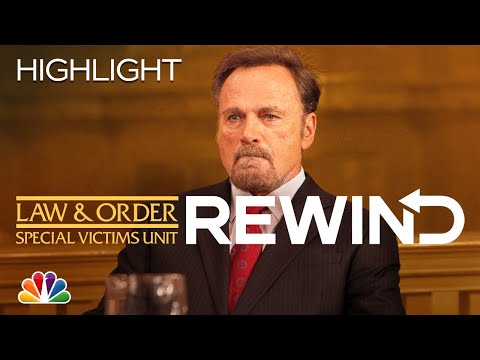 Meloni left Law & Order: SVU after its twelfth season in 2011. So it's been over a decade since he and Florek have worked together as Stabler and Cragen.
But now, with Florek returning to Law & Order: Organized Crime, fans are finally getting the SVU reunion they've been hoping for.
"Ooh yeah! That's just what I wanted!" a Reddit fan wrote, pointing out how close the two characters were. "In SVU Cragen told Elliot more than a thousand times that he's available if he needs to talk, he never did…until now."
"I'm so excited to see him back and him with Elliot!" another Redditor added. "Also nothing like seeing Elliot with a positive father figure in an arc that has a lot to do with his father."
Hopefully, viewers will get more of Florek as the season continues. New episodes of Law & Order: Organized Crime air Thursdays on NBC.
Source: Read Full Article