Playing Elvis Presley is not a role that many actors would be able to pull off. He had an eccentric style, but also undying charisma that is hard to bring to life. To play someone as unique as he requires a unique method of acting. Austin Butler, who is playing Elvis in Baz Luhrmann's upcoming biopic had a unique audition for the role when he did it while wearing a bathrobe. 
Austin Butler plays Elvis in an upcoming biopic from director Baz Luhrmann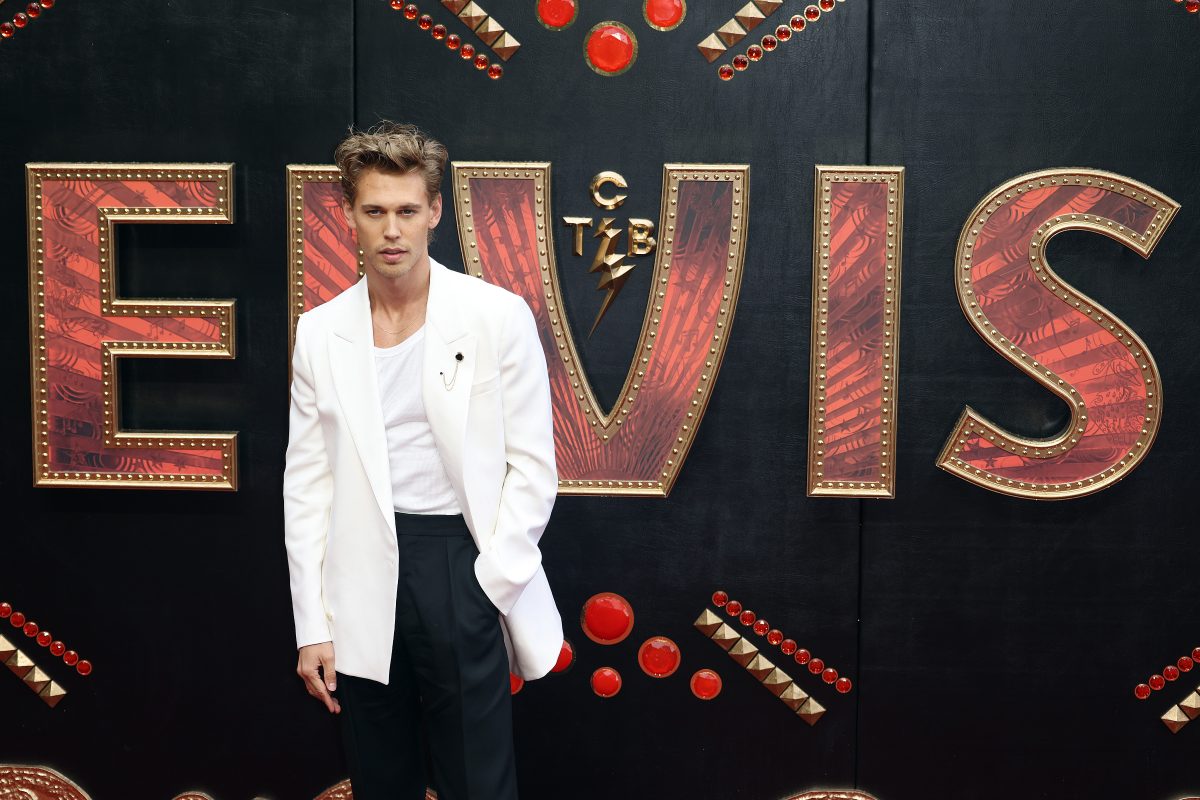 Elvis stars Austin Butler as Mr. Presley and it will follow his journey from young musician to global superstar. The movie will show how he became a star along with how the musician was influenced by American events of the 1950s and 1960s. Starring alongside Butler is Tom Hanks as Colonel Tom Parker, Elvis' shady manager who had a rocky relationship with the star as his career progressed. 
Directing the movie is Luhrmann who is known for Moulin Rouge! and The Great Gatsby. The director has a flair for grand scale, over-the-top productions, and trailers for Elvis have shown that he is bringing that vision to this biopic. Musical biopics, like Elvis, have become the latest trend in Hollywood with films like Rocketman, Bohemian Rhapsody, and Straight Outta Compton finding success.
Butler explains why he auditioned for 'Elvis' in a bathrobe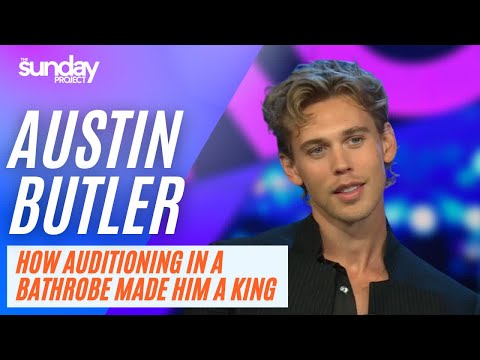 One interesting story behind the scenes of Elvis is that Austin Butler auditioned for the role while wearing a bathrobe. This is a highly unusual thing for an actor to be wearing, even if they have some name recognition like Butler. In an interview with The Project, Butler explains why he made this distinctive fashion decision. 
"I didn't even think about it, really," Butler says. "I was trying to find my way into how I would want to approach the character. I had filmed something a couple days prior, I filmed myself singing 'Love Me Tender,' and I watched it back and I couldn't send it because I just saw an impersonation. It was all the external things."
Butler then shares that he had a nightmare that brought up a lot of grief. He was wondering how to interpret it and asked himself what would Elvis do? Austin Butler believed Elvis would look for it through music. 
"So, for me I ended up singing 'Unchained Melody' in this bathrobe because I had just woken up," Butler continues. "So my hair was a mess and I sat down at the piano and there was something that was pivotal in that moment for me as far as how I would want to approach it because what fascinated me was all the moments that we didn't see of Elvis. The moment when he just woke up. The moment when he was experiencing stuff that he didn't get to experience in front of a camera. So, that became the bedrock on which I built the rest of the experience."
The actor felt a lot of pressure while playing the iconic singer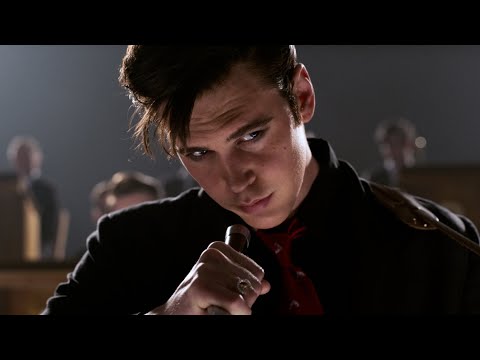 Playing such an iconic figure in music would place any actor under a lot of pressure. Austin Butler told The Project that he essentially ostracized himself from everyone for two years and experienced a lot of sleepless nights while playing Elvis. 
"The pressure is so intense," Butler shares. "I woke up every day around 3 or 4 in the morning with my heart pounding for two years. I'm running on a few hours of sleep right now, but this was kind of me for two years…You just feel the weight of it every day and you just want to do him justice and you want to do his family justice."
Elvis arrives in theaters on June 24. 
Source: Read Full Article